Building a more ambitious and competitive Canada
500 entrepreneurs launched. 250 ventures scaled.
And counting.
WHO WE ARE
Canada's strongest and most dedicated entrepreneurial network made up of 500+ top Canadian academics, entrepreneurs, investors and founders. We rally around the next generation of entrepreneurs, making it hard for them to fail.
WHAT WE DO
We uncover Canada's next generation of entrepreneurs and supercharge their ambition by showing them what's possible. We accelerate their trajectory with access to education, mentorship and funding.
WHY WE DO IT
To ensure a more ambitious and competitive Canada. We need to engage, empower and keep our next generation of entrepreneurs in Canada. That's how we will help grow more Canadian headquarters, jobs and equity.
OUR ALUMNI
Our alumni are launching ventures that seek to solve some of the biggest challenges facing our population and are collectively raising the profile of the Canadian tech ecosystem around the world. Alumni ventures include:
Our alumni have drawn recognition from:







OUR PROGRAMS
At the heart of our alumni success lies our premier programming:

OUR NETWORK
Our alumni accomplishments are powered by Canada's strongest entrepreneurial network. Made up of 500+ of the strongest leaders, academics, entrepreneurs, investors, NEXT alumni and visionaries from across Canada. We've made it nearly impossible for our leaders of tomorrow to fail by giving them access to: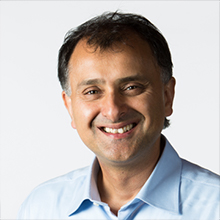 Rotman School of Management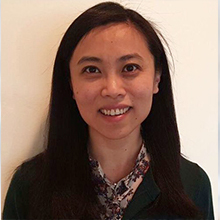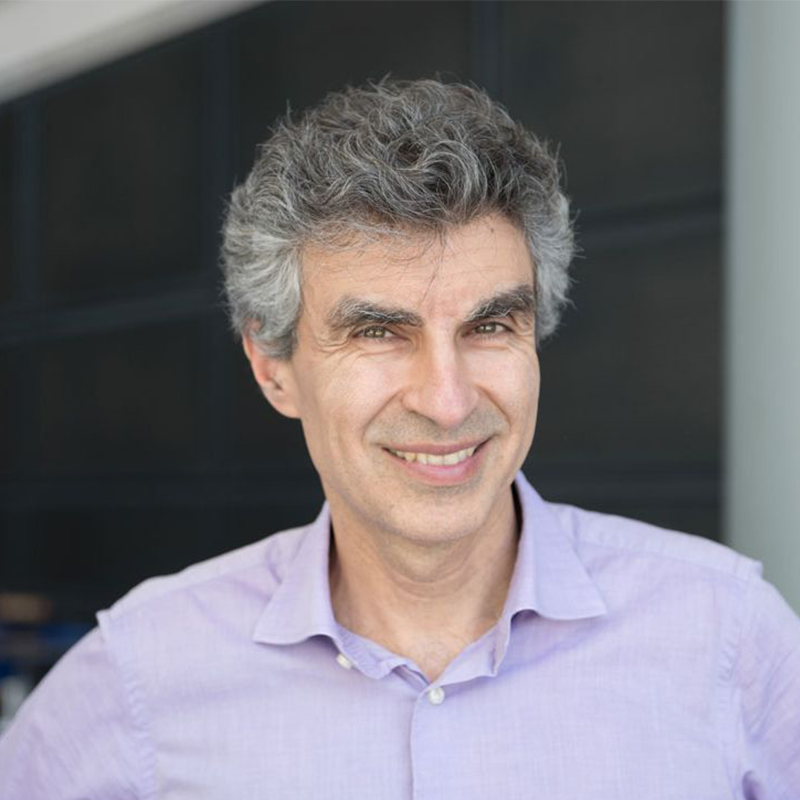 Université de Montréal; Mila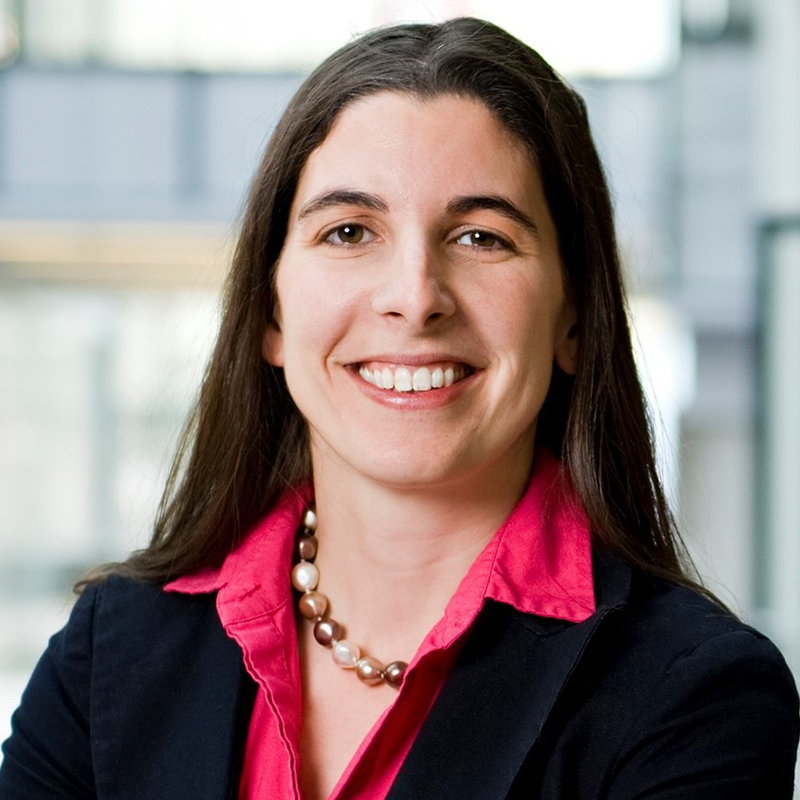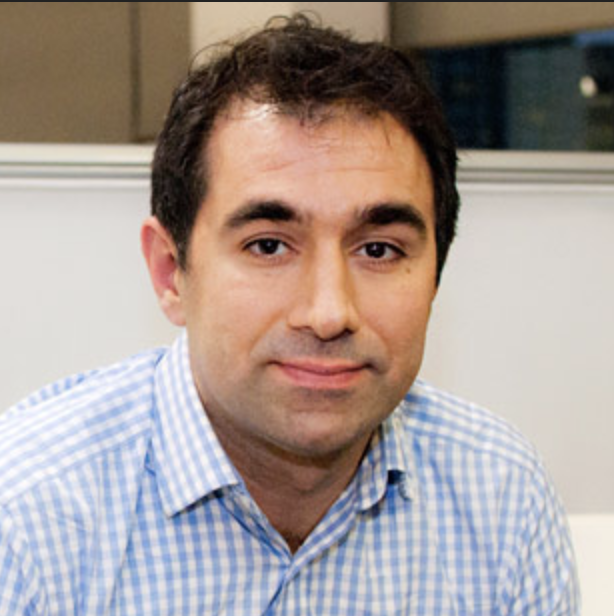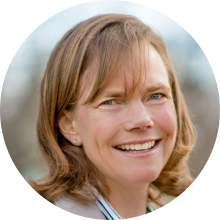 We provide access to this powerful network at almost no cost to the entrepreneurs. As a not-for-profit, we rely on the generous support of donors, corporate partners and government funding to provide access and accelerate our next generation of entrepreneurs.
Supporters include:






ALUMNI SPOTLIGHT
See how a few of our alumni have benefited from our programs and network
MEET BRIDGIT
Bridgit makes construction less complicated by bringing modern solutions to the construction industry.
"Next 36 provided an excellent opportunity for learning about entrepreneurship in a practical setting. The connections made throughout the program were helpful for setting a strong foundation for growth in the early stages of the company."
– Mallorie Brodie, Co-founder and CEO, Bridgit (Next 36, 2013)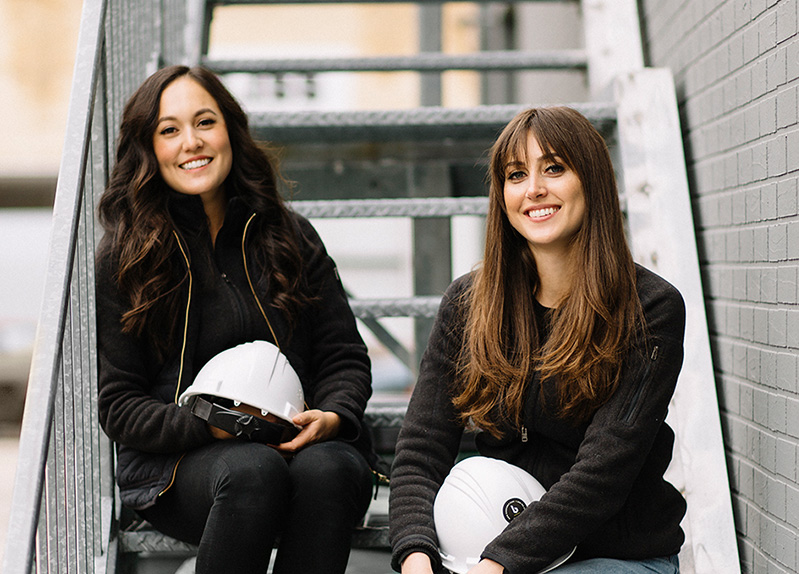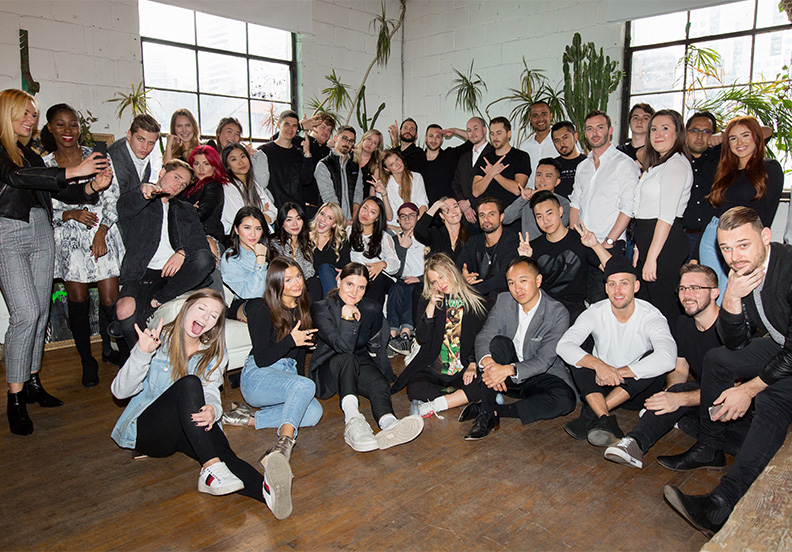 MEET #paid
#paid connects social media influencers with brands like Airbnb, Ikea, Sephora, Etsy, Coca-Cola and more to deliver content and media designed to inspire consumer behaviour.
"Next Founders' flexible schedule allowed me to run my business and grow as a founder at the same time."
– Bryan Gold, Co-founder and CEO, #paid (Next Founders, 2016)