Building a more ambitious and competitive Canada
500 entrepreneurs launched. 250 ventures scaled.
And counting.
WHO WE ARE
Canada's strongest and most dedicated entrepreneurial network made up of 500+ top Canadian academics, entrepreneurs, investors and founders. We rally around the next generation of entrepreneurs, making it hard for them to fail.
WHAT WE DO
We uncover Canada's next generation of entrepreneurs and supercharge their ambition by showing them what's possible. We accelerate their trajectory with access to education, mentorship and funding.
WHY WE DO IT
To ensure a more ambitious and competitive Canada. We need to engage, empower and keep our next generation of entrepreneurs in Canada. That's how we will help grow more Canadian headquarters, jobs and equity.
OUR ALUMNI
Our alumni are launching ventures that seek to solve some of the biggest challenges facing our population and are collectively raising the profile of the Canadian tech ecosystem around the world. Alumni ventures include:
Our alumni have drawn recognition from:







OUR PROGRAMS
At the heart of our alumni success lies our premier programming:

OUR NETWORK
Our alumni accomplishments are powered by Canada's strongest entrepreneurial network. Made up of 500+ of the strongest leaders, academics, entrepreneurs, investors, NEXT alumni and visionaries from across Canada. We've made it nearly impossible for our leaders of tomorrow to fail by giving them access to: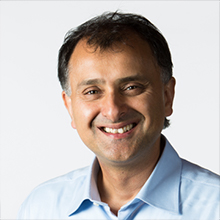 Rotman School of Management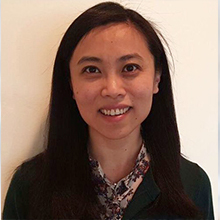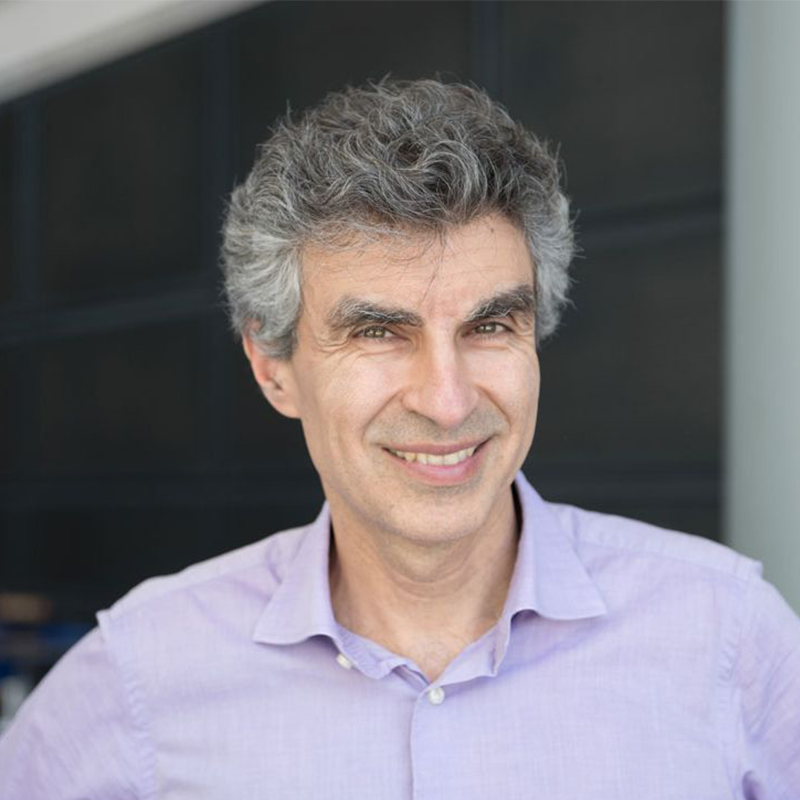 Université de Montréal; Mila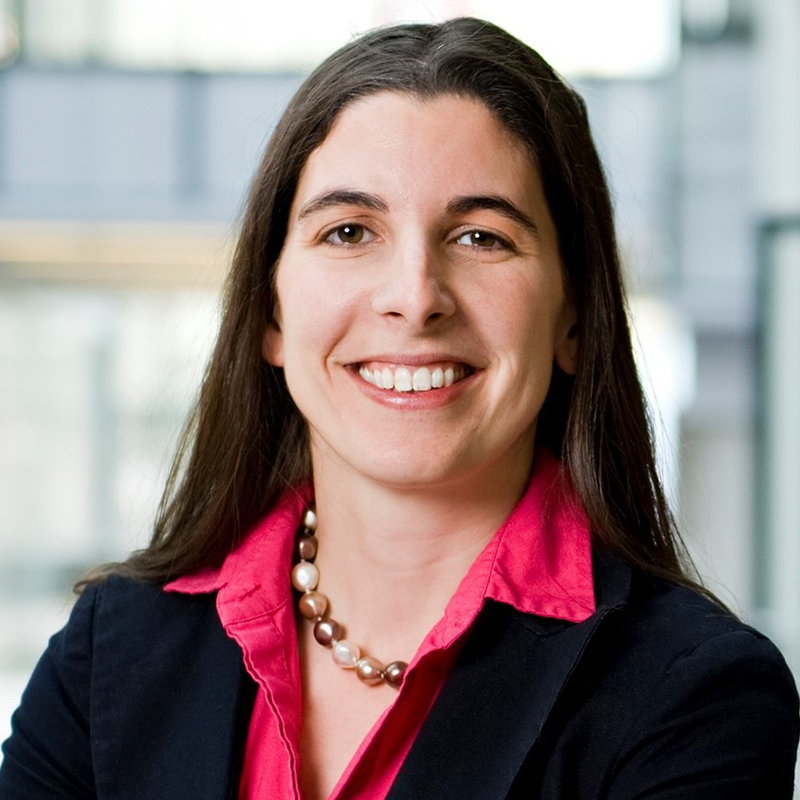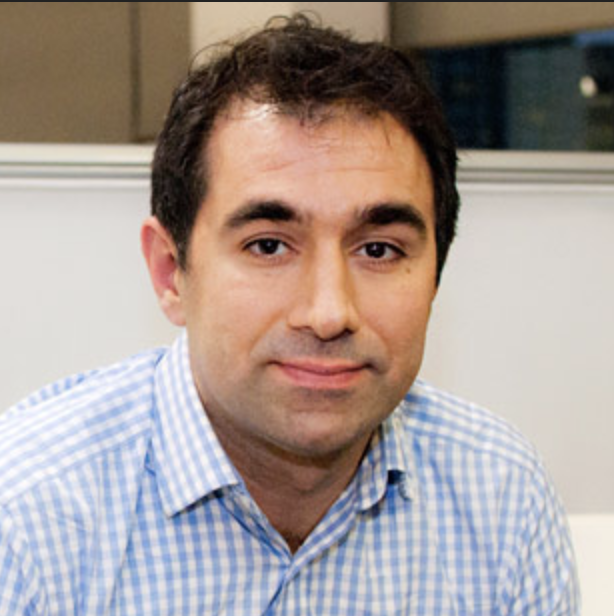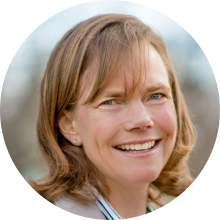 We provide access to this powerful network at almost no cost to the entrepreneurs. As a not-for-profit, we rely on the generous support of donors, corporate partners and government funding to provide access and accelerate our next generation of entrepreneurs.
Supporters include:






ALUMNI SPOTLIGHT
See how a few of our alumni have benefited from our programs and network
MEET VOICEFLOW
Voiceflow allows users to collaboratively design, prototype and build voice apps for Amazon Alexa and Google Assistant without any coding knowledge necessary.
"Without NEXT, we couldn't have raised over $5M from Amazon and several other firms only one year later."
– Braden Ream, Co-founder and CEO, Voiceflow (Next 36, 2018)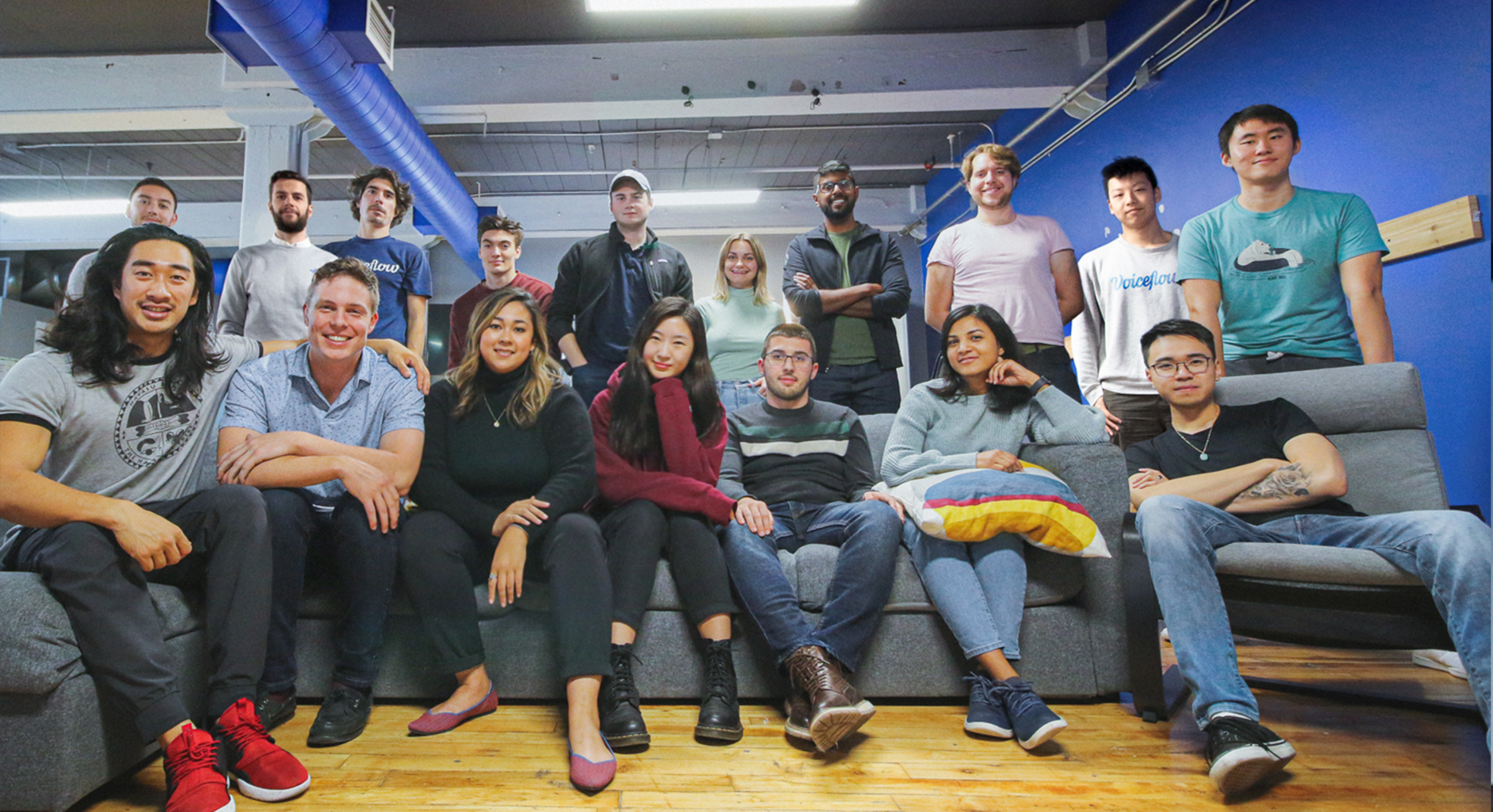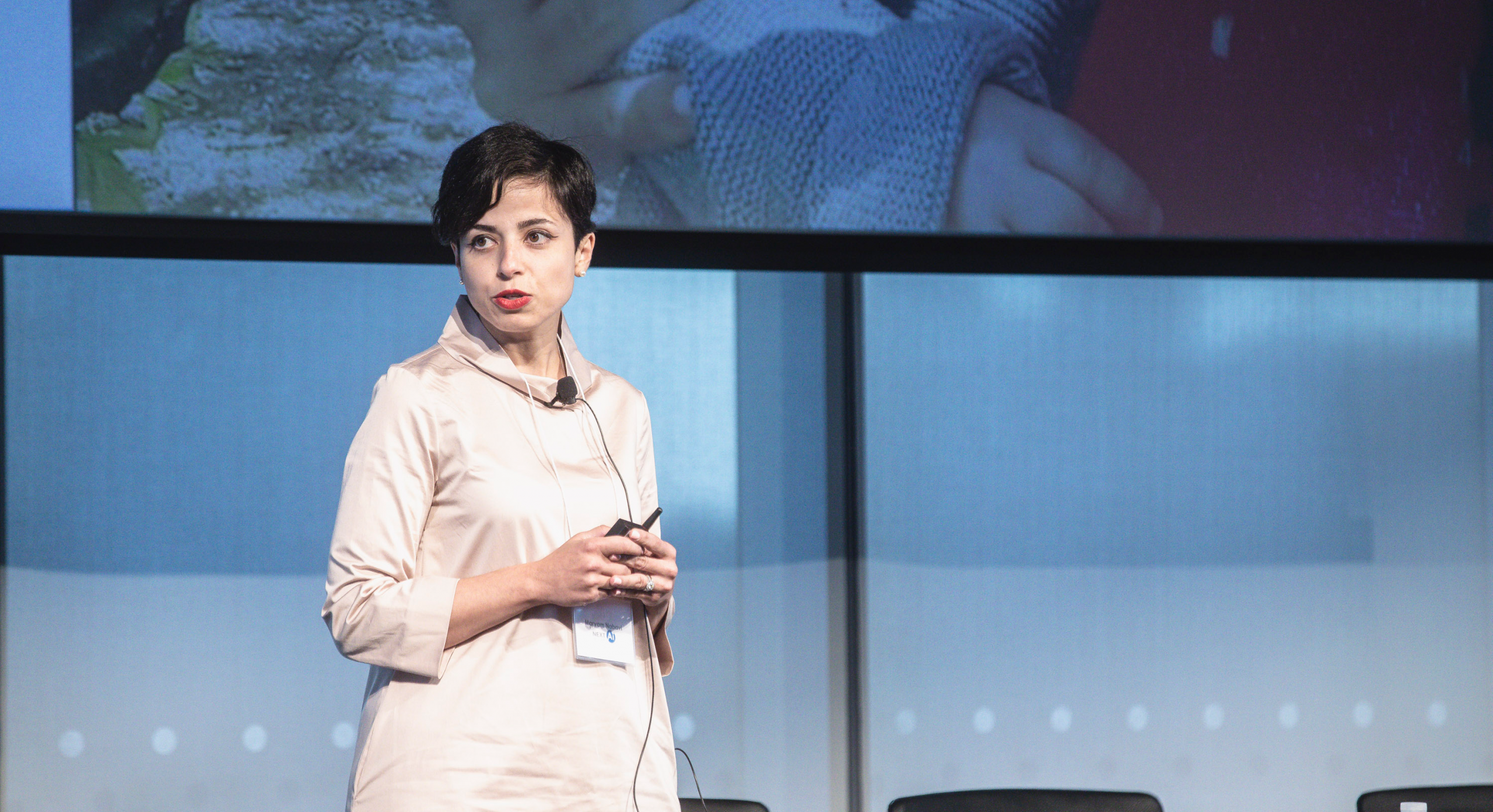 MEET BABBLY
Babbly is an artificial intelligence powered app designed to track speech development, helping parents monitor and grow their child's communication skills.
"Our venture's likelihood of success is exponentially higher thanks to the resources and network that Next AI gave us."
– Maryam Navabi, Co-founder, Babbly (Next AI, 2019)