CREATING CANADA'S NEXT GENERATION OF HIGH-IMPACT ENTREPRENEURS
1,000+ entrepreneurs launched. 500+ ventures scaled.
And counting.
WHO WE ARE
Canada's strongest and most dedicated entrepreneurial network made up of 500+ top Canadian academics, entrepreneurs, investors and founders. We rally around the next generation of entrepreneurs, making it hard for them to fail.
WHAT WE DO
We uncover Canada's next generation of entrepreneurs and supercharge their ambition by showing them what's possible. We accelerate their trajectory with access to education, mentorship and funding.
WHY WE DO IT
To ensure a more ambitious and competitive Canada. We need to engage, empower and keep our next generation of entrepreneurs in Canada. That's how we will help grow more Canadian headquarters, jobs and equity.
OUR ALUMNI
Our alumni are launching ventures that seek to solve some of the biggest challenges facing our population and are collectively raising the profile of the Canadian tech ecosystem around the world. Alumni ventures include:

OUR PROGRAMS
At the heart of our alumni success lies our premier programming:

OUR NETWORK
Our alumni accomplishments are powered by Canada's strongest entrepreneurial network. Made up of 500+ of the strongest leaders, academics, entrepreneurs, investors, NEXT alumni and visionaries from across Canada. We've made it nearly impossible for our leaders of tomorrow to fail by giving them access to: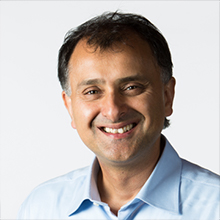 Rotman School of Management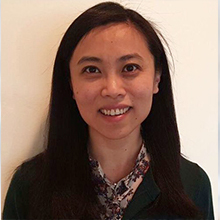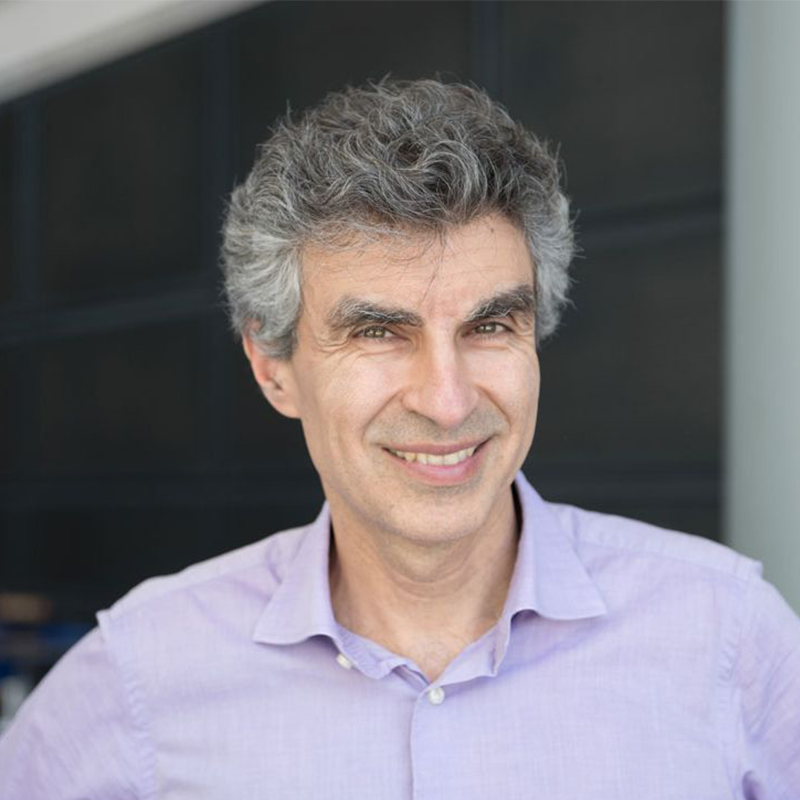 Université de Montréal; Mila
We provide access to this powerful network at almost no cost to the entrepreneurs. As a not-for-profit, we rely on the generous support of donors, corporate partners and government funding to provide access and accelerate our next generation of entrepreneurs.
Supporters include:






ALUMNI SPOTLIGHT
See how a few of our alumni have benefited from our programs and network
MEET TIA HEALTH
Tia Health (co-founded by Next 36 alumni David Del Balso and Matthew Mazzuca) is helping to change the way we access health care by providing online appointments with doctors across Canada.
They recently launched a Canada-wide partnership with Rexall and will handle all of Rexall's virtual care service for patients to help relieve the current burden on the acute healthcare system, specifically emergency rooms and hospitals.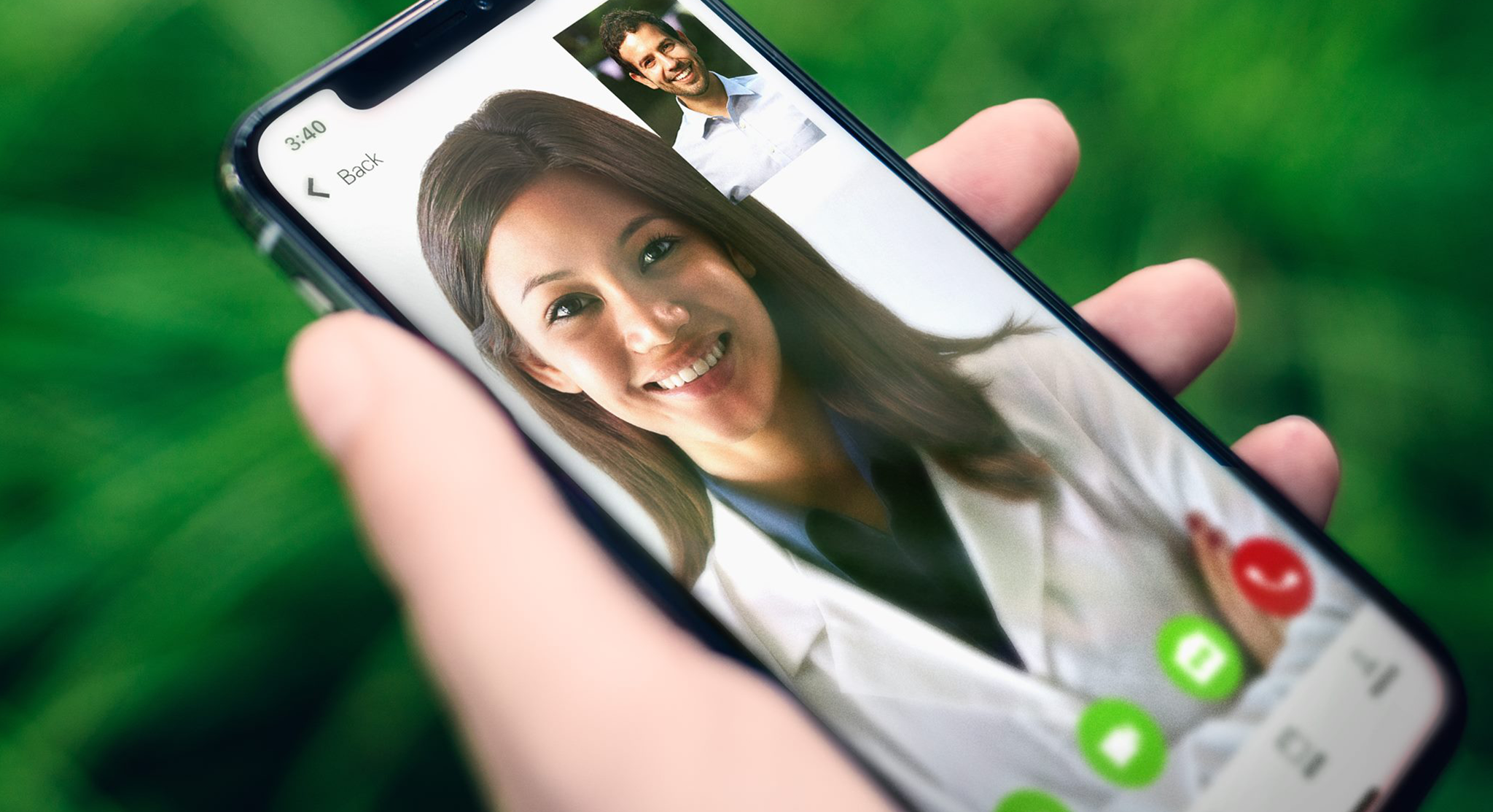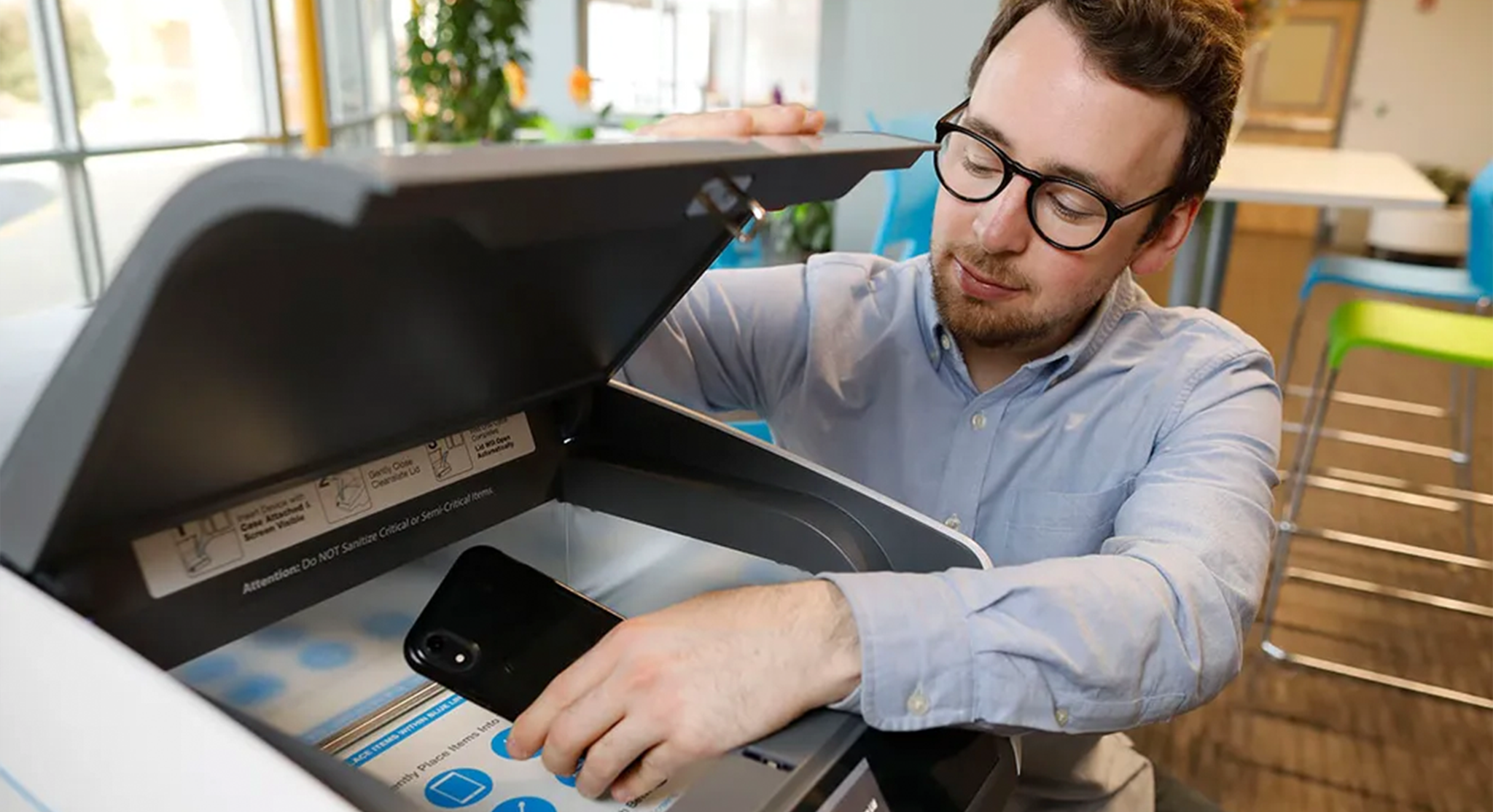 MEET CLEANSLATE UV
CleanSlate UV provides hospital-grade sanitization for mobile devices for staff and visitors alike, killing germs with ultraviolet light in just 20 seconds.
Their CEO, Taylor Mann (Next Founders, 2016) is experiencing overwhelming interest in their product in response to the COVID-19 outbreak. See how his team is minimizing the spread of germs here.