N36 Venture Bridgit Raises $1.5M From CIBC Innovation Banking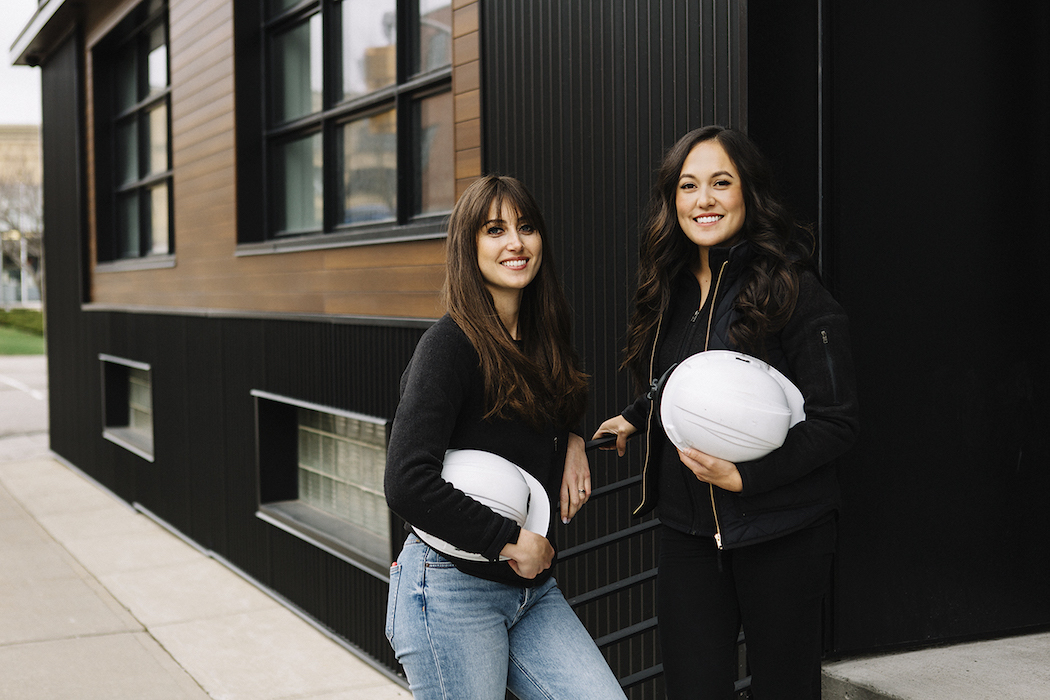 Kitchener-based Bridgit (Next 36, 2013), a project management platform for construction businesses, has received $1.5 million in debt growth capital financing from CIBC Innovation Banking.
The funding follows the startup's $6.2 million Series A (closed in March), and will be used to support Bridgit as it expands its business with Bridgit Bench, a resource planning tool, made available in May. Bridgit Bench, the company's second product, was stealth launched in February to a small group of prospects, designed to eliminate the need for Excel spreadsheets, through a platform that streamlines the process of managing projects and teams.
"It was really important for us to partner with a debt provider that understood our vision and we're excited about the massive opportunity for new and innovative solutions in the construction industry," said Mallorie Brodie, CEO at Bridgit. "Post-closing, Amy [Olah, of CIBC] and her team have continued to support us with their extensive industry experience."