Since 2010, NEXT has accelerated the trajectory of more than 500 promising entrepreneurs. With over 250 ventures launched, our alumni have been recognized on the Forbes 30 under 30 list, the CIX Top 20, LinkedIN's Top 25 Startups, The Narwhal List, The Report On Business and more. Collectively, our alumni are helping to raise the profile of the Canadian tech ecosystem around the world.
Meet some of our alumni ventures: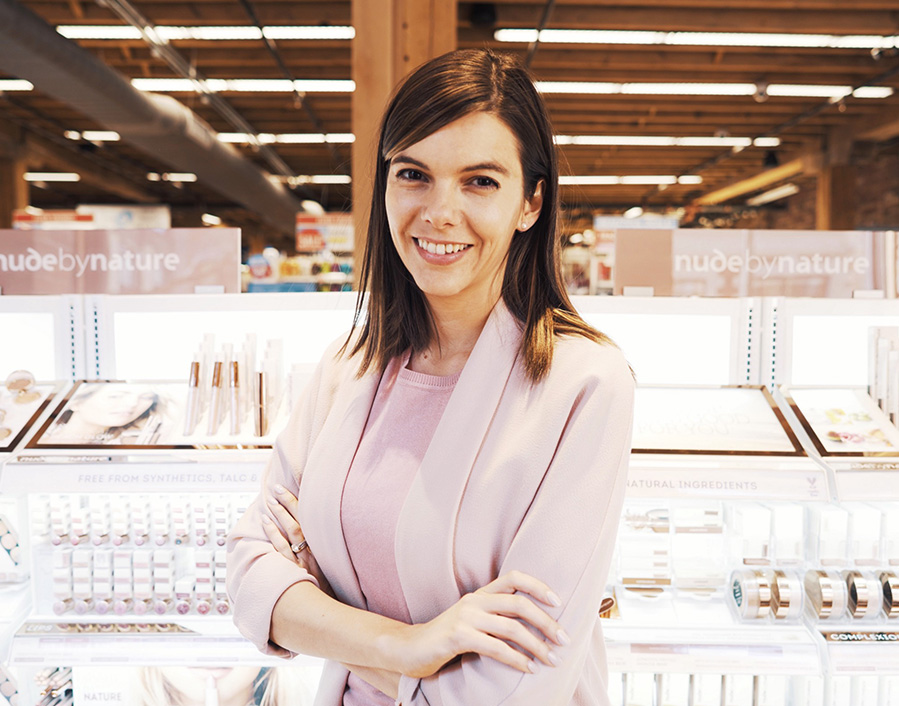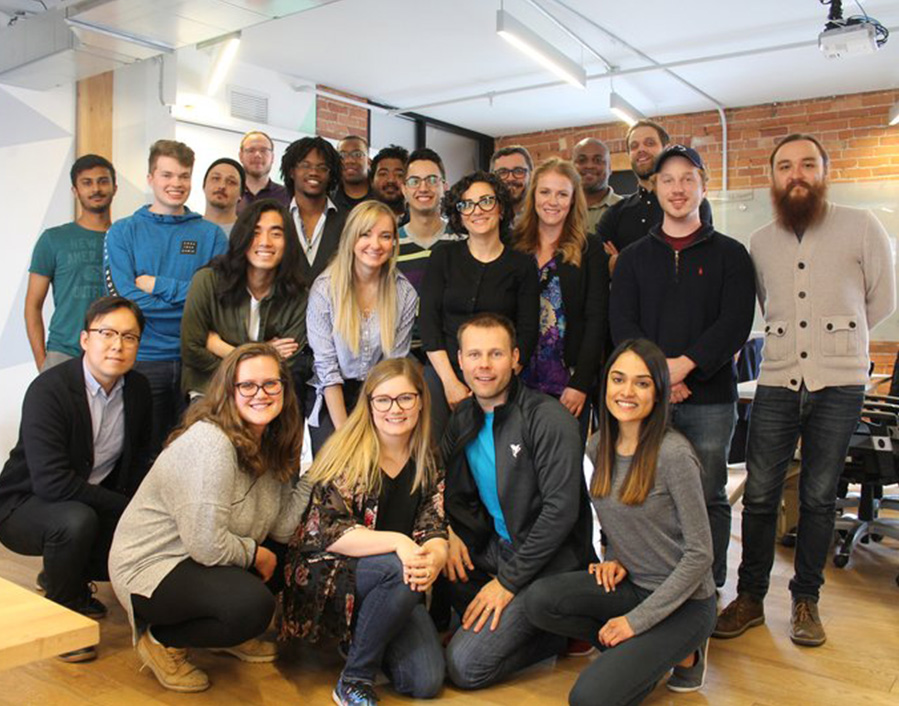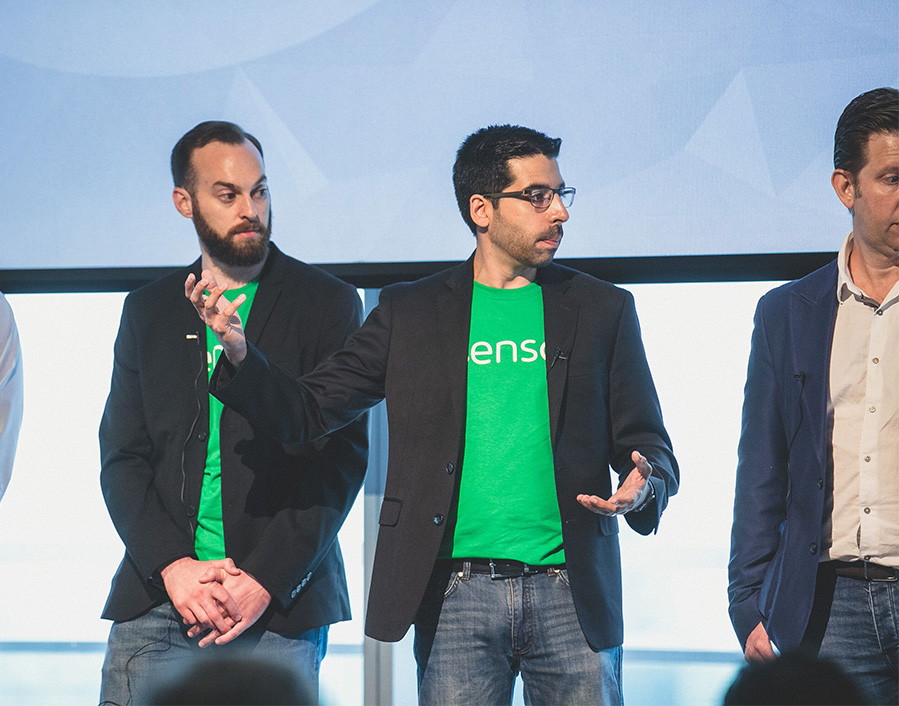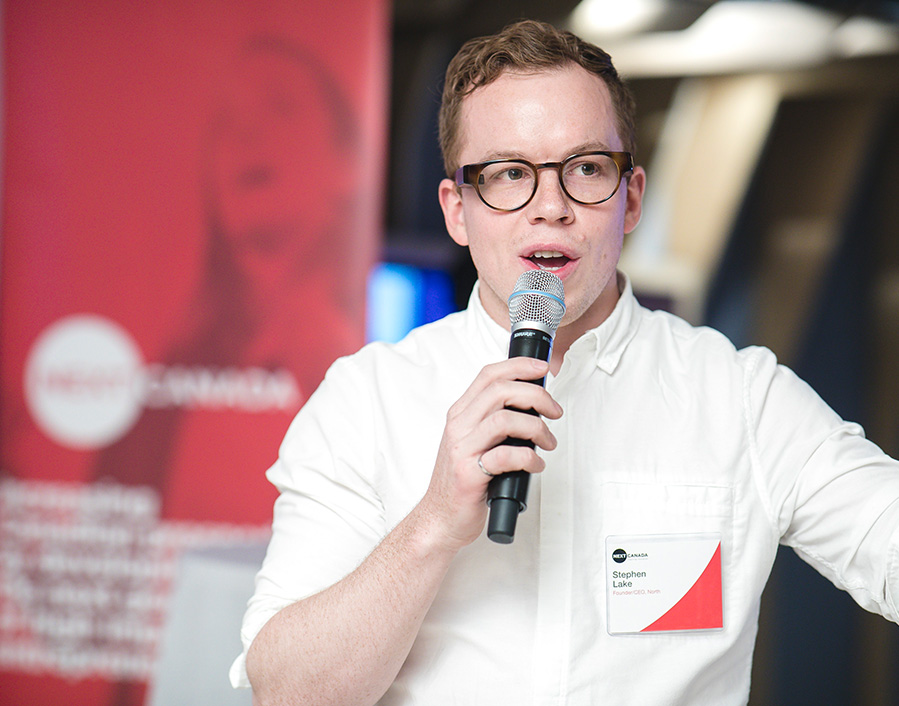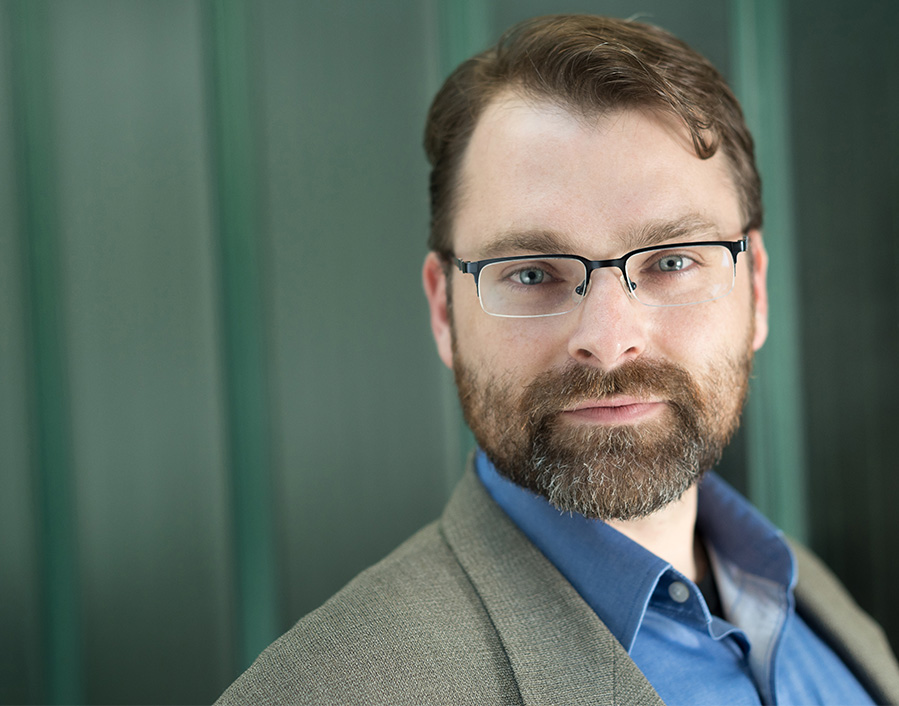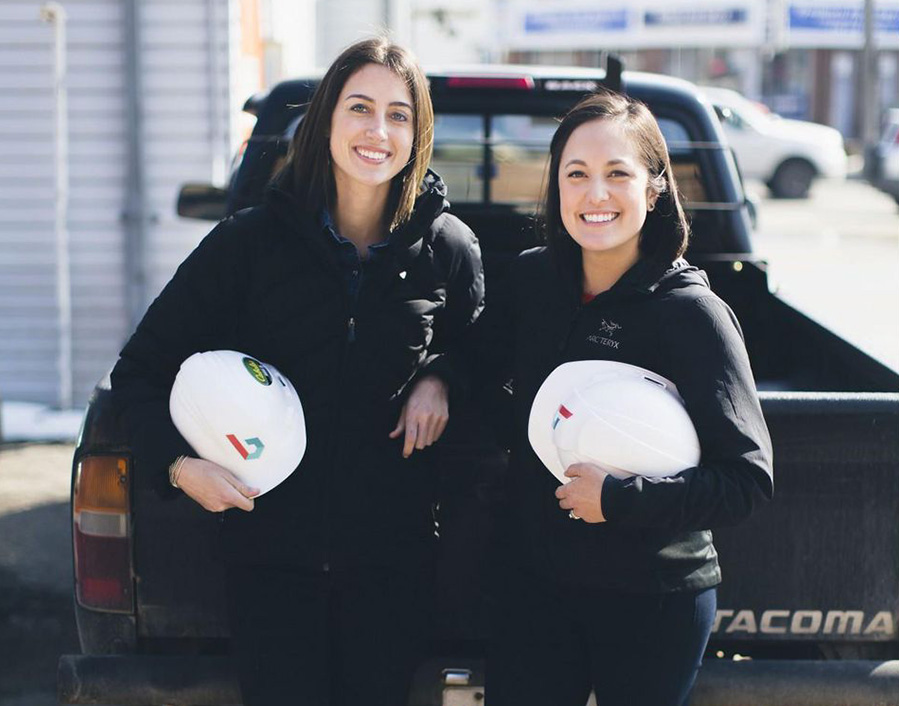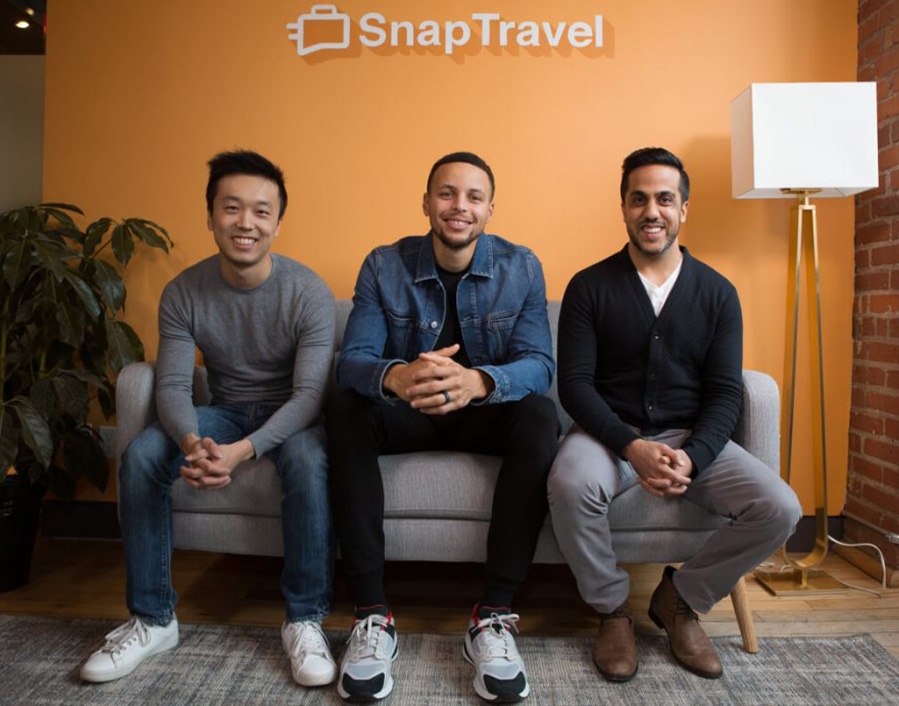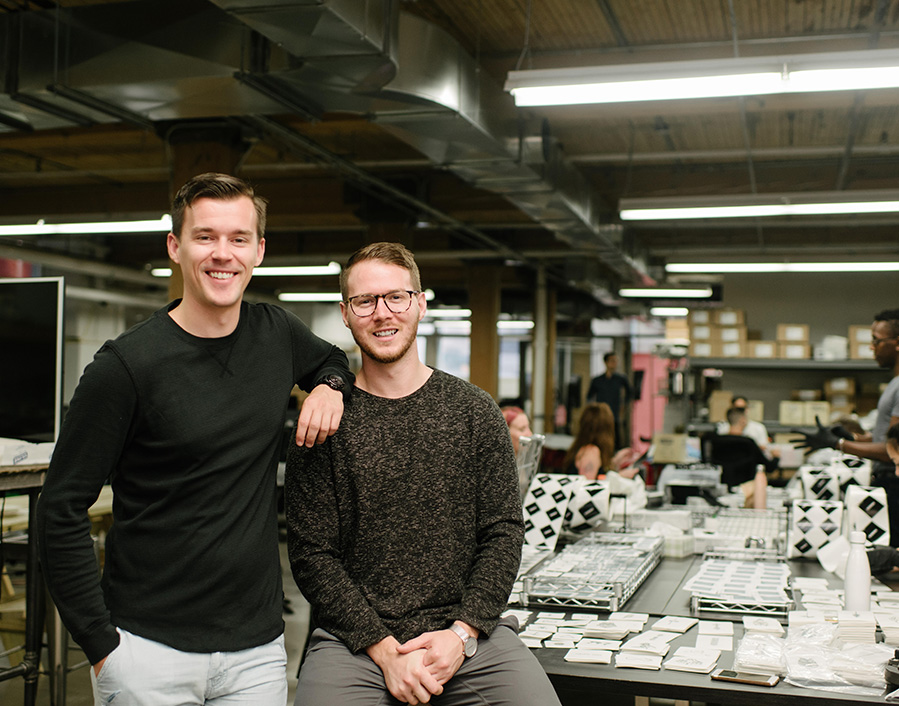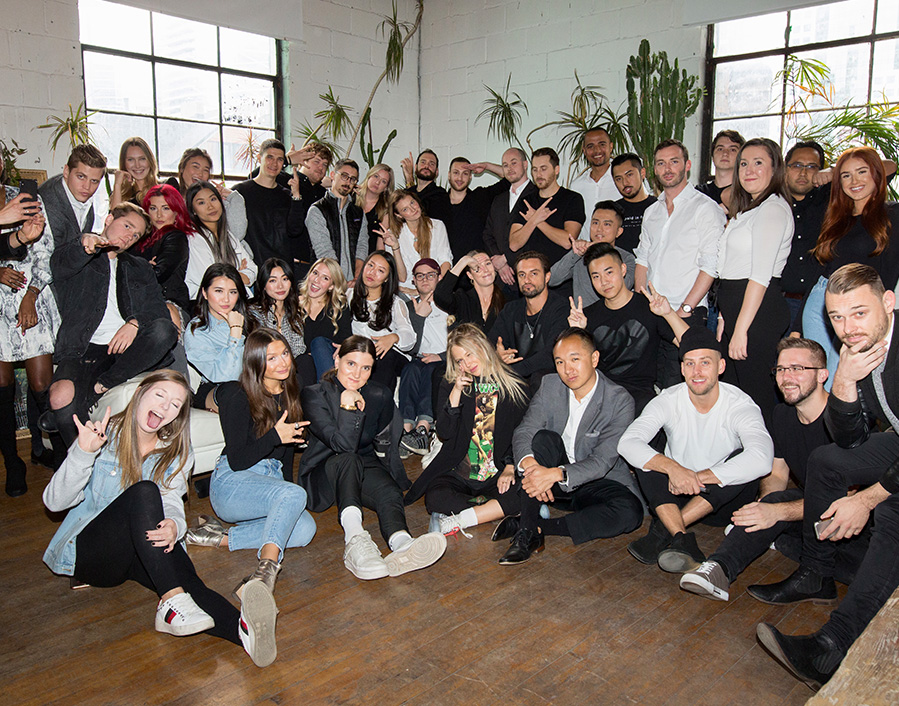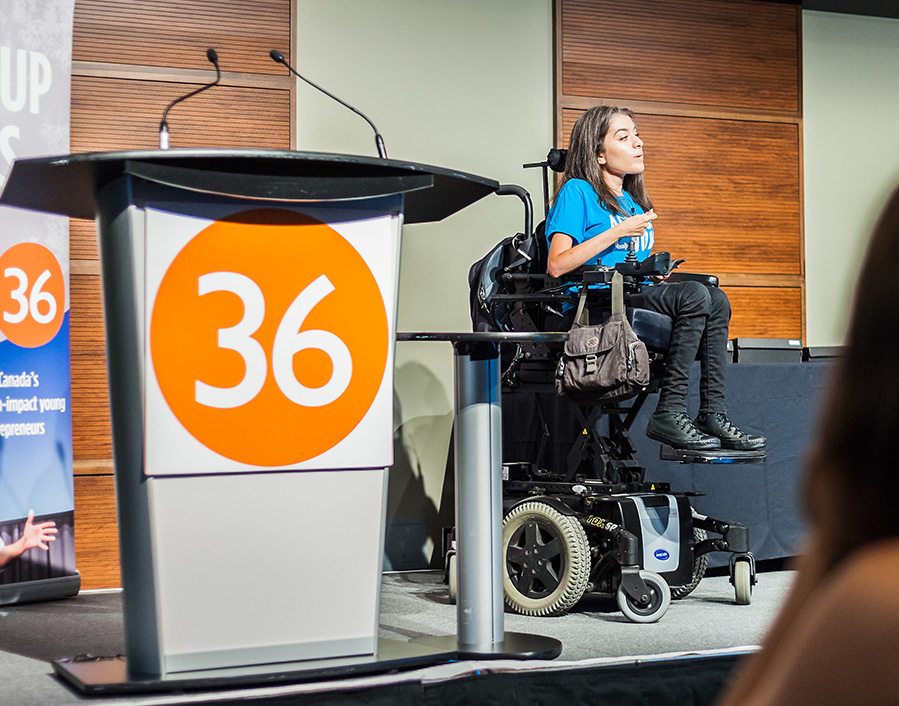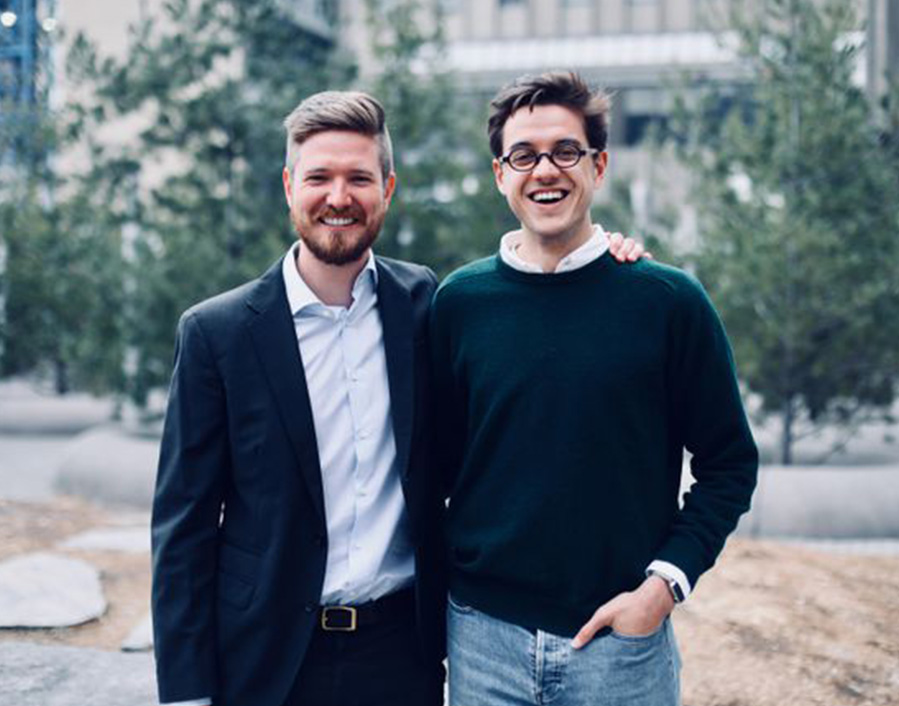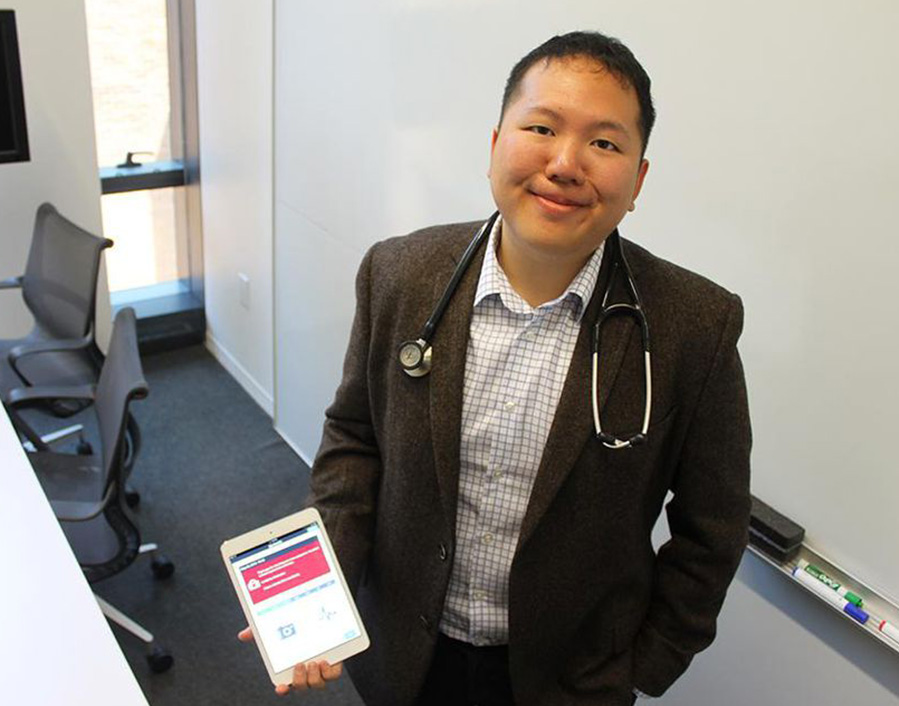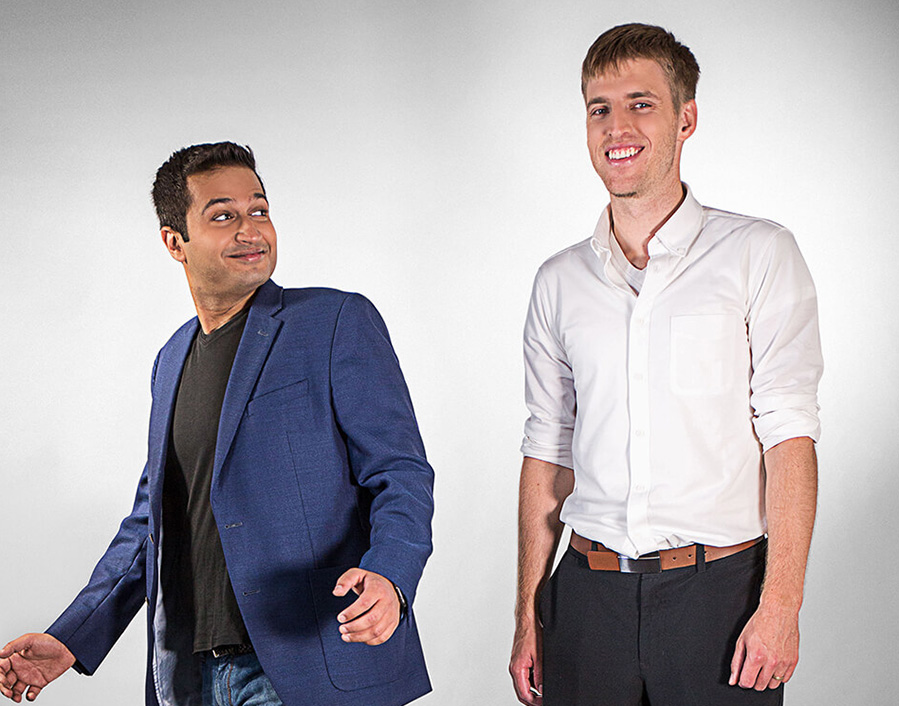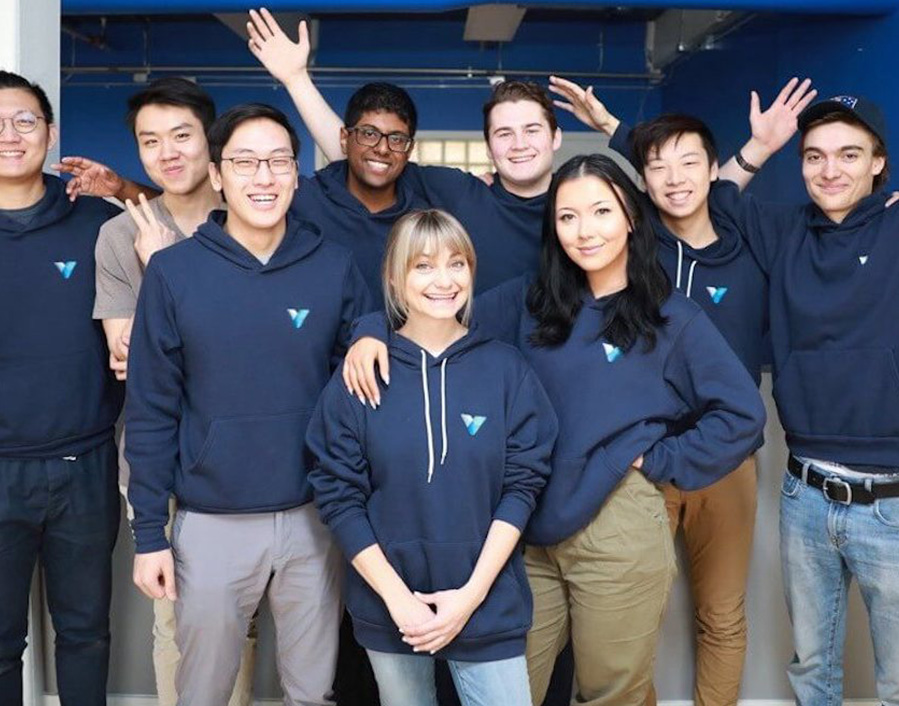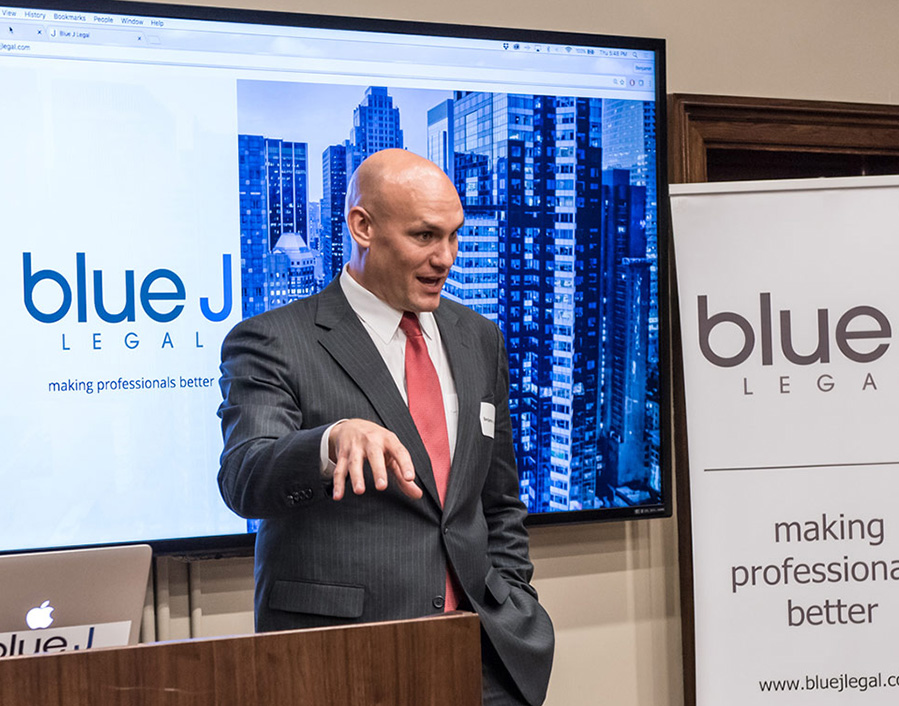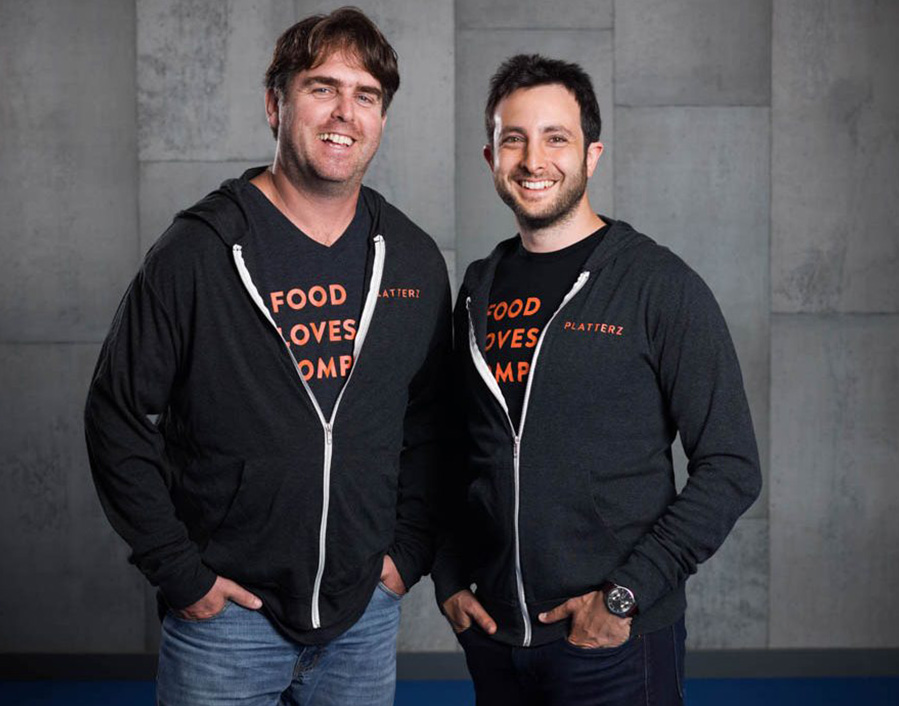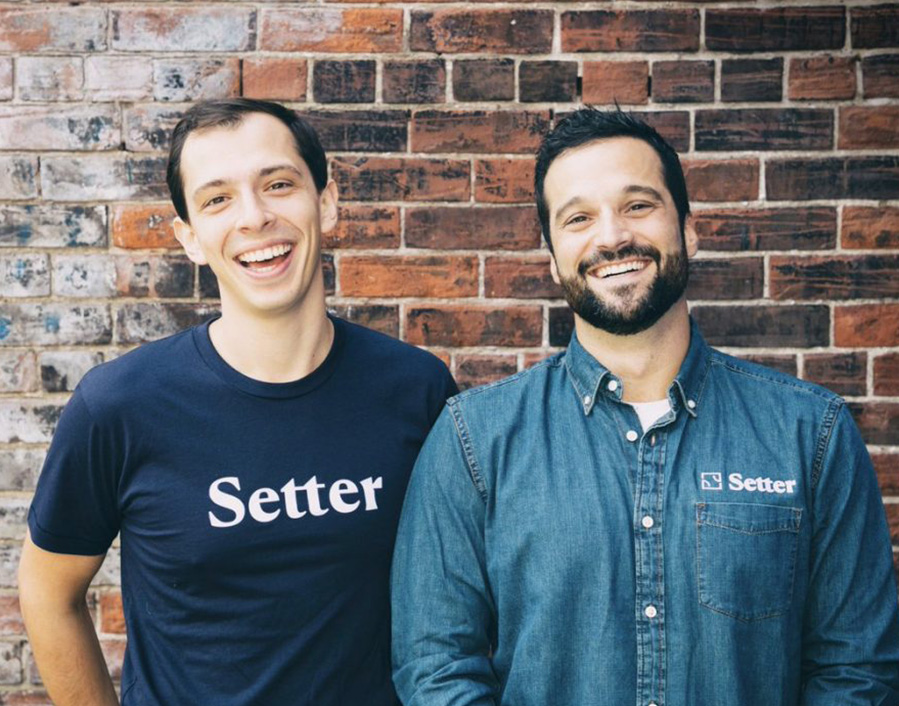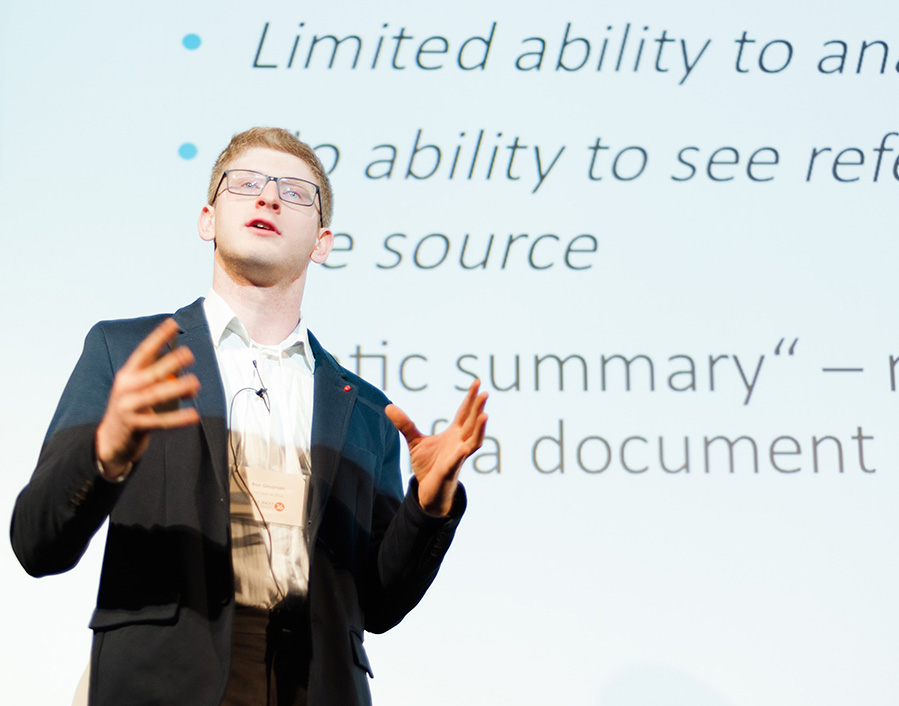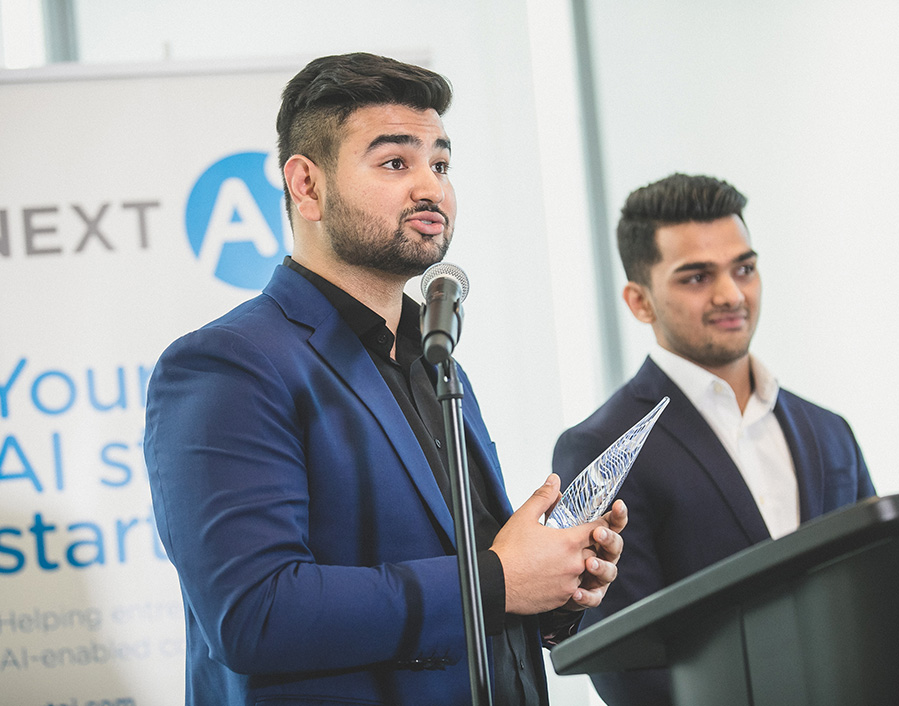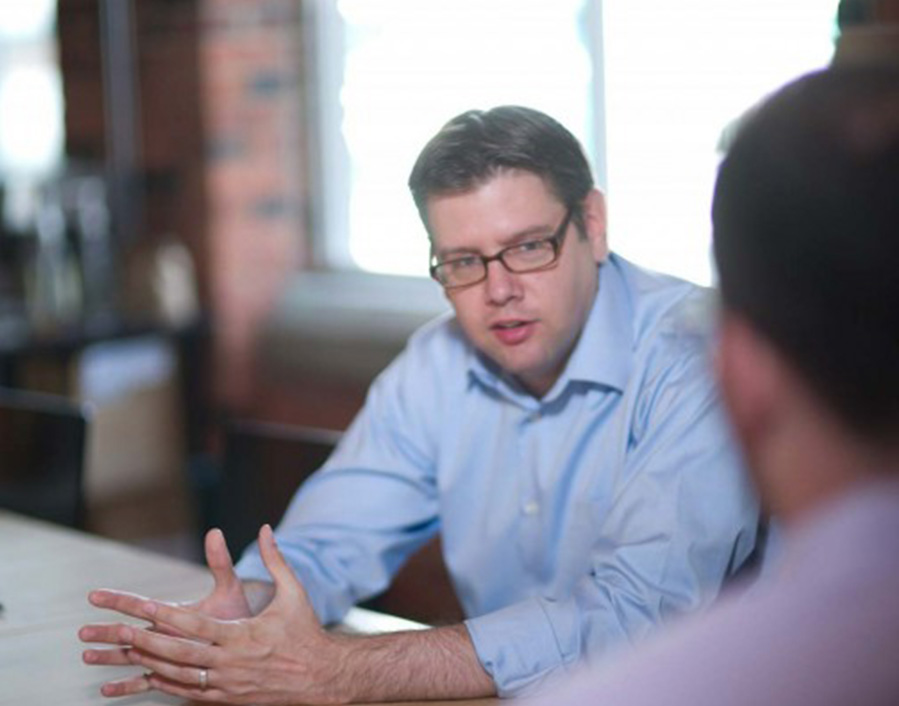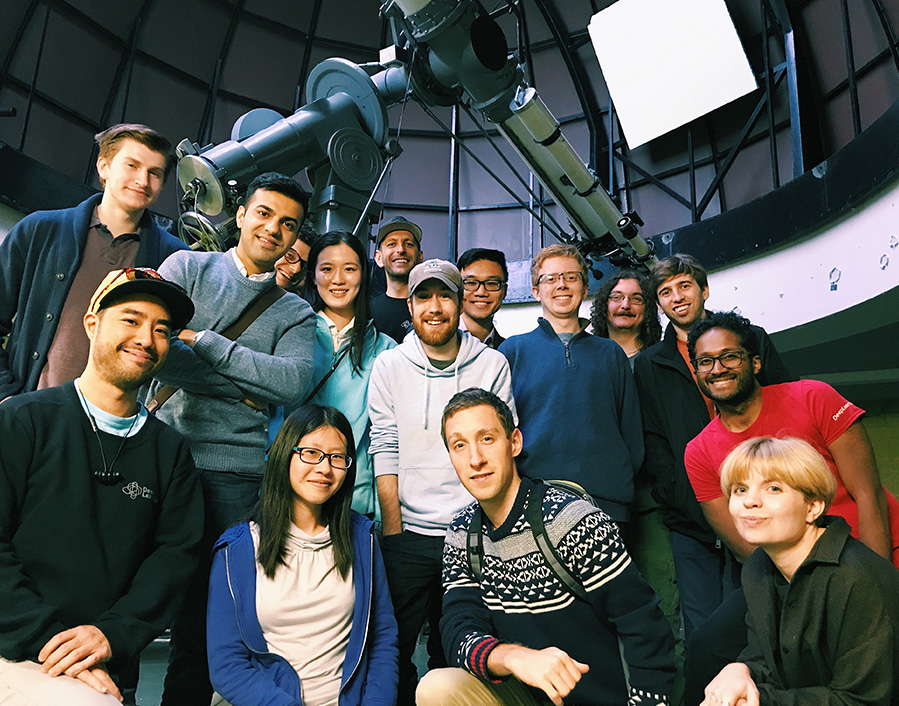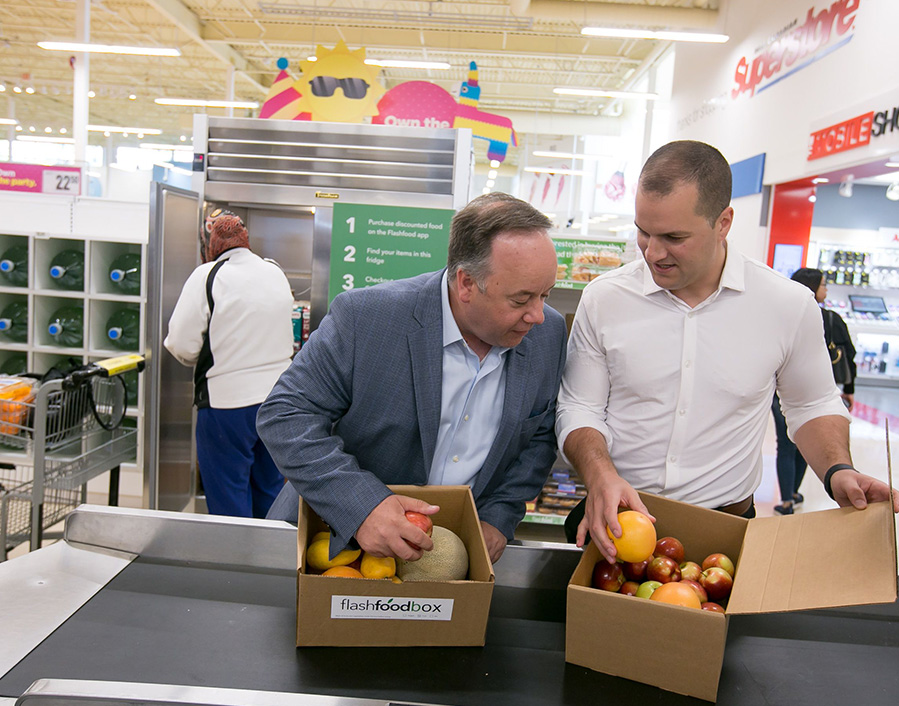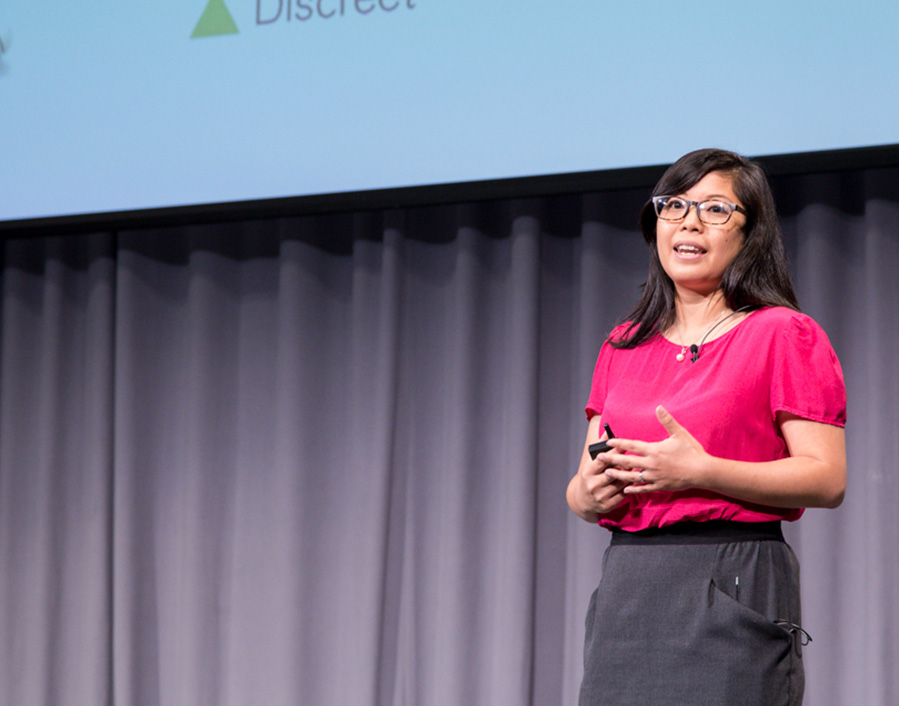 Stay tuned for a full venture directory!