Startups Supporting Startups: Flybits Joins NEXT Canada as a Partner
Entrepreneurs know best the peaks and troughs of early-stage startups, and Hossein Rahnama is no different. A respected entrepreneur, academic and professor, Hossein's company Flybits has skyrocketed into becoming one of Canada's most successful startups since it was founded in 2013. 
Hossein and Flybits has provided invaluable in-kind support to NEXT Canada for several years, with Hossein providing his valuable time as a professor and mentor to our founders over a number of cohorts. We are immensely grateful to Hossein and to Flybits for their support, and are thrilled that they are now extending their support as financial contributors, in response to the Tim & Frances Price $2M matching. Flybits' contribution as a Champion supporter to NEXT Canada will provide critical support as we chart the course to a more prosperous Canada.
"It has been a privilege to work closely with Hossein and Flybits over the past several years. Flybits is one of Canada's great startup success stories, and we are honoured to be recognized as partners. I am excited to see how our partnership grows as we continue to collaborate to support the next generation of entrepreneurs".  – Joe Canavan, CEO of NEXT Canada
We look forward to working together with Flybits to harness the power of Canadian talent and to grow our collective ecosystem across Canada.
You can learn more about Flybits by visiting their website.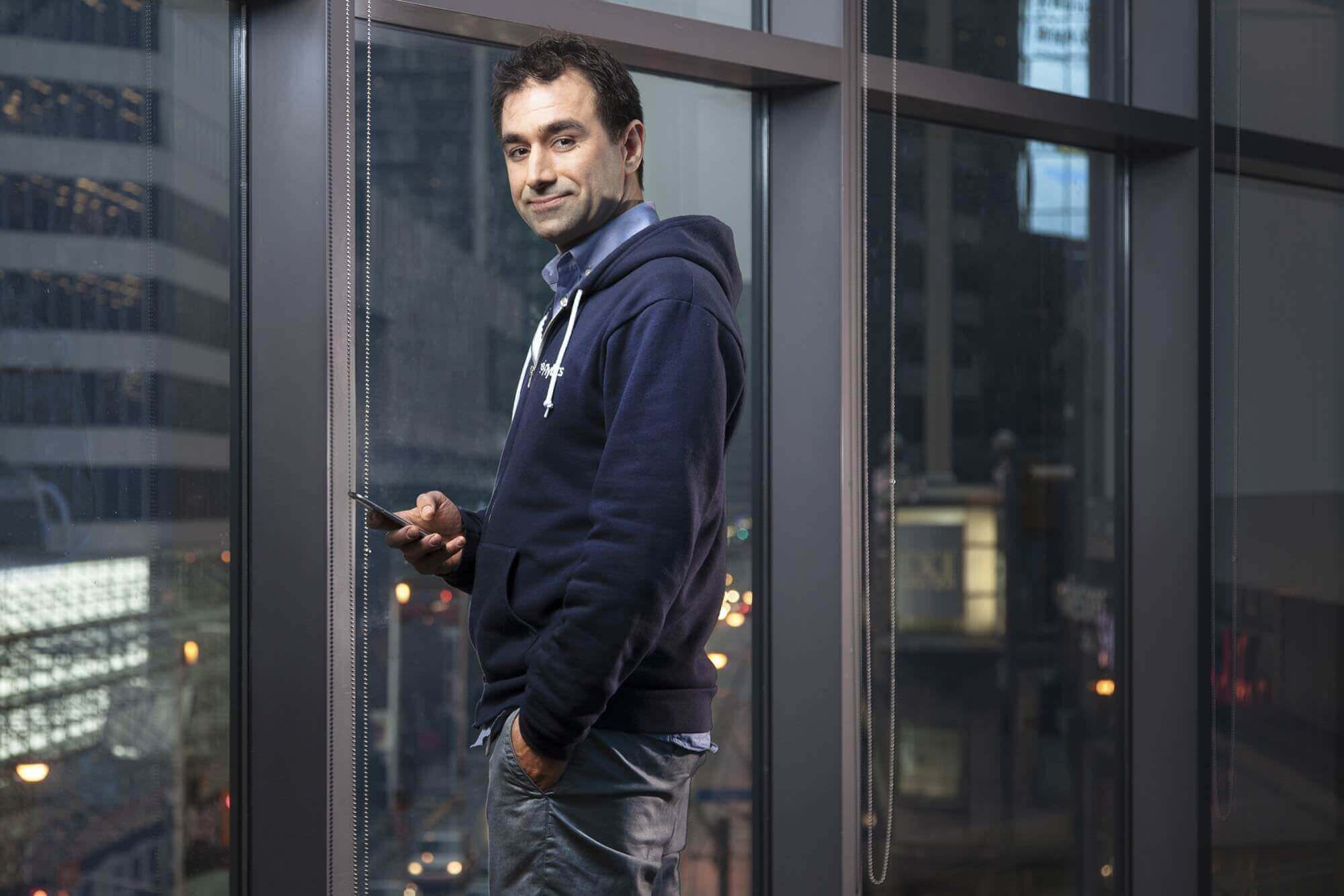 Hossein Rahnama, Founder and CEO of Flybits