LinkedIn Top Startups 2019: The 25 Hottest Canadian Companies To Work For Now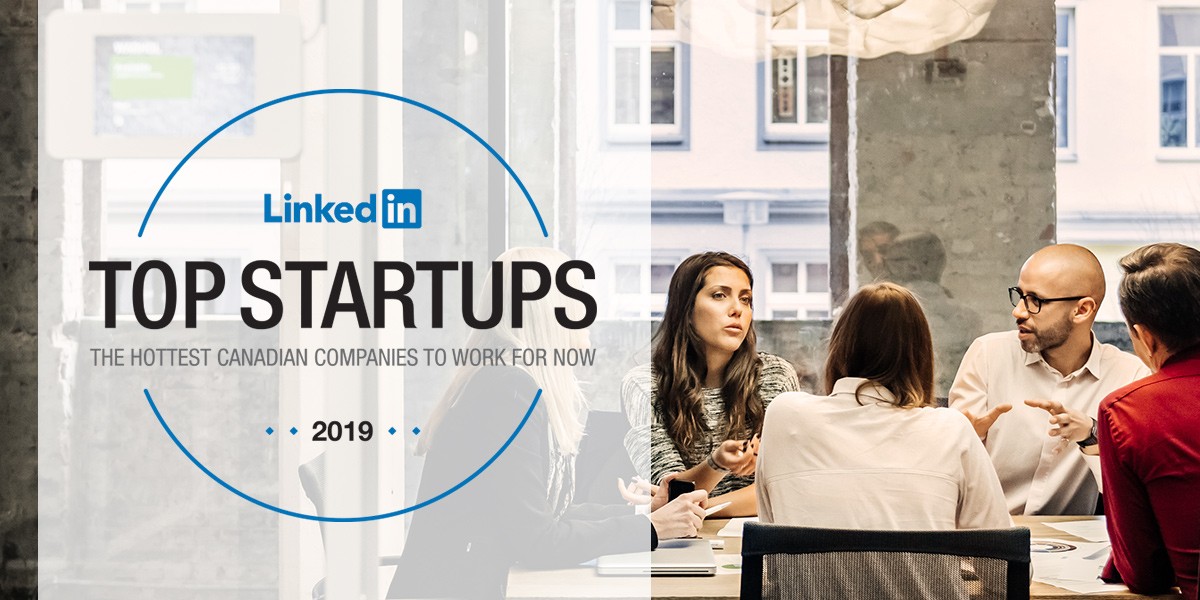 The 2019 LinkedIn Top Startups list reveals the 25 hottest companies where Canadians want to work now.
With the 2nd annual Top Startups ranking, we uncover the breakout companies commanding professionals' attention today: the ones that are growing massively, scrambling industries, shifting talent flows around the world and, often, altering how we work and live.
The 2019 LinkedIn Top Startups list features NEXT alumni ventures Ada (co-founded by Next 36 alum Mike Murchison) and #paid (co-founded by Next Founders alum Bryan Gold).
Co-founder Etai Mizrahi told BetaKit that Correly creates a virtual workspace unlike traditional video conferencing, allowing two people to co-browse and click through on a page at the same time.
"Correly was the right technology for GenM because it will give any business owner on GenM the ability to connect with their apprentice online, regardless of where they are in the world," Mizrahi said.