NF Venture Sampler Receives $1M From CIBC Innovation Banking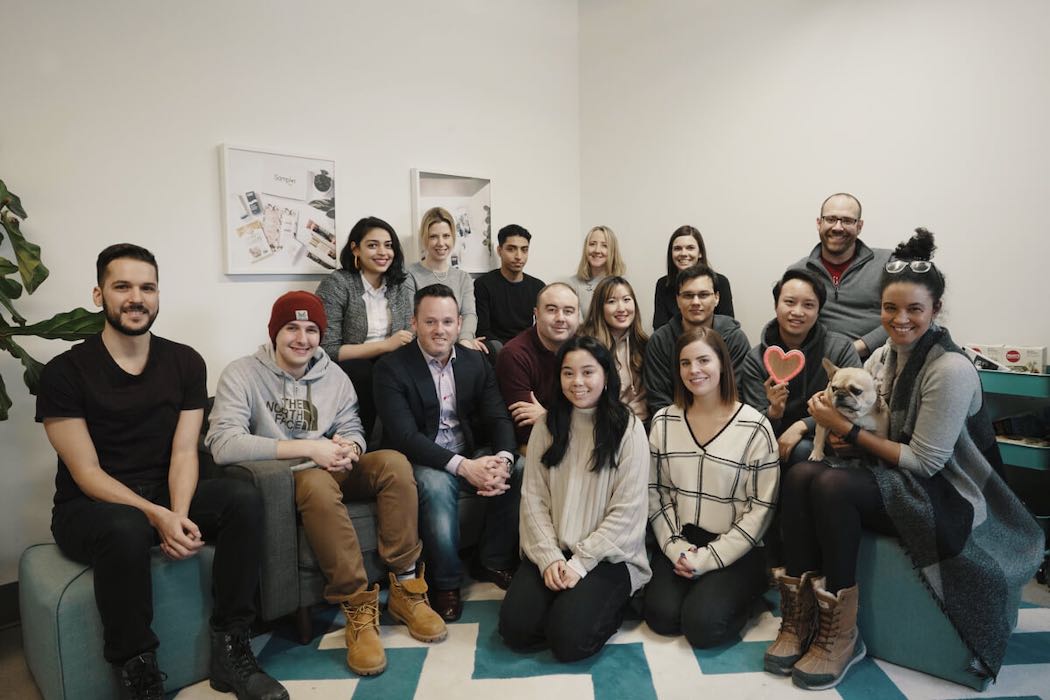 CIBC Innovation Banking has provided $1 million in debt financing to Toronto-based Sampler (Founded by Next Founders alumna Marie Chevrier).
Sampler works with consumer packaged goods (CPG) companies like L'Oréal, Unilever, Nestlé, and Henkel to manage product sampling programs, with the goal of generating consumer trials and online reviews. The advantage of sampling programs is a direct relationship with customers, who are increasingly weary of social media retargeting campaigns.
The debt capital comes six months after Sampler's $3 million Series A, which included investors like BDC's Women in Tech Fund, Factory LLC, and StandUp Ventures. At the time, CEO and founder Marie Chevrier said Sampler had expanded to 18 countries, with offices in Chicago and New York. The startup is looking to dominate an emerging category being eyed by Amazon, which was testing an ad sampling program earlier this year.