Edgar Brown's FYT Brings The Valley Mindset To Canada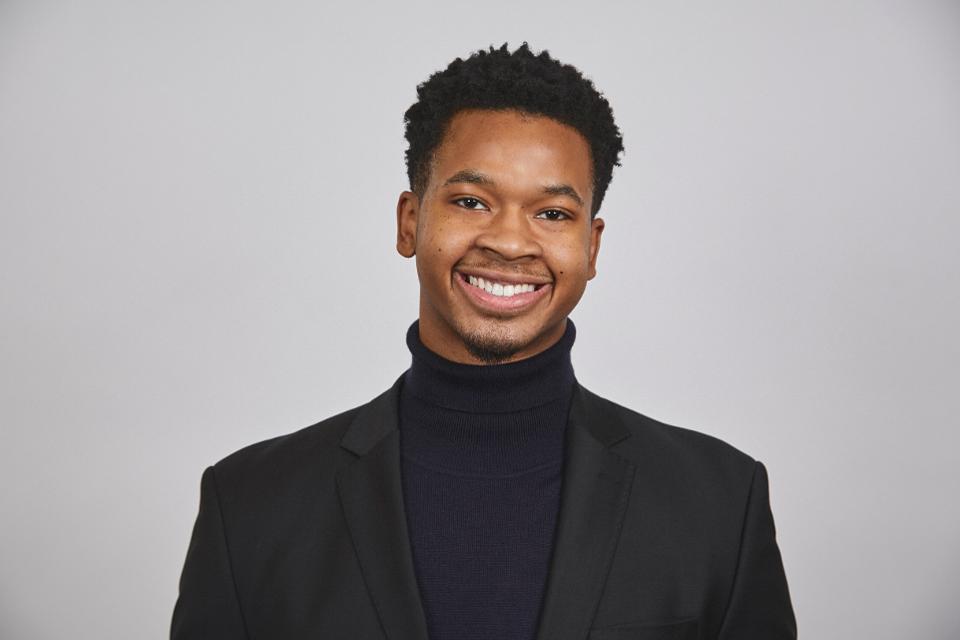 Entrepreneurship is a family affair for Edgar Brown (Next 36, 2019), co-founder and CEO of the mobile fitness company FYT. Growing up, he was admirative of his father who owns his own dental practice and thought that the next step was to train to become a dentist himself. However, after facing rejection from McGill University's pre-dentistry program he realized that what he really aspired to gain was the agility that running a business required of his father.
"I was attracted to the independence, the freedom, the sales, building a clientele," Brown said. "Things that come with being an entrepreneur, so I mapped out my entire degree to be able to expose myself to those things that I was attracted to through classes, conferences, books, and meetings with alumni."
Brown enrolled in a Bachelor of Commerce program at McGill and chose a general concentration to expose himself to as many business practices as possible rather than limiting his education to finance or accounting. He also studied business analytics and computer science to provide himself with the necessary tech savvy to eventually launch his own enterprise.
The Toronto-native conceives of launching a start-up as process with multiple steps: first a founder needs to immerse themselves in the entrepreneurial culture as Brown did during his time at university before they can take action by embarking on a business venture. In addition to his studies at McGill, He completed an Intensive Studies Certificate in Technology and Innovation Entrepreneurial Studies at Stanford University to explore business strategies in the context of the Silicon Valley.
"At Stanford they taught us about the thought process that happens in Silicon Valley," he explained. "I learnt to think about projects along three different horizons. You can take a moonshot project, something that seems ridiculous now but could be achievable in 50 years, and scale it back to fit the current cutting edge technology that's just out of our reach, and then scale it back further to fit with what we have access to today so that you can start to move toward your long term goal. The program is all about developing that bold and innovative mindset."
Competitions and incubators have also been key to Brown's success in starting FYT. During his undergraduate studies, he won the Techstars Startup Weekend Competition two years in a row.
He then joined the Next 36 program, Canada's premier founder development program with his co-founders Milena Fagandini and Carter Sprigings and is now based out of the Ryerson DMZ, a world ranked technology incubator.
"Once you have an idea, these structures enable you to take action by encouraging you to produce a minimal viable product to show to people and undergo an experience that shows you that if you go all the way you have something that has the potential to be great," he said.