MEET THE 2023 COHORT
NEXT Canada is on a mission to find and cultivate the best entrepreneurial talent in the country. Every year, we search far and wide for the brightest and most innovative minds with the drive and passion to launch game-changing ventures with global potential.
Our three programs are designed to equip these founders with the knowledge, tools, and network they need to launch and scale their ventures through a unique blend of real-world education, top-tier mentorship, and globally recognized faculty.
Discover the 2023 ventures by program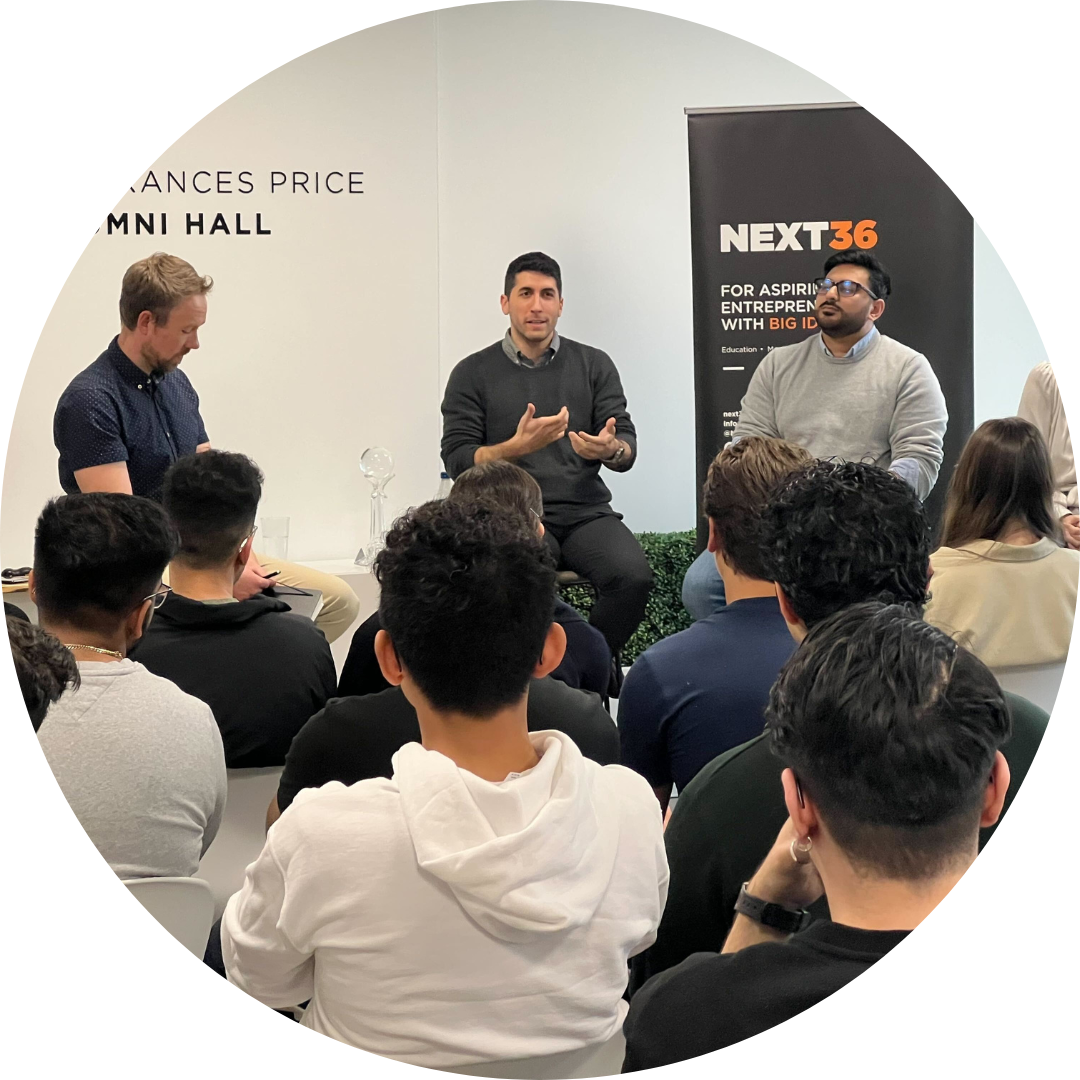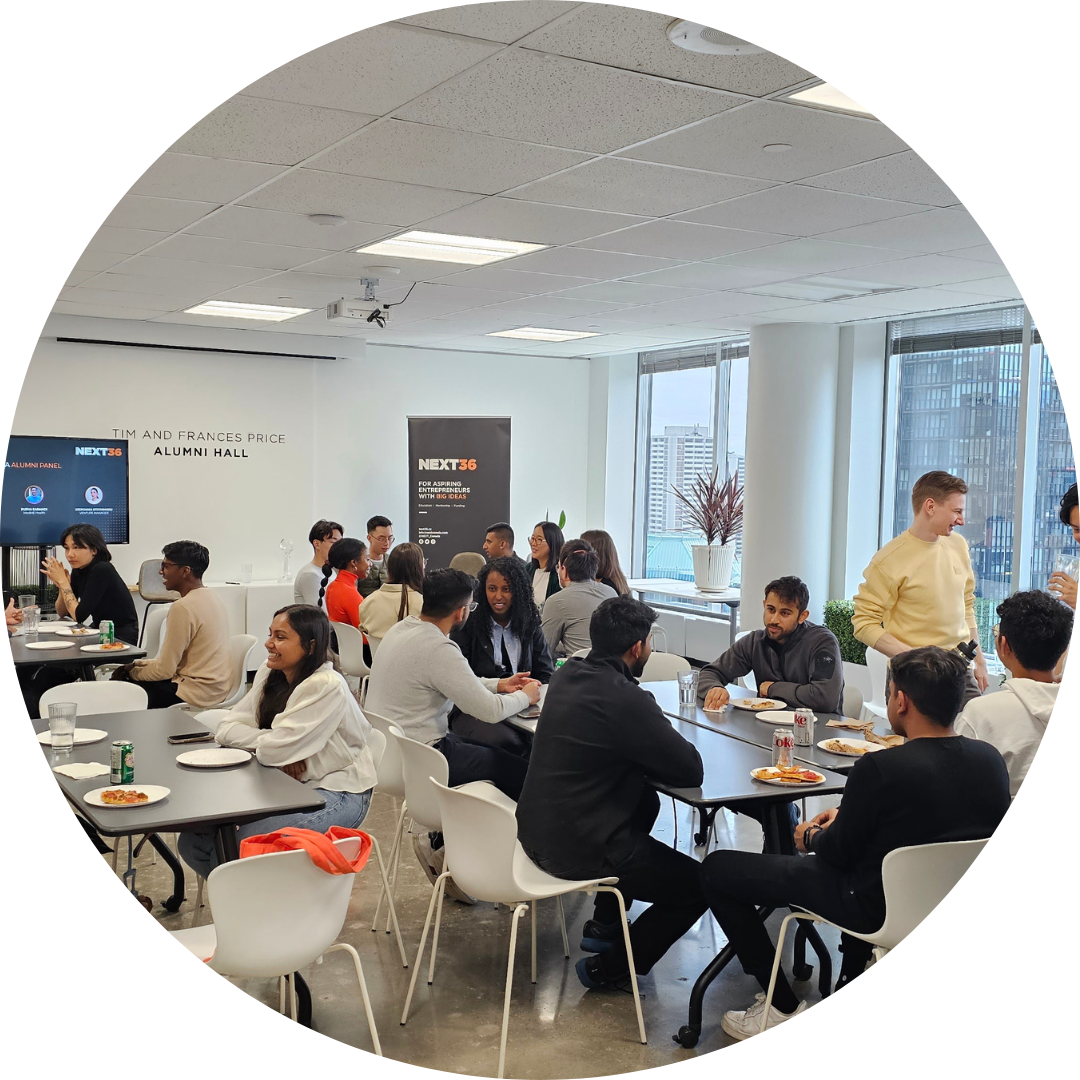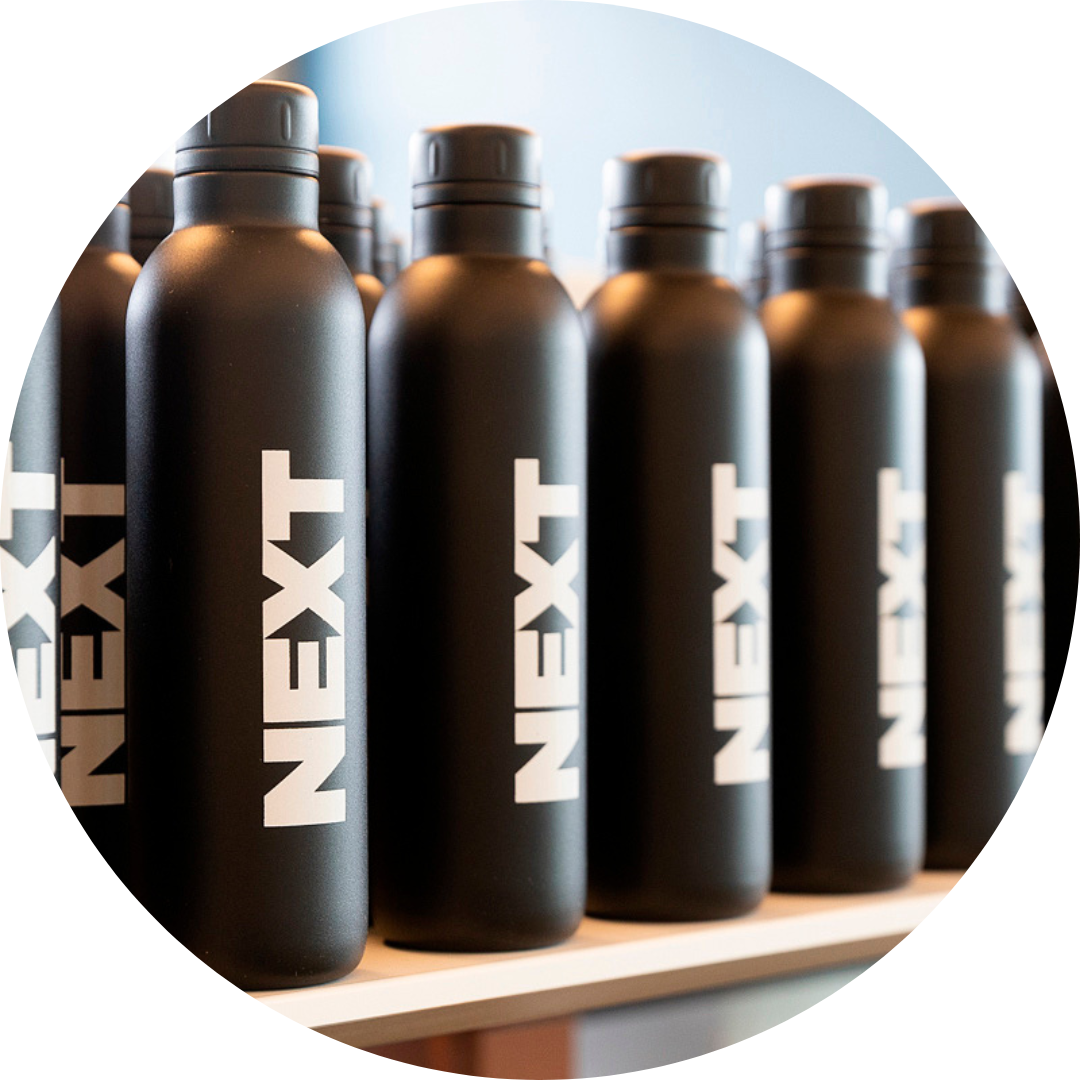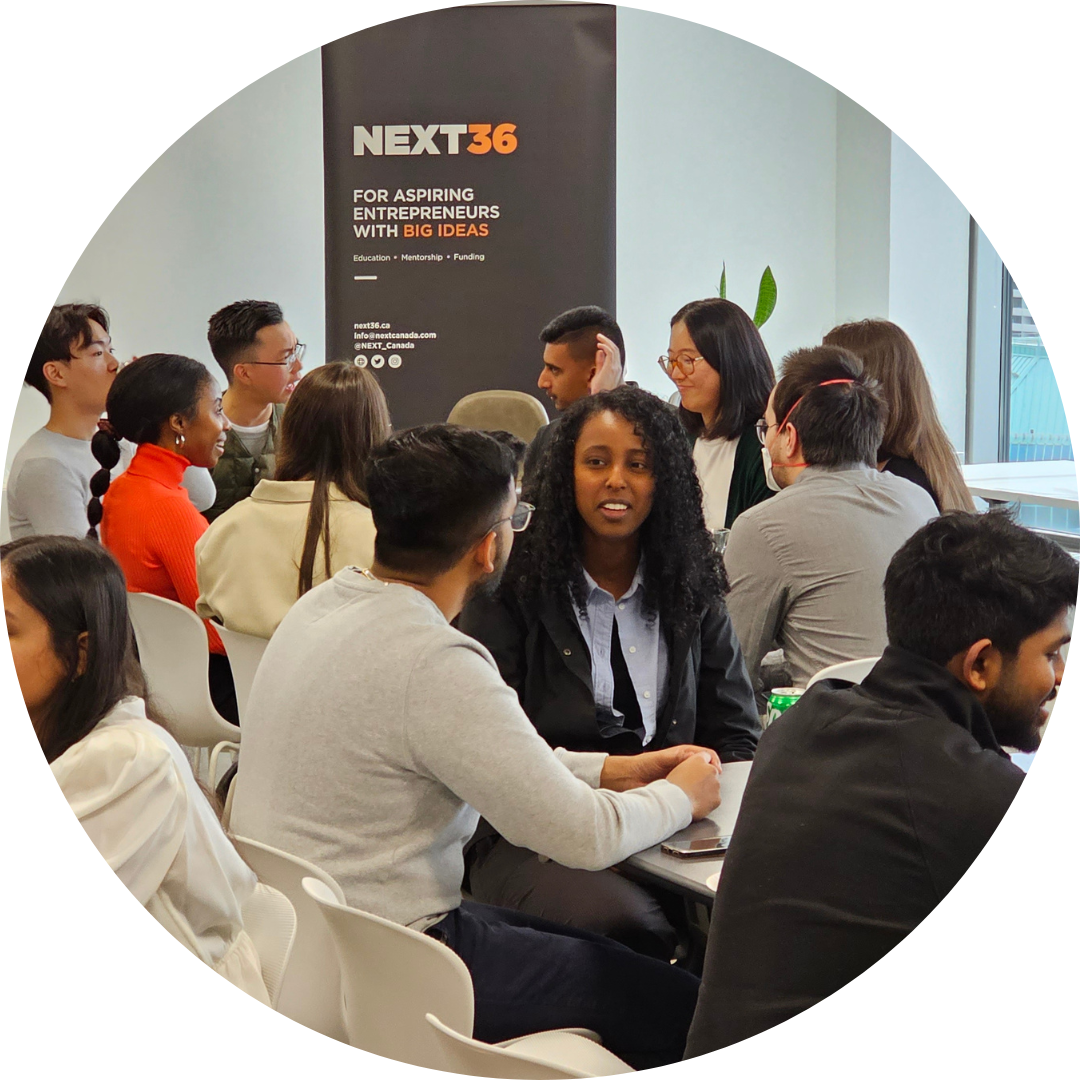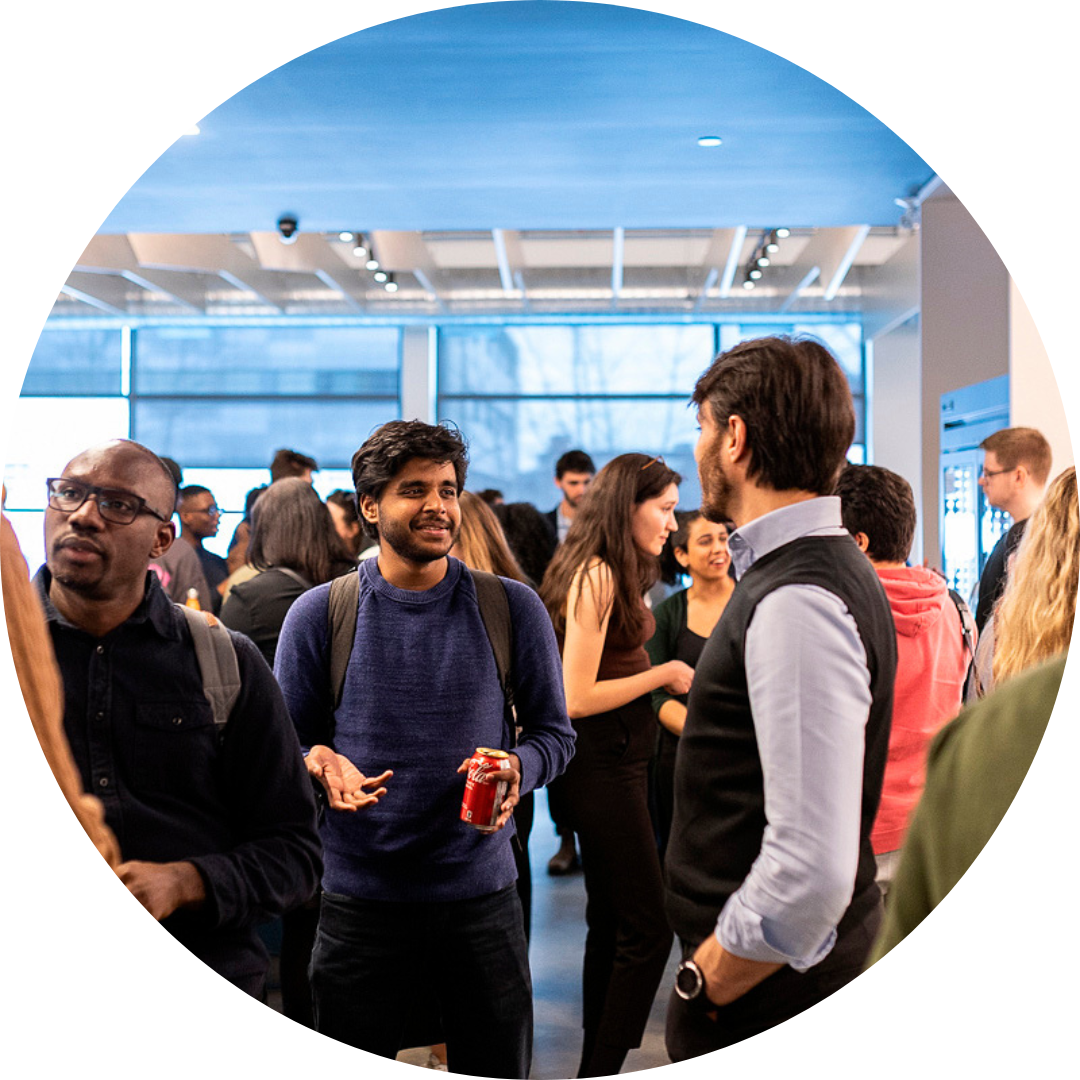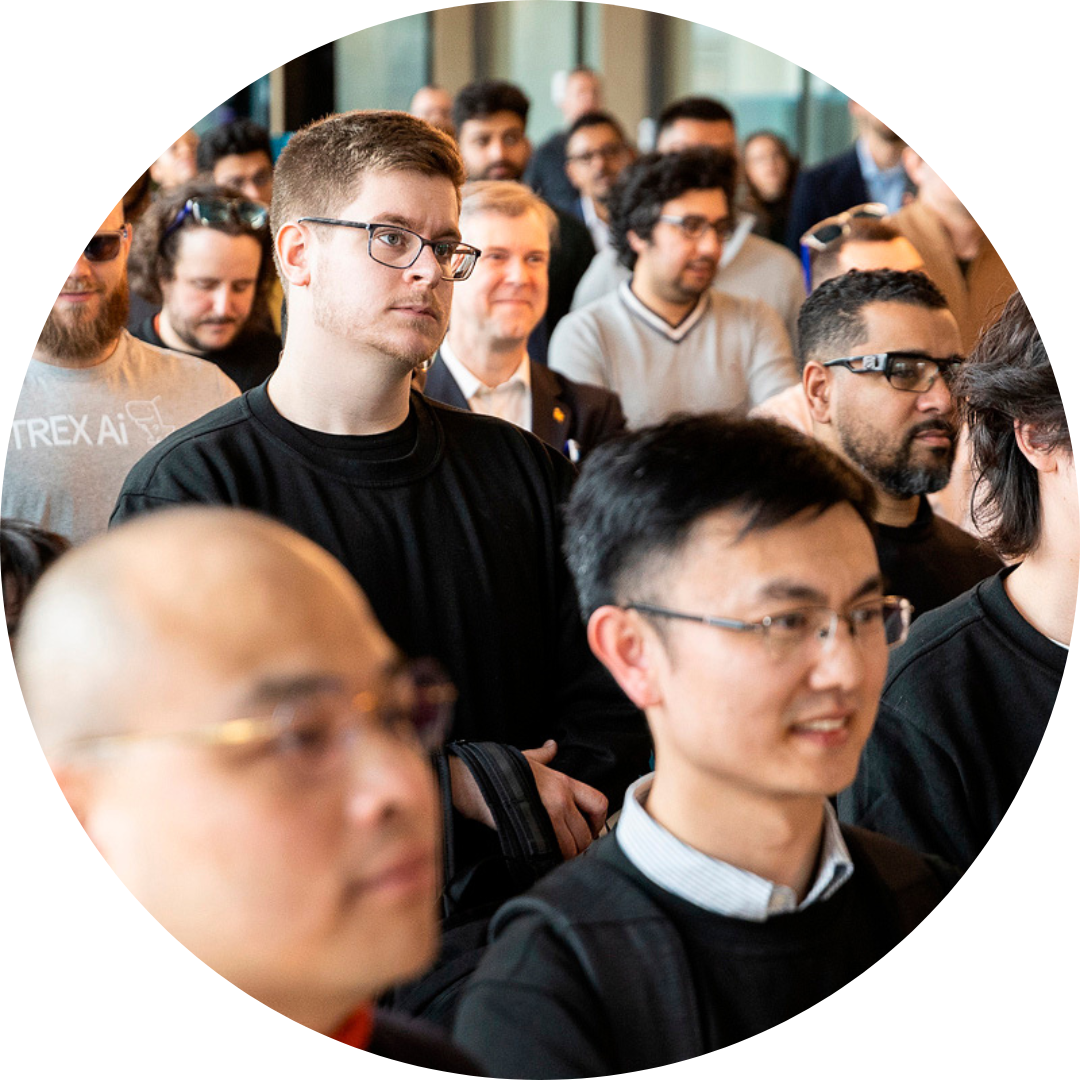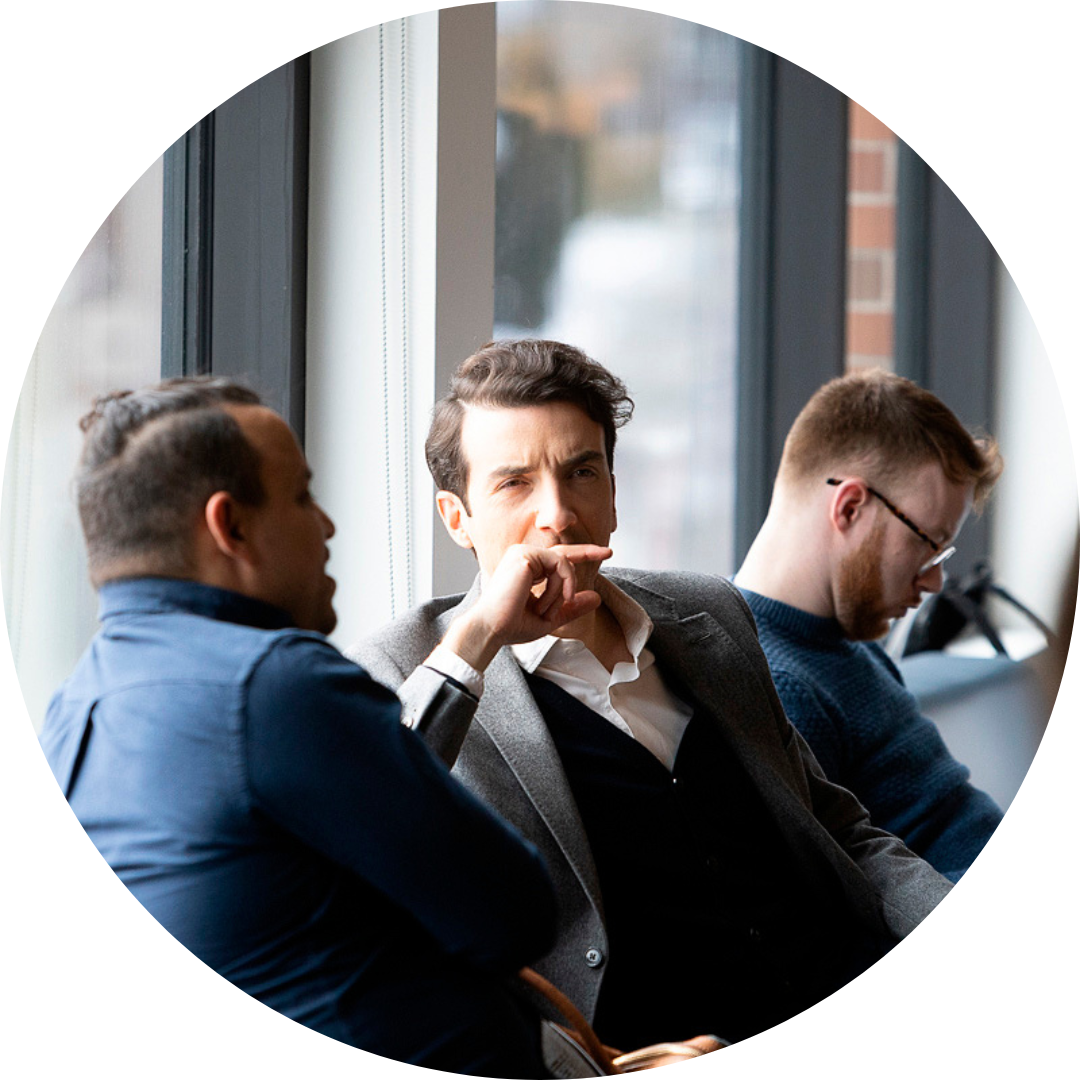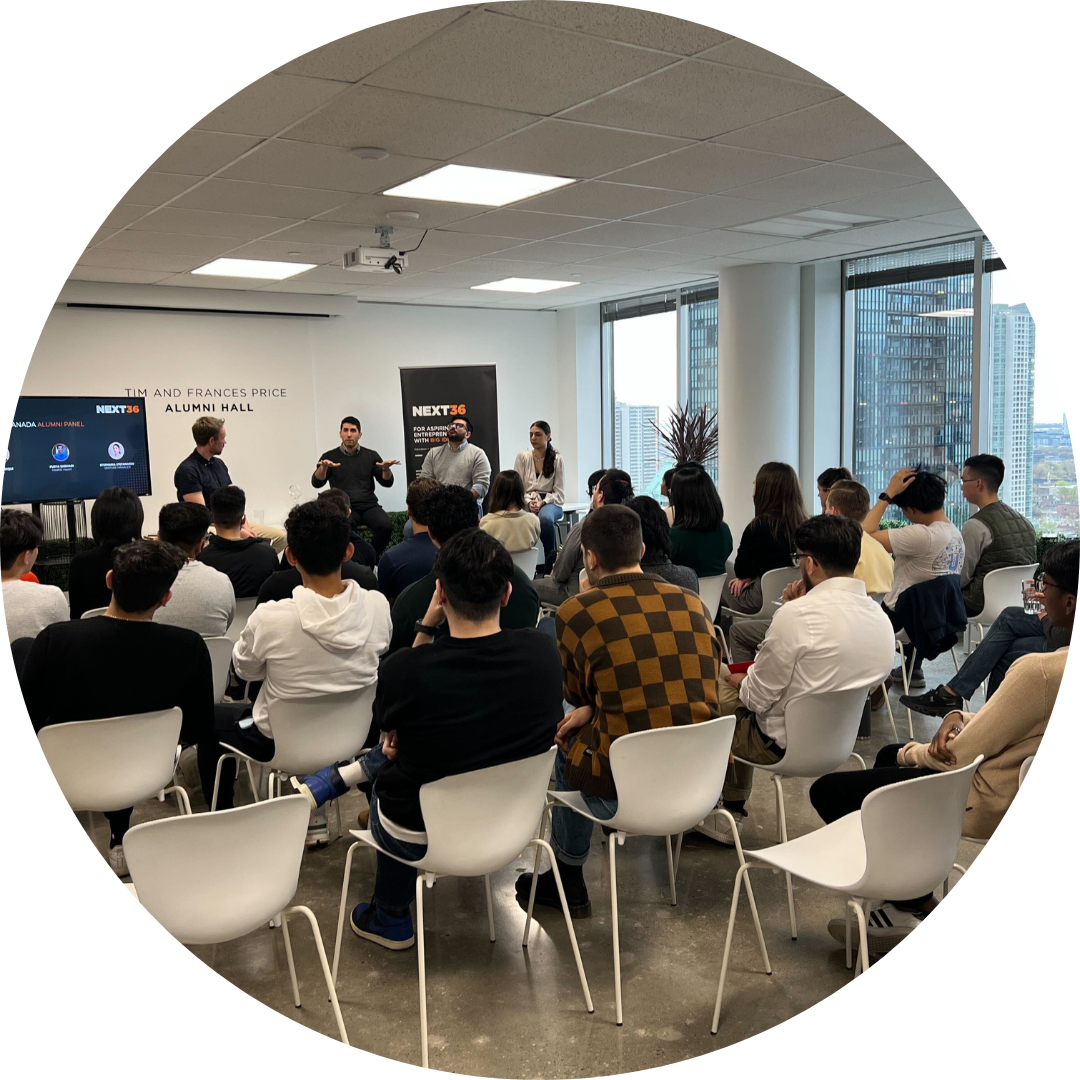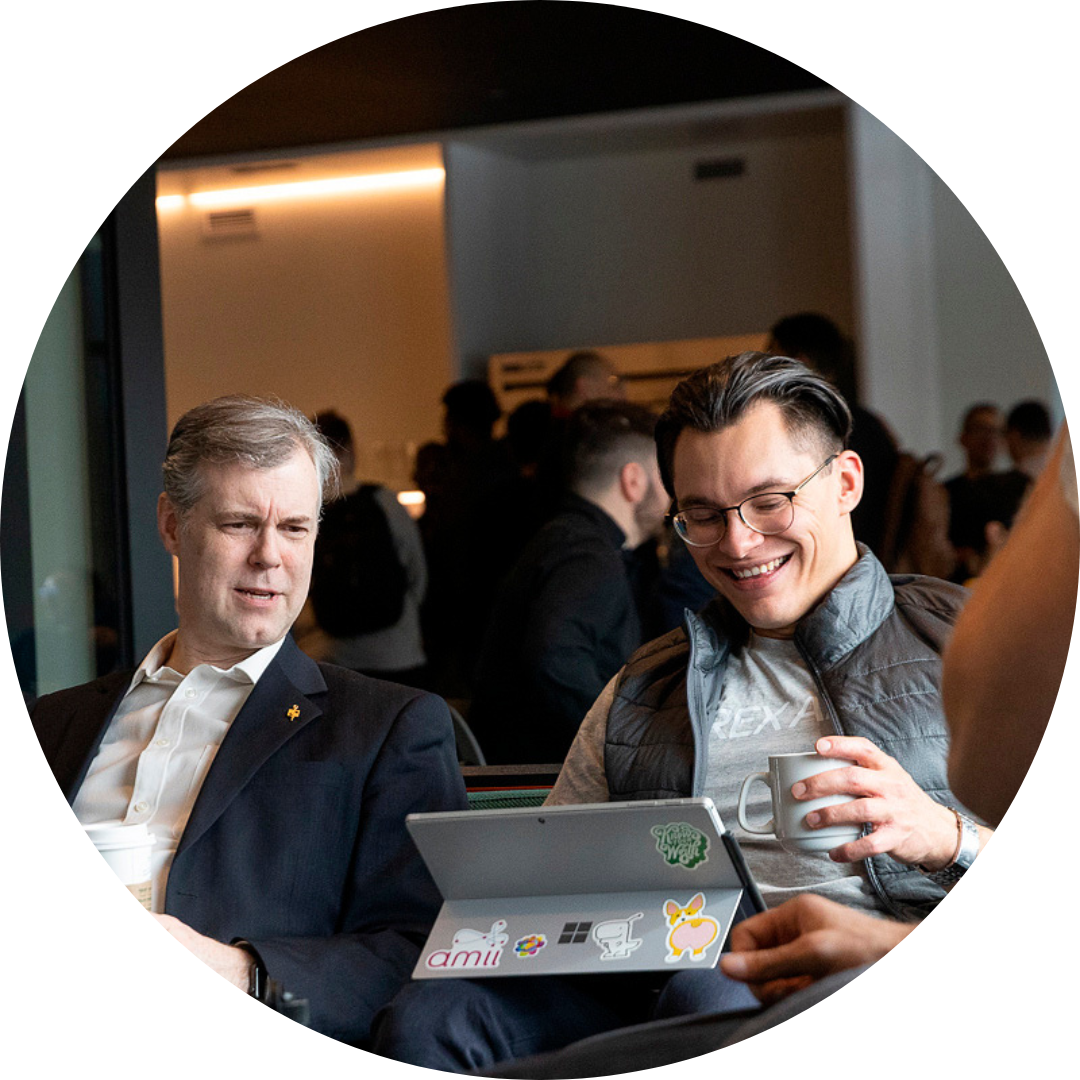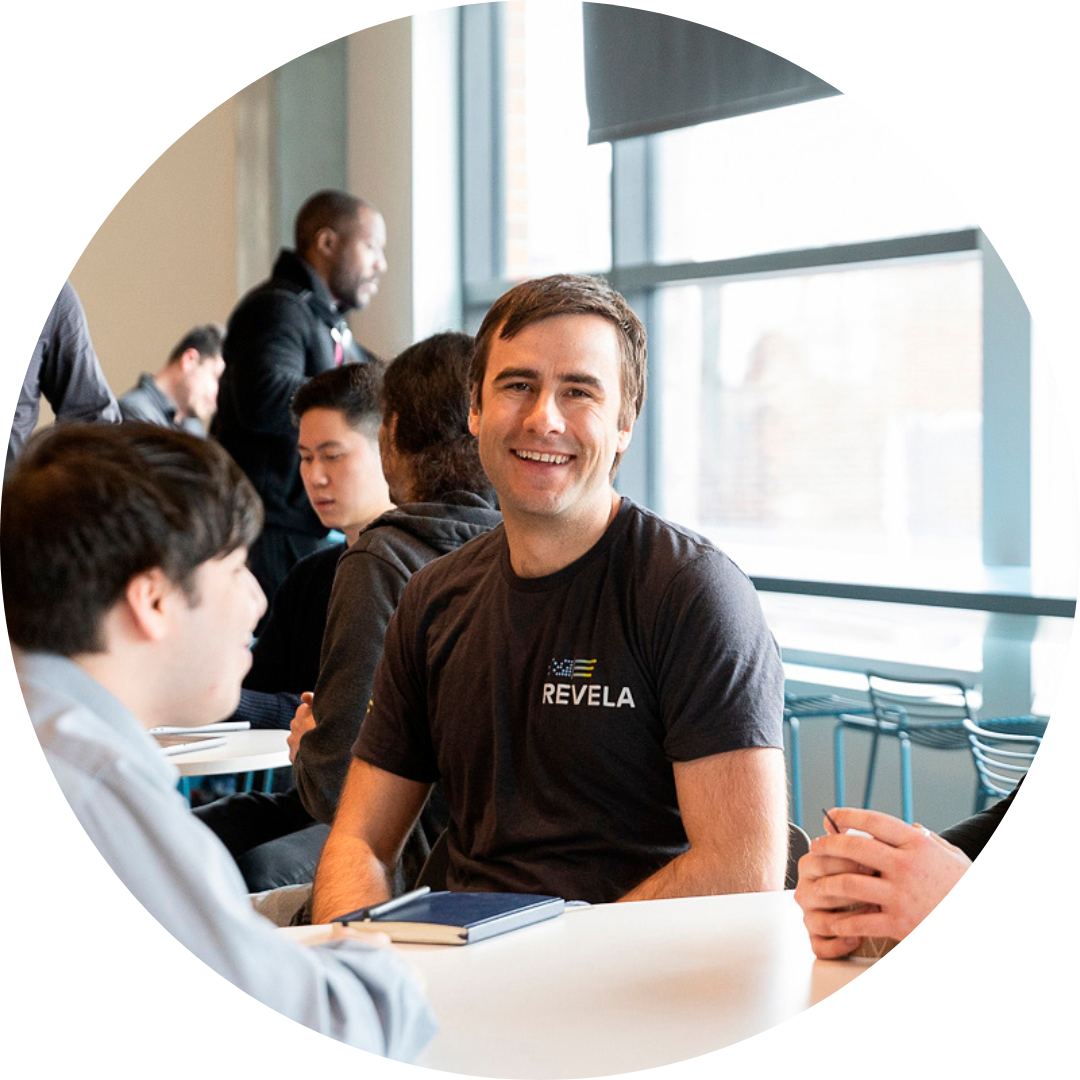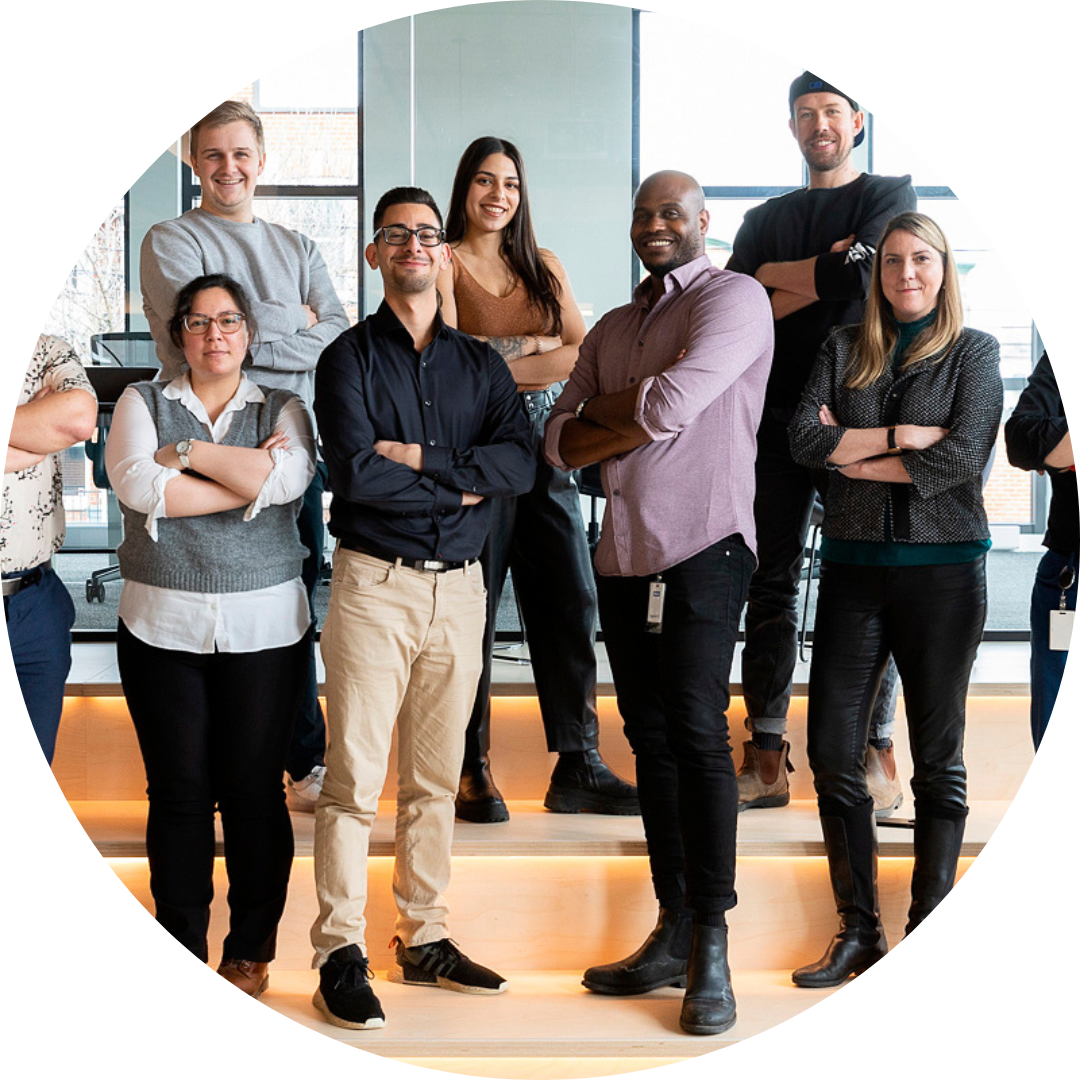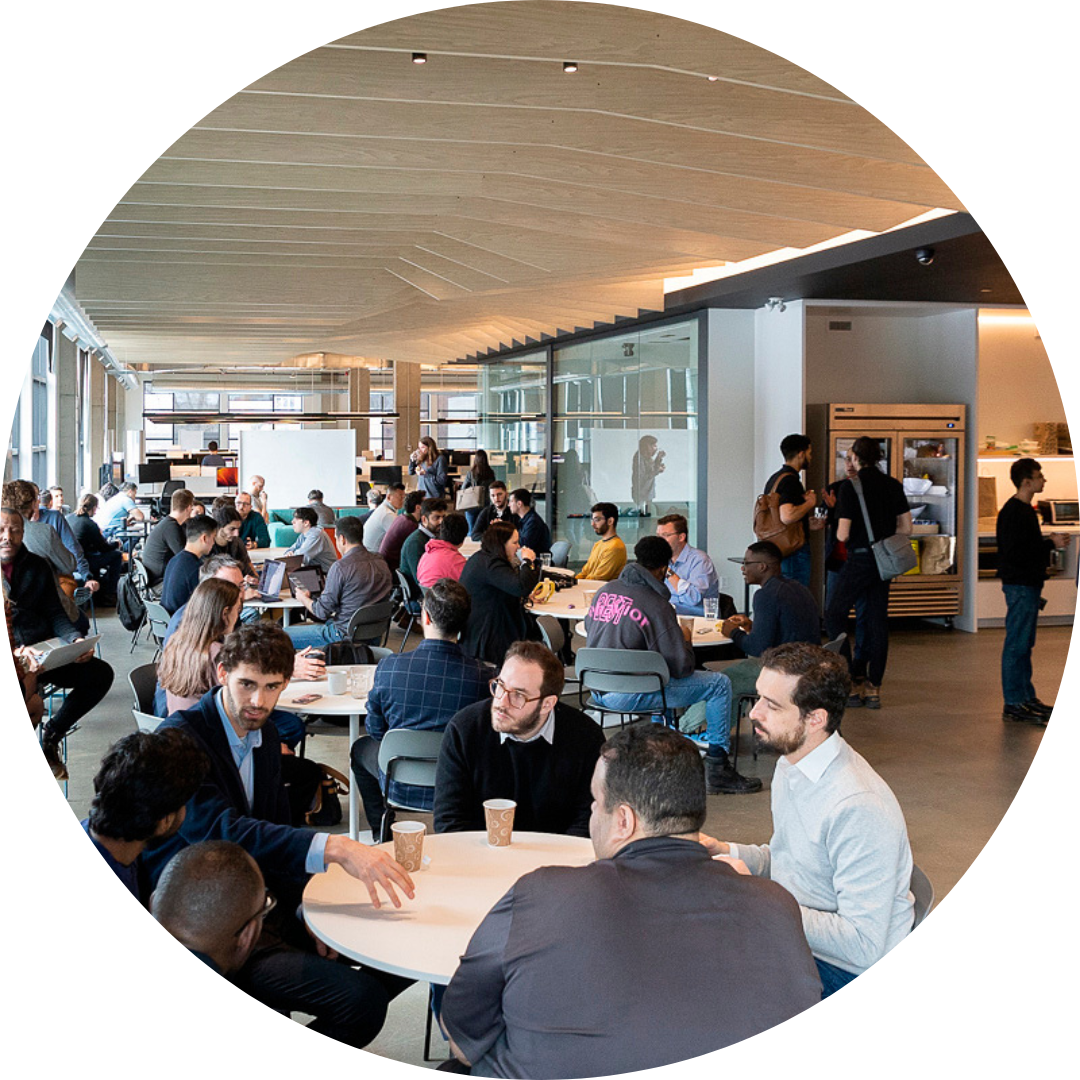 The Next 36 program is designed for students and recent grads with big dreams and an entrepreneurial mindset.
Our Next 36 2023 cohort comprises 43 founders leading 22 ventures across various industries, including Enterprise Software, Financial Services, Human Resources, Life Sciences & Advanced Health, Marketing, Proptech, Retail Consumer, Sustainable Fashion, Tourism & Culture, Advanced Materials, Agriculture, and Marketplace.


The Next AI program is designed for entrepreneurs seeking to solve global challenges with AI-enabled solutions.
This year's Next AI cohort boasts 94 founders leading 44 ventures across a diverse range of industries, including Life Sciences & Advanced Health, Enterprise Software, Art, Digital Media & Telecommunications, Financial Services, Advanced Materials & Manufacturing, Retail Consumer, Human Resources, Clean Tech, E-commerce, Security, Mining, Oil & Gas, Transportation, Tourism, Culture & Entertainment, and Proptech.

Next Founders is for growth-stage founders seeking to scale their businesses into world-class ventures.
Our Next Founders program has 14 founders leading 14 ventures in the following industries: Enterprise Software, Health, Food and Beverage, Retail, Materials and Manufacturing, Financial Services, and Maintenance Repair.