NAI Alum Curv Health Raises $1.5M Seed Round For AI-Powered Insights Platform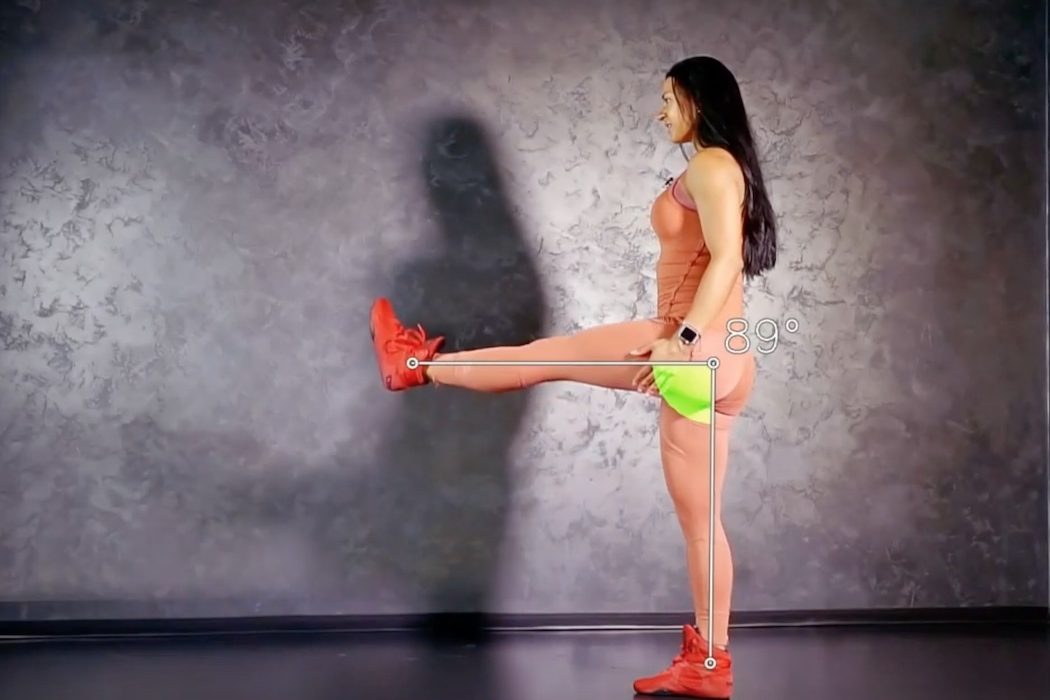 Toronto-based Curv Health, a healthtech startup whose platform allows users to extract physical health and performance metrics through video taken on a mobile device, has closed a $1.5 million seed round.
The round was led by Henri Deshays, a partner at Newfund Capital, with participation from Globalive Capital, NewStack VC, Angel List Syndicate, ASICS Ventures, and several angel investors from Spain. With this raise, the company plans to further expand its SaaS offering directly to health and educational institutions across North America. This raise represents the company's first round of funding.
"Measuring human motion has traditionally relied on human eyes or costly hardware. Our bet is that the future of measuring human motion is computer vision combined with machine learning, which is far more intuitive, scalable, cost-effective, and in some important respects, more accurate," said CEO and co-founder Shea Balish. "We're hyper-focused on augmenting health providers with scalable tools that offer musculoskeletal insights on musculoskeletal health, and over time, we'll make crude metrics like Body Mass Index (BMI) obsolete."