Waterloo's SkyWatch Raises $10M to Make Satellite Data Easily Accessible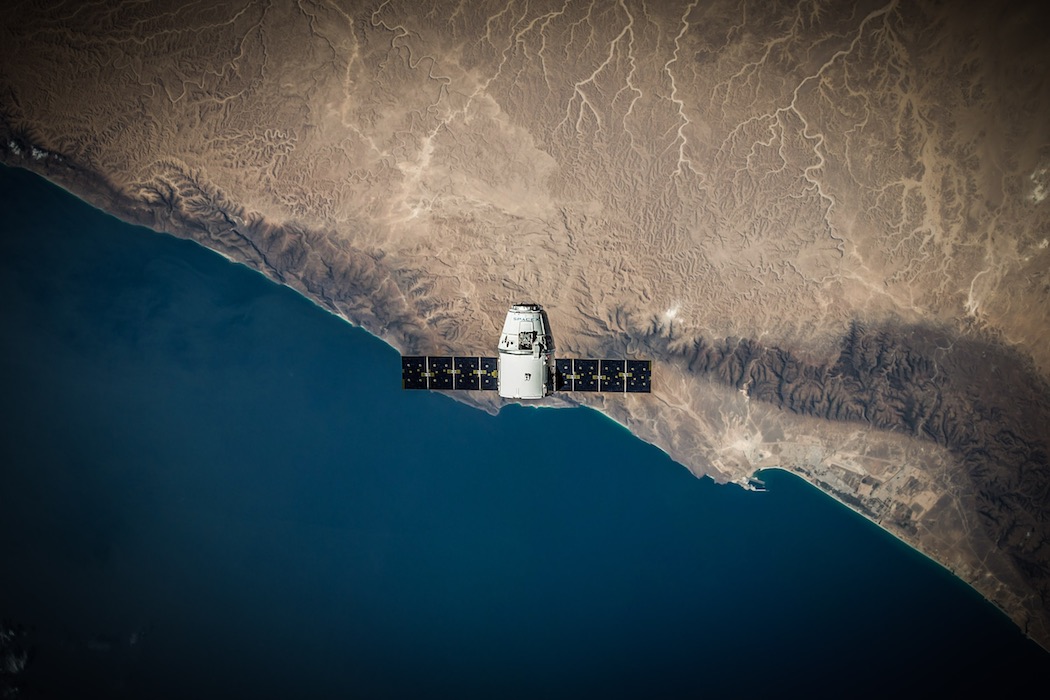 SkyWatch Space Applications (Next Founders, 2016), a space tech startup running out of Kitchener-Waterloo, has completed a $10 million CAD ($7.5 million USD) Series A round.
Bullpen Capital led the round, with participation from existing investors, Space Capital, Golden Ventures, Techstars Ventures, SK Ventures, and Angel Round Capital, and new investor BDC Industrial, Clean, and Energy Technology Venture Fund. SkyWatch's team has past experience in using space data aggregation software, and building a program called Supernova, which took first place at a NASA hackathon in 2014.
"We will soon surpass 100 customers building applications across more than a dozen unique industries," said James Slifierz, SkyWatch's CEO and co-founder. "This new round of financing will enable us to accelerate and grow past 1,000 customers over the next 12 months while continuing to develop partnerships with the world's leading satellite operators."
Founded in 2014, the company is now developing SkyWatch EarthCache, which allows application developers to programmatically integrate satellite imagery into any software application. The startup also offers TerraStream, an integrated data management solution for satellite data operators that handles all data-related operations from the ground station to customers.
Other Canadian tech startups working in the satellite space include NorthStar and UrtheCast.