42 Technologies, a 30 Under 30 Retail Analytics Startup, Brings Big Data To Retail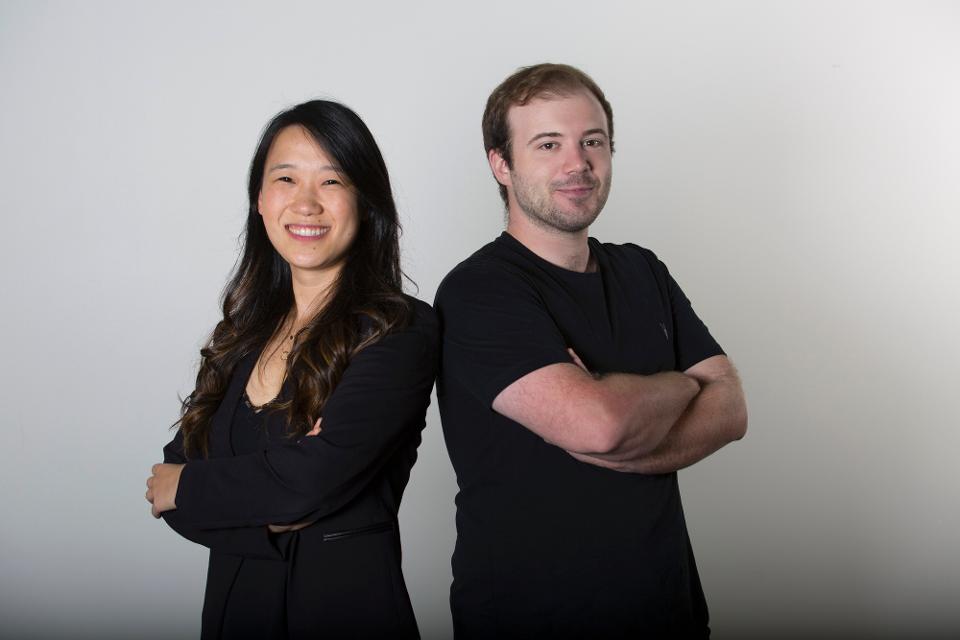 As more retail sales occur online, the need for sophisticated, tailored e-commerce technologies grows simultaneously. Enterprises need to be able to quickly aggregate and query the sales data they accumulate to understand better and predict consumer behavior. Cathy Han (Next 36, 2011), 30, and Nick Porter, 29, saw the opportunity and created 42 Technologies in response. 42 Technologies is an retail analytics startup building high-level enterprise software for large retailers. The San Francisco-based startup has previously raised a seed round from Y Combinator, CRCM Ventures, and other investors.
Han previously worked at Procter & Gamble, where she first encountered the problem she is now attempting to solve with 42 Technologies. She noticed there was a fundamental mismatch of how tech and business teams shared data within the company. Working in category development, she found it difficult to get access to data she needed for her meetings with key stakeholders. The technology within the company did not exist during her time there. The majority of data lived within Excel spreadsheets. Without an internal interface to obtain this data, tech and business teams within the company are unable to leverage granular consumer information to derive more insights into how products are performing. Han saw this issue and the business opportunity around it to launch 42 Technologies.
In 2019, the total U.S. retail market was $3.9 trillion, according to the National Retail Foundation. Diving deeper, the U.S. CPG sales were near ~$800 billion, and this is only accounting for revenue from brick-and-mortar locations. The volume of item-level data being generated as a result of these sales is enormous. If teams within these CPG companies could easily aggregate, sort and access the sales data, they could react to consumer behavior in removing products from production with poor sales. Also, these teams could refocus more efforts on increasing sales of highly-rated products or invest more in R&D to create products that corresponding with the latest consumer trends. Retailers already have internal systems dedicated to these tasks, but they are not well designed or address user needs completely. The market size for software that does this is around $6 billion, Han estimates.