VoiceHero Accepted To Third Class Of Techstars' Amazon Alexa Accelerator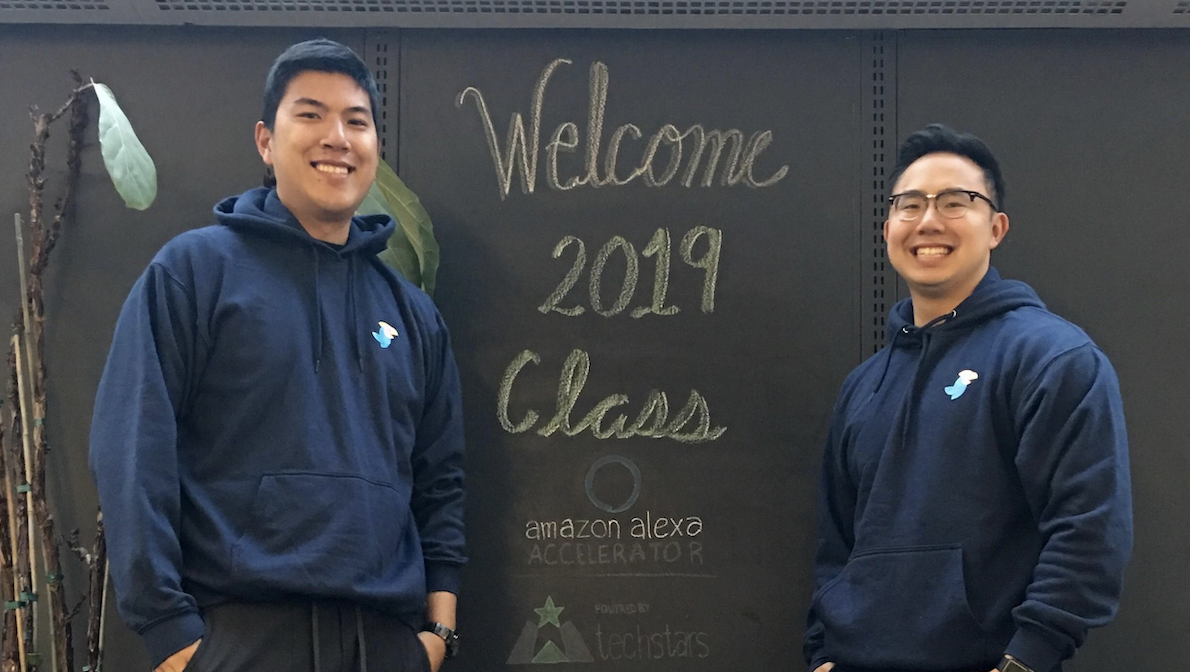 Two Canadian startups, EdTech company Yourika, and voice technology startup VoiceHero (co-founded by Next 36 alumni Jacob Chan and Joseph Truong), have been selected to participate in Techstars' Amazon Alexa Accelerator.
Both companies will join seven other early-stage startups taking part in the program, which based out of Seattle, WA. The 13-week accelerator will give nine startups access to Amazon employees and mentors from Seattle's artificial intelligence ecosystem as well as Techstars' incubator network. Amazon and Techstars will invest an initial $20,000 in each startup for six percent common share equity, along with the opportunity for an additional $100,000 convertible note.
"We are beyond excited that Amazon and TechStars, industry powerhouses in their respective fields, are investing in our vision and journey to transform the way generations of students learn," said Rob Henderson, Yourika's founder and CEO. "We are being granted rare access to world-class technology, professional networks, and capital through the Amazon Alexa Accelerator. We recognize this is a pivotal inflection point for our company and a massive catalyst for future growth."