N36'Ers Fertility Startup Lilia Attracts Early Interest From Investors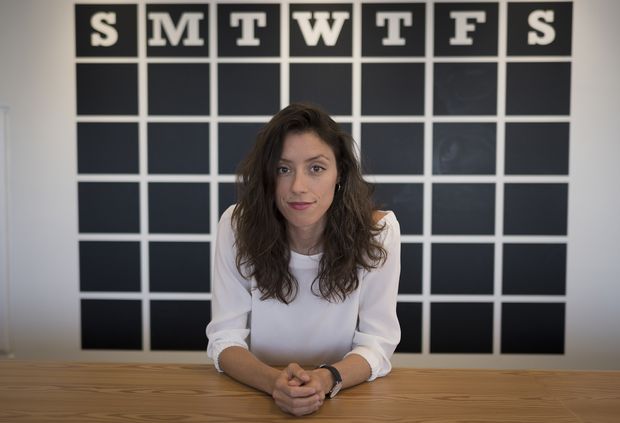 While Alyssa Atkins (Next 36, 2013) endured an unnerving three-month wait to get the results of her fertility test, she figured there had to be a better way. In less time than it took to receive her results, she launched her own female fertility company, Lilia, to tackle the problem.
The 29-year-old Toronto-based founder had recently left a long-term relationship and was watching a friend go through premature menopause when the worry hit her – it could soon be too late to have children. After visiting her doctor, Ms. Atkins did a fertility test to assess her ovarian reserve, or how many eggs she has left.
She checked the mail for her lab results, scoured the internet for information and researched fertility clinics to try to make sense of her options. When she finally got her results, she found the medical terminology in the form letter confusing and was unsure about her next steps. With Lilia, Ms. Atkins aims to make navigating fertility issues less intimidating and overwhelming.
"What was missing was the end-to-end support of an intimidating journey," she said. "Anything that existed was very sterile and missed how to communicate with women about this. I wanted a company that made it all more approachable and accessible."
Even though her startup is a mere two months old, it has already attracted an unusually large amount of money for a freshly launched company. Lilia attracted $800,000 in preseed funding in just five weeks.