Head of Strategy, Products & Innovation, XRM Vision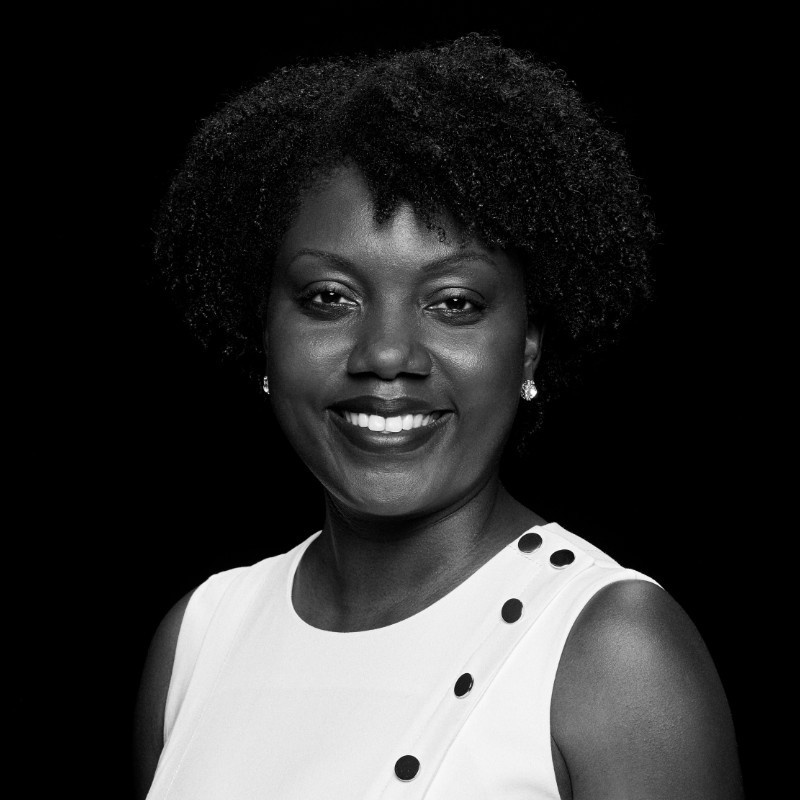 Bio
Vanessa is an engineer and entrepreneur that started her career in operational performance optimization with Quebec flagships such as Bombardier and the Créatech Group/Bell where she led the implementation of large-scale projects leading to millions in financial gain before shifting to a career in tech by first creating Elysia, a startup focusing on artificial intelligence to personalize the traveler's experience, and then joining Officevibe/GSoft where she contributed to the success of the product attracting hundreds of world-class organizations as Director of Sales and Partnerships.
Vanessa is a talented leader best known for her strategic vision, her ability to mobilize multidisciplinary teams to deliver critical projects, her customer orientation and her ability to adapt to a constantly changing world.
Academic background
She holds a Bachelor of Industrial Engineering with a specialization in Innovation & Tech Entrepreneurship from École Polytechnique de Montréal.
Industry Involvement
Strongly involved in the business community since arriving in Quebec, Vanessa sits on numerous board of directors and mentors young tech startups through programs such as Next AI and Founder Institute. Her realizations and multiple community involvements have earned her several distinctions and recognitions, including the Woman in Technology Award for a Startup Developing Innovative Technology from YES-SAP (2015), the Young Woman in Technology Award from the YWCA (2018) and was a Finalist for the Prix des Femmes d'Affaires du Québec by the RFAP, highlighting excellence in business (2018).