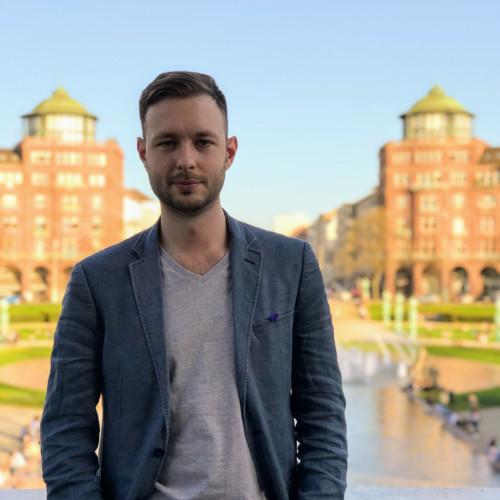 Bio
Having explored startups in various industries like EdTech, IoT, Manufacturing, Advertisement Tech, and Healthcare tech, Nikita's focused on honing the skills of a product manager.
Now working at PointClickCare, he leads a team of product managers to create the most comprehensive developer program in Long-Term Post Acute care (developer.pointclickcare.com).
Nikita also loves mastering different hobbies like salsa dancing, volleyball, squash, biking through mountains, and mixology.