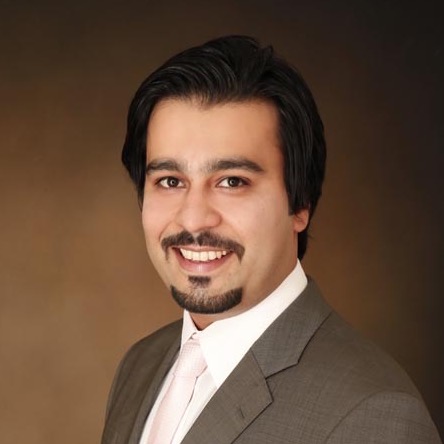 Bio
Anwar is one of the co-founders of the AI DevOps start-up Dataspine, Inc. and brings private equity, strategic consulting, venture financing, private placement, financial advisory and project/operations management expertise to the table. Anwar has over 10 years of work experience with organizations like Schlumberger, Government of Pakistan, Aequitas etc. Technology rollout, strategy consulting, project finance, operations & risk management and business development are some of his other areas of expertise. Prior to his current venture, Anwar was a partner at Aequitas Pvt. Ltd. which is one of the most innovative business groups in Pakistan. He led crucial business initiatives including deal sourcing, transaction advisory and execution. While at Aequitas, Anwar also operationalized Pakistan's first licensed credit information bureau (Tasdeeq), which is owned by the Aequitas group.
He has previously served as Chief Strategy Officer at Quaid-e-Azam Solar Power Pvt. Ltd., Pakistan's first grid connected solar project (100 MW). He was part of the World Energy Council's prestigious "Future Energy Leaders" program and also recipient of the first Young Development Leader Award (in Energy) from Federal Ministry of Planning, Pakistan.
Anwar holds an interdisciplinary graduate degree from Duke University USA, where he was a Fulbright Scholar and a B.Sc. in Electrical Engineering from the University of Engineering and Technology, Lahore. He is also an Energy Risk Professional – Certified by the Global Association of Risk Professionals.