Head of Technology, Mutuelle des municipalités du Québec (MMQ)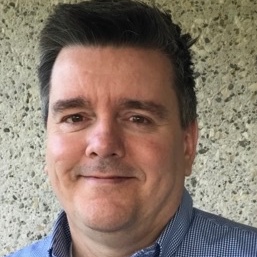 Bio
Digital transformation and innovation executive, business strategy enthusiast and practitioner, Yves Bérubé is a forward-thinker and visionary with the ability to see future disruptive technologies and ecosystems. Proven experience in building & leading multidisciplinary teams, and forge partnerships to achieve corporate strategy and business objectives.
High energy leader with extensive experience in building and operating profitable businesses in the Artificial Intelligence (AI), Internet and Mobile solutions.
His extensive experience in entrepreneurship, management consulting and his time at Element AI gives him the opportunity to understand the needs of a start-up company and present best practices that will have a greater likelihood of success. Yves is currently pursuing his training in deep learning and data science.