Co-founder & Partner, Shuhari Consulting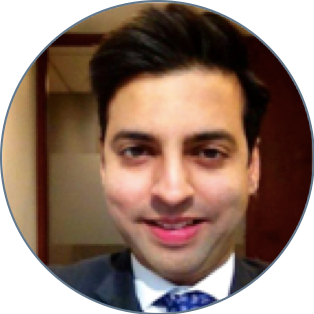 Bio
Yasir is a purpose-driven entrepreneurial leader with a diversity of global experience across Fortune 100 companies and tech startups. He has worked on international product launches for Nestlé, negotiated NBC's largest media agency deal, structured partnerships worth $2 Billion on 5 continents for GE.
Since 2011 Yasir has been a venture builder having helped launch multiple startups as a co-founder, operator, advisor/investor in FinTech, eCommerce, SaaS, AI, HealthTech & The Future of Work. Yasir believes that the power of business and innovation can be harnessed to create positive change and impact in the world. He launched his first social enterprise to help empower girls in Africa with education through an e-commerce platform. He recently helped launch LANCE, a platform empowering freelancers with health benefits and paid vacation days.
Yasir is currently advising one of Canada's largest companies IoT division on startup M&A and their Go-to-market strategy for their first US expansion.