Corporate Financial Planning and Analysis Manager, Polytainers Inc.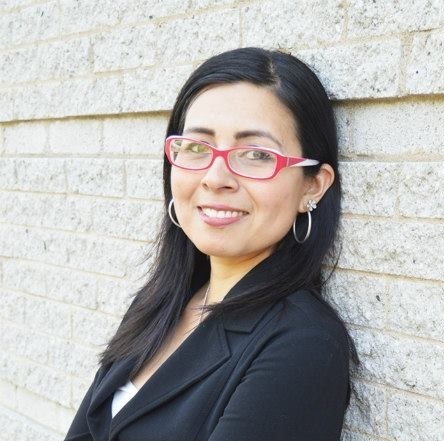 Bio
Born and raised in Lima, Peru. Moved to Canada in 2013 when life became an exciting roller coaster. Lived in Montreal 4 years before moving to Toronto where she currently lives. Sybil calls herself a hipster capitalist, she has attended business school 3x (the most recent a MBA in Ivey) in her life and enjoys sharing her experience to help unlock potential to the small/new ventures.
She quotes a lot on: "Life is too short to use time making the rich even richer"
Prior industries: Telecom, wireless, technology, biofuel, airport logistics & cargo, Investments: Risk (Growth) Capital, Manufacturing, FMCG, CPG, Wine & Spirits, Hospitality, and a short period as Fintech advisor.
Skills and Experience: +12 years in financial analysis, strategic planning, financial modelling, sales & brand finance, and market expansion. +5 years in roles reporting to C-suites advising in corporate projects: Long Term Planning, M&A, International expansion, CPG E-Com deployment, new products and brands' Go To Market, new business unit start-up process (diversification) and project management.