Financial Planning and Analysis Manager, Polytainers Inc.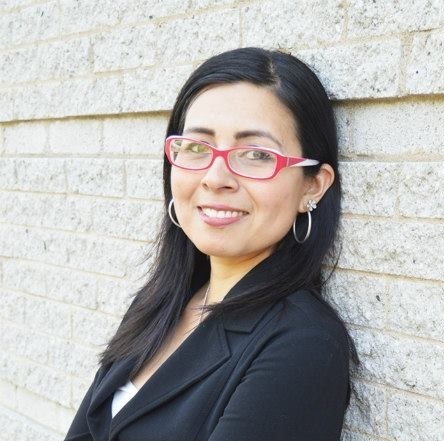 Bio
Sybil Ramos Sheen ~ Born to hustle ~ Passionate for sustainable disruption
Sybil is a +9 years' experienced professional specialized in strategic planning, expansion initiatives and business financial modelling. Born and raised in Lima Peru. She moved to Montréal in 2013, where she had the chance to get involved in the startup ecosystem for first time. In 2017, she got a scholarship to study a MBA in Ivey Business School and accepted a job offer to work in Toronto post graduation.
Full proficiency in English, French, Spanish | Basic Portuguese and Italian.
Favourite quotes: Life is too short for living in the comfort zone / The Status Quo is overrated.