Senior Vice President and Head, Sustainability and Diversity, BDC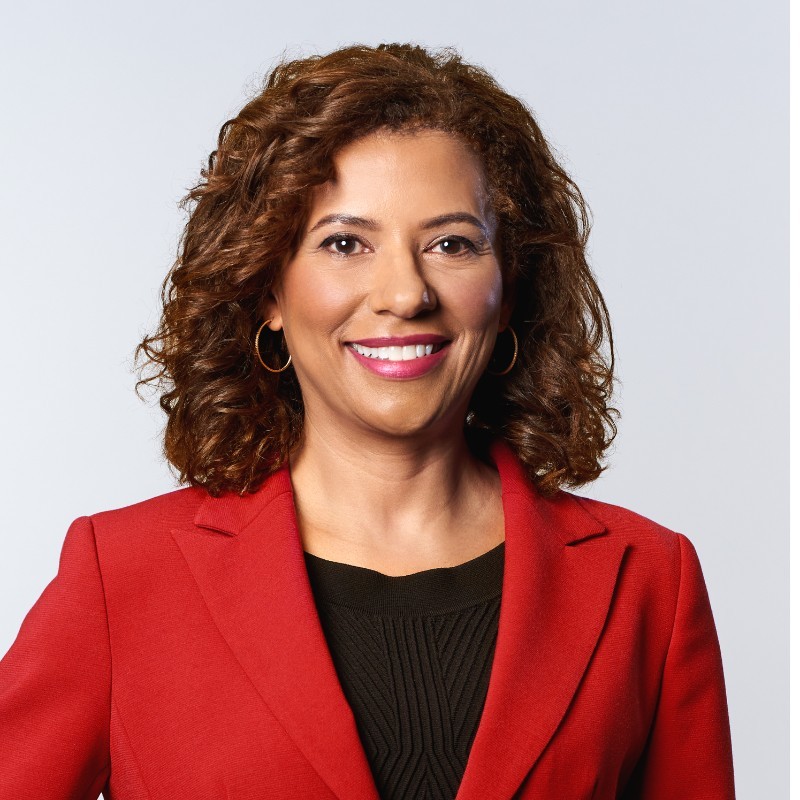 Bio
Sandra Odendahl is Senior Vice President and Head, Sustainability and Diversity of BDC. A trailblazer in sustainable finance, Sandra is leading all facets of BDC's sustainability and ESG strategy and programs, including the bank's renewed and enhanced focus on the environment as well as its diversity, equity and inclusion strategy.
A respected and well-known voice in promoting sustainability and clean capitalism in Canada, Sandra has previously led enterprise-wide sustainability, community investment and social finance programs and strategies at Scotiabank and RBC. Sandra holds a Master of Applied Science Degree in Chemical Engineering from the University of Toronto and is a CFA charter holder.
Sandra enjoys serving on several boards, expert panels and advisory groups. Sandra is a board director and Audit Committee Chair of the Ontario Clean Water Agency (OCWA).   She also serves on the Board and chairs the Audit Committee of the Canadian Institute for Climate Choices. The Institute's mission is to generate, communicate, and mobilize trusted information and policy advice to stakeholders on climate mitigation, adaptation and clean growth.   Sandra is an active member of the University of Toronto's engineering alumni network, volunteering in mentoring programs and serving as an advisory board member to the Troost Institute for Leadership Education in Engineering.  She also serves on the Grants Committee of the Toronto Atmospheric Fund, where she was Board Chair from 2014 – 2019.
Sandra has a Master's degree in chemical engineering from the University of Toronto, and a Bachelor's degree in chemical engineering, with a Certificate in Management, from the University of Ottawa.   She is a licensed professional engineer (P.Eng) and Chartered Financial Analyst (CFA) charter holder.   An avid health and fitness buff, Sandra tries to get outside for a run through the streets and ravines of Toronto at least 3 times per week. She has been practicing Karate since 2014, and currently holds an Advanced Brown Belt, hoping to obtain her Black Belt early in 2021.    Sandra lives with her husband and two children in Toronto.