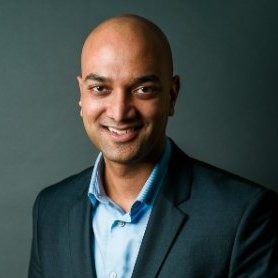 Bio
Over the last two decades Rohan has worn many hats in technology including back end developer, hardware support, sales and, more recently, management. TimeSaved was born out of his passion for people, technology and the future of work.
In 2015 the company Rohan worked for, a subsidiary of Best Buy, closed. Being given the opportunity to run the largest store in the company, a $35m business with just under a hundred employees, he had plenty of experience with hiring, training and developing people. Over the years Rohan's been fortunate to work with a diverse group of awesome people and when the company closed its doors he saw a gap in the solutions aimed at helping so-called 'blue collar' workers transition to new roles.
Through three different models and with the help of a lot of people, Rohan's found that the best way forward for his team is to work with the experts in the industry – staffing agencies. By automating their archaic processes, TimeSaved's solution impacts the workers they place and the clients they serve.