Associate Partner, McKinsey & Company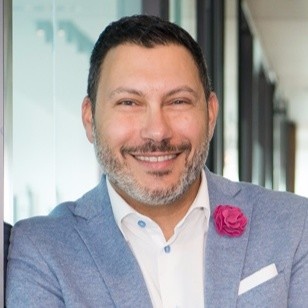 Bio
Veteran technology executive and entrepreneur
I spent several years working for silicon valley software company in core technology and analytics.
As an entrepreneur I founded my own analytics company which I sold to PwC in 2014. I spent 6 years at PwC leading the Canadian AI, Analytics, and Automation practice growing it 3x. I am an active member of the Montreal and Canadian AI ecosystem. I've mentorred with NextAI, helped establish SCALE.AI, and have spoken at several events on AI.
I joined McKinsey's digital and analytics practice and I'm serving clients in AI, advanced analytics, and digital.