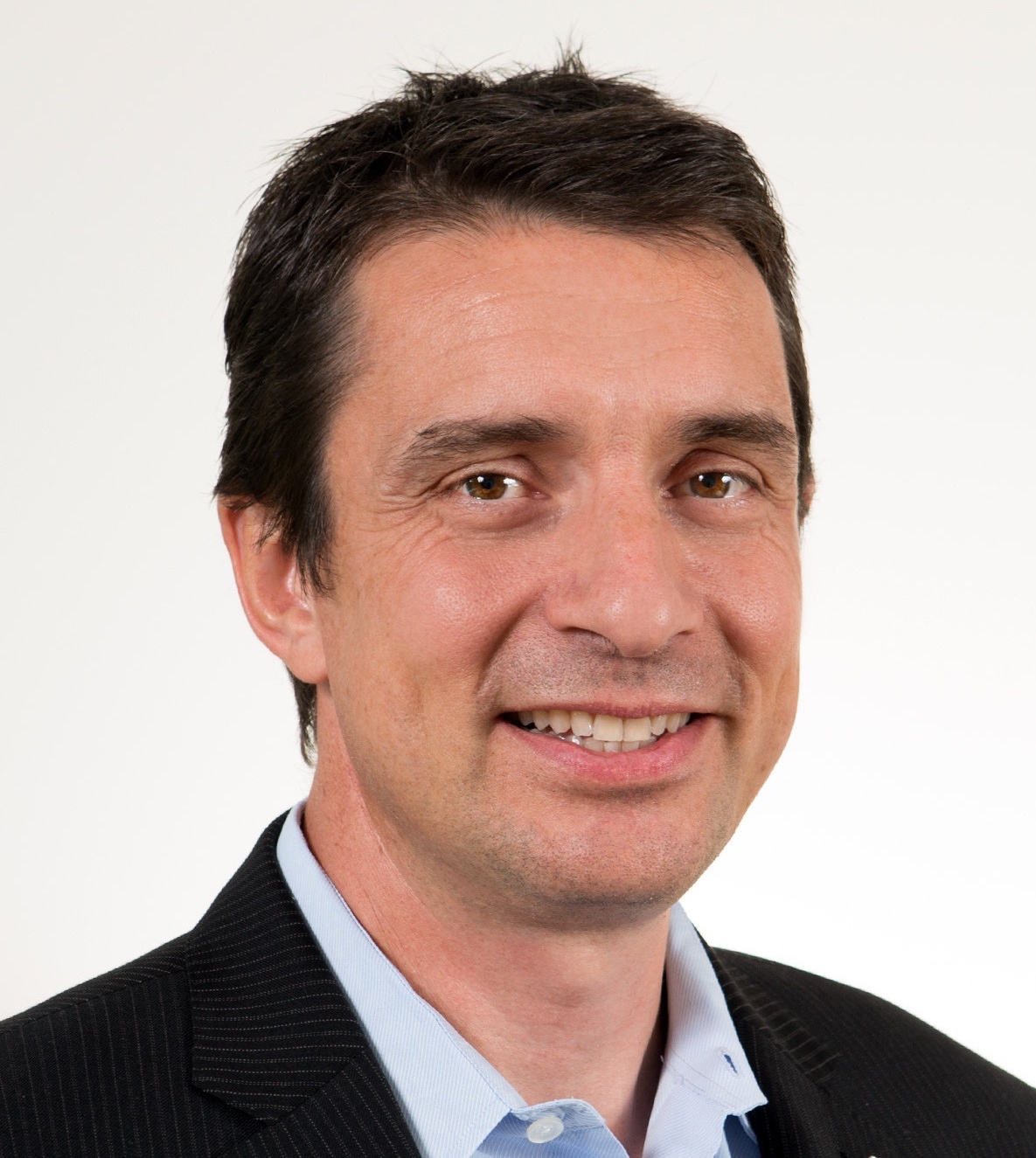 Bio
I'm a strategic consultant and executive, with a strong strategy consulting experience, in Canada and France, and a diversed corporate experience in dynamic growth and transformation contexts, mainly in Financial services. I've been successful at designing ambitious strategies, focused on growth and performance, and driving their execution through realistic business plans, in order to achieve objectives. I bring a solid business approach to integrate value drivers such as digital, analytics and client experience into strategies, projects and operations.
I recently developed analytical solutions in the airport sector, for ADM, and previously I led strategic and operational initiatives for the 3rd largest Canadian P&C insurer, DGIG, the Desjardins Group division with the greatest growth (x2) and transformation track record of the 2010s. I've been a strategic advisor to senior management for private and public organizations, in multiple sectors, with a focus on strategy design and execution. Since 2018, I've mentored a few entrepreneurs through start-up accelerators in Montreal.
I'm passionate about innovative thinking and collaboration, to solve business issues and create client-centric solutions. I'm committed to challenge status quo, and convinced that teams' engagement and empowerment are key to succeed and deliver.