Product Manager - AI Core, Element AI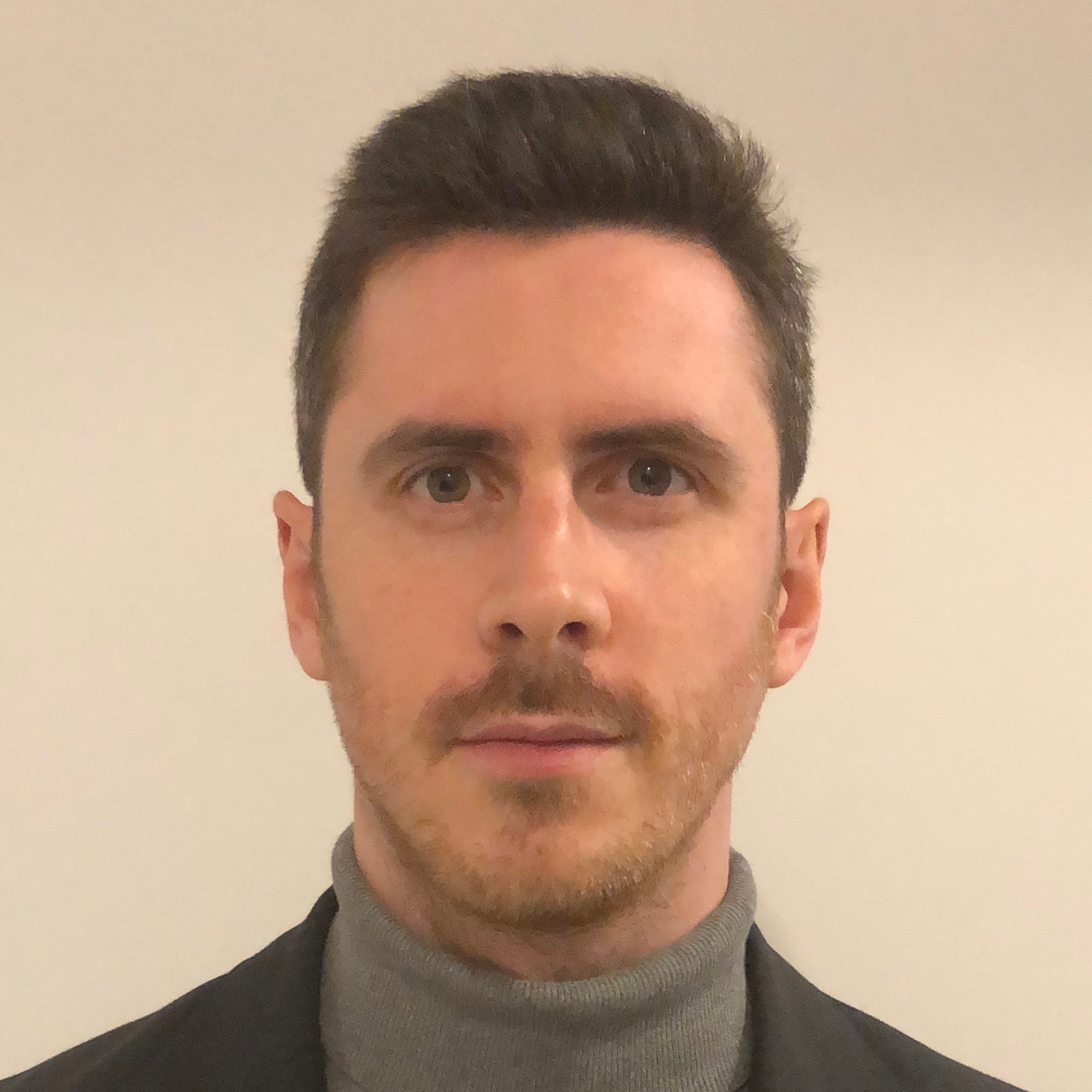 Bio
Phil is a passionate AI entrepreneur with a focus on B2B products.
His experience spans from early stage startups – founding his own startup in the nutrition space – to Fortune 500 companies – championing AI technology in large multinationals. He worked in 3 continents and over 10 countries adapting to local situations. He is currently building the next generation of enterprise AI products at Element AI.
His mission is to democratize access to AI technology and bridge the gap between technical and business practitioners to design impactful products. He loves to partner with bold and data-driven teams willing to explore unconventional ideas.