Managing Director, StandUp Ventures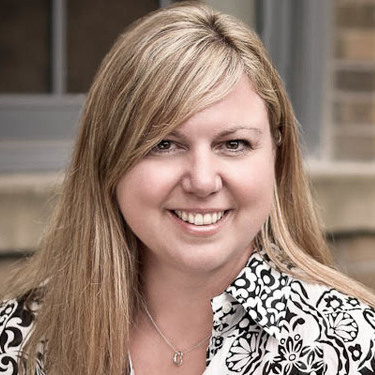 Bio
Michelle McBane (twitter: @michellemcbane) is passionate about working with amazing technology entrepreneurs. As a Director at the MaRS Investment Accelerator Fund, she leads investments in early-stage technology companies. Michelle is a skilled business professional with over 25 years of combined operational and venture capital experience. Her background includes 15 years of venture capital investing early-stage companies as well as sales and marketing roles in both engineering and scientific industries. Since 2010, she has led over 20 investments in her role at IAF.
Notable investments include Rubikloud, Figure1, Sampler, OMX, Nudge Rewards, Rank Software, gShift Labs and Profound Medical. Past exits include Cytochroma (acquired by OPKO) and Locationary (acquired by APPL). Prior to IAF, Michelle was a venture investor with VG Partners and Primaxis Technology Ventures.
Michelle holds a Master of Business Administration (MBA) degree from McMaster University and Bachelor of Applied Science (B.A.Sc.) in Chemical Engineering from the University of Ottawa. She is active in the technology community and is an advisor to the Biomedical Zone at Ryerson, a volunteer with CIX and an instructor in the entrepreneurship department at Ryerson University.