Programs Coordinator, NEXT Canada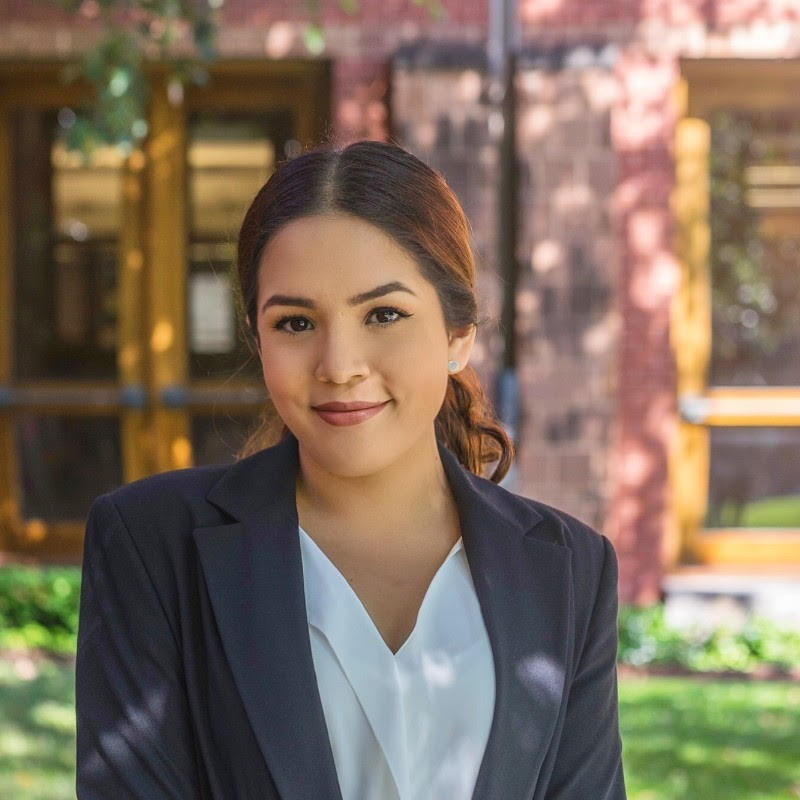 Bio
Born in Mexico and raised in Canada, Luisa finds herself constantly trying to find a path towards inclusivity and community in everything that she does. Luisa attended the University of Toronto, focusing on Critical Studies in Equity & Solidarity, Political Science, and Philosophy. She was Communications Director of the University of Toronto Pre-Law Society and interested in attending law school but thought that pursuing her passion in community outreach and nonprofit was more in line with her goals.
Luisa has since then taken hands-on experience in nonprofit but collaborating with local Toronto initiatives – The Kickback Connect and sister company, – Patchwork Collective, to contribute her ideas on what community means to her. Luisa hopes to launch a community program in the near future.
Luisa is interested in learning about UX design and other digital media-related hobbies, reading philosophy books, and discovering new music in her free time. Luisa is keen on learning more about nonprofit work in the tech industry and is excited to see how social benefits can be found and created in any community.