Managing Director, Crédit Mutuel Equity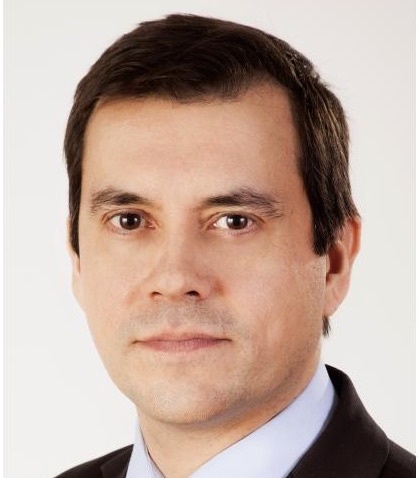 Bio
Ludovic André founded and successfully developed the Venture Capital arm of Crédit Mutuel Equity in Canada with offices in Toronto and Montreal. He is now leading its north American expansion.
Crédit Mutuel Equity is the private equity arm of Crédit Mutuel Alliance Fédérale and brings together a network of over 350 business leaders and entrepreneurs that share similar convictions and that can benefit from each other's experiences, no matter the nature of their projects. Investing its own funds (€3.0 billion), Crédit Mutuel Equity's investments are tailored to the time horizons and growth strategies of the companies in which it invests, whether in France, Canada, the United States, Germany or Switzerland.
For the past 17 years, Ludovic has led, closed and followed more than 30 transactions with a particular exposure to DeepTech, Digital Transformation and Health Tech, both in Europe, Canada and the USA. His recent track record includes for instance Maluuba, a Canadian Artificial intelligence company acquired in 2017 by Microsoft and Voluntis, a French Digital Health company which successfully completed an IPO in 2018 (Euronext).
Ludovic currently seats at the boards of Hiya, Scalefast, Edison Software, CM Labs and Icentia.
Before joining the Private Equity & Venture Capital industry, Ludovic ANDRÉ held several R&D and project management positions in the semiconductor industry notably in North America where he has studied, worked and live for more than 13 years.
Ludovic holds an MS degree in Chemical Engineering from Institut National Polytechnique de Grenoble (Phelma) and the University of Texas at Austin. He also achieved an MBA at HEC – Paris.