Looking Back to Look Forward — A Year with NEXT Canada
Hayley Mundeva, Founder at ThriveHire and Next 36 2019 graduate reflects on the last year and looks forward to what's NEXT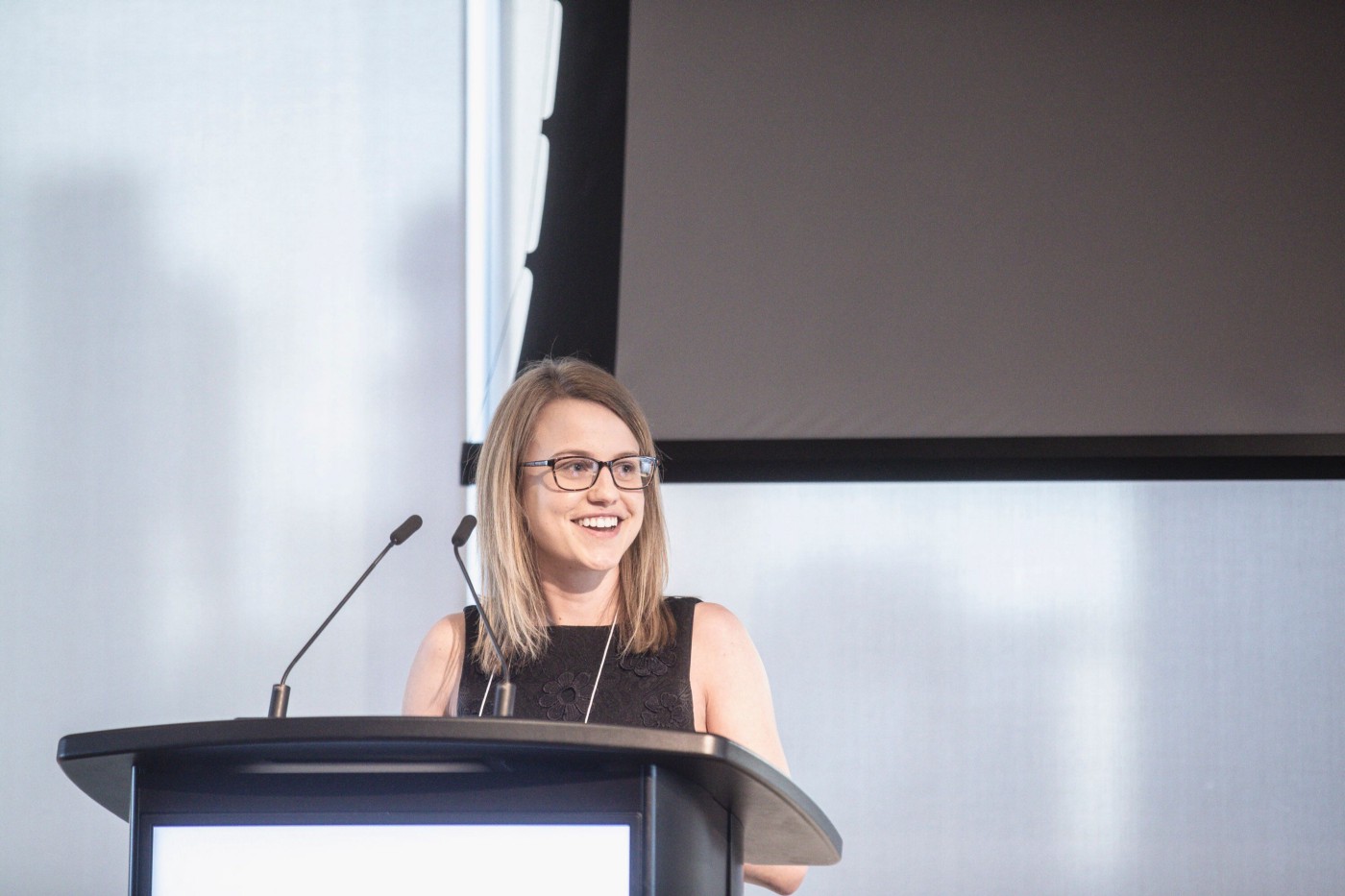 Entrepreneurs are a unique breed. We want to innovate; to make our mark on the world. Most of the time that feels inspiring. Sometimes, it feels intimidating. Once in a while, it feels impossible.
Finding a community of supporters is crucial. After a couple of years working to build ThriveHire, a career and community platform for global health, I needed guidance to take my business to the next level, and a community to help me get there. After a rigorous application process, I was fortunate to be accepted into the entrepreneurial ecosystem that is NEXT Canada.
I'd heard of NEXT. I knew a bit about their three programs: Next 36 — for young entrepreneurs with big ideas and big potential; Next Founders — for existing start-ups gaining significant traction; and Next AI — for early or idea stage AI-enabled start-ups.
But I didn't know what these programs really meant until I dove in.
A year ago, I liked the idea of accessing education for entrepreneurs like myself. Fast-forward to taking the podium as valedictorian at last month's Venture Day, and reality sunk in. I hadn't just accessed a community. I'd become part of one, too. The true power of NEXT lies in the coming together of like-minded, ambitious entrepreneurs, and once-in-a-lifetime access to Canada's greatest business leaders and thinkers. The impact is huge.
From faculty like Reza Satchu and Ajay Agrawal (two Next 36 founders) pushed us to think bigger, and then celebrated the culmination of the program with us on Venture Day. To my fellow entrepreneurs who took to the stage to pitch. People like Maryam Nabavi, whose AI-fueled platform Village Technologies helps first-time parents monitor child development in entirely new ways. Or Julia Kirouac, whose personal mission to improve the way people eat through her company — nud fud inc. — got all our attention and won her the inaugural W. Galen Weston Top Entrepreneur Award. And CEOs like CivicAction's Sevaun Palvetzian or Linamar's Linda Hassenfratz, willing to share their experiences along the way.
Through NEXT, our team gained fresh insight to strategically scale up ThriveHire. We also accessed funding to help us do it. In turn, we formed partnerships with over 50 global health organizations while raising our own expectations. Our class of 36 individuals has already launched 24 start-ups, from companies focused on fitness and well-being to women's empowerment, and everything in between. Joining the diverse group of more than 450 NEXT program alumni who came before us is downright inspiring.
This fall, I'm moving to Rwanda to continue growing ThriveHire over the next two years. We've seen a real uptick in partnership requests from sub-Saharan Africa. Addressing some of the biggest health challenges in remote areas means doing it from a place of equity, forming very strong partnerships and spearheading this work locally. This move is a real opportunity to weave a stronger message of collaboration throughout our work there and here at home, where my co-founders will continue to lead on the ground, in Canada.
I'm making this move emboldened by my NEXT experience in so many ways. I used to think power meant being in a position of influence and authority, having a big network, or even wealth. But this past year, I learned that true power is being able to own your own space even when you're being challenged or feel intimidated. Like the NEXT community itself, finding ways to empower others to realize that same thing, and ultimately, their own potential, is worthwhile.
As for the next NEXT cohort — I can't wait to see who applies, and the ventures they'll pursue to impact their communities and help grow the Canadian economy.