Director of Development, NEXT Canada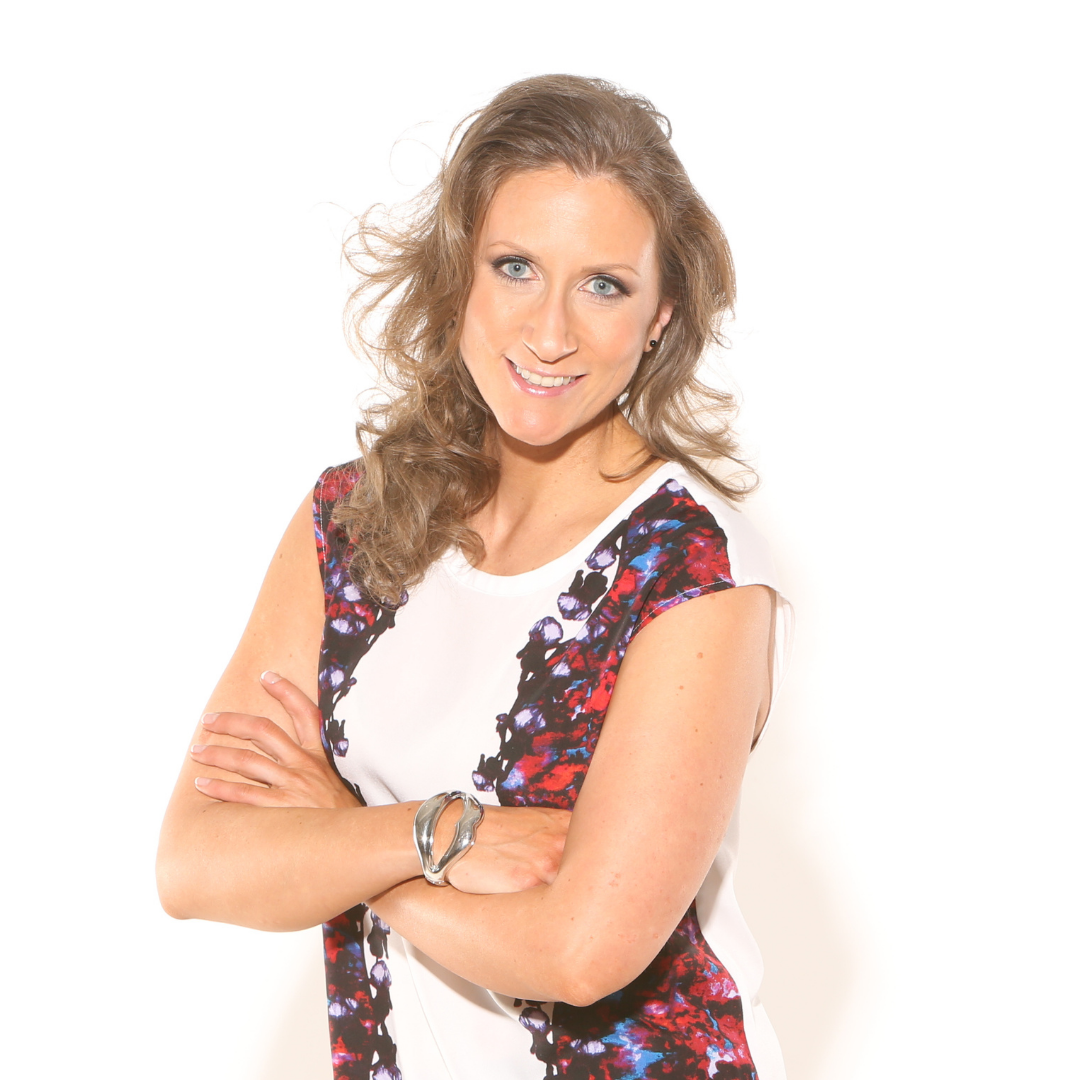 Bio
Lesley is a results-driven, highly motivated fundraising professional with 13 years of experience that has raised over $20 million for education, health, and conservation not-for-profits.
Lesley's career in fundraising began at the University of Oxford, where she supported the University's lead fundraiser, the Pro-Vice-Chancellor of Development & External Affairs. Since returning home to Canada, she has held progressively senior fundraising positions at several highly regarded institutions in Toronto, including the Faculty of Medicine at the University of Toronto, York University's Lassonde School of Engineering, and the Nature Conservancy of Canada. Most recently, as a Senior Development Officer for the Centre for Addiction and Mental Health Foundation (CAMHF), Lesley was responsible for securing 5-7 figure gifts and closed gifts up to $5 million while managing a pipeline worth $40 million. She also led the fundraising strategy for an Ontario-wide, complex, multi-stakeholder initiative that established 10 "hubs" across the province that offered mental health and addiction services for youth and young adults and personally raised $3.2 million of the $6.2 million needed for the project. Lesley has a strong track record of growing revenue year over year while achieving or surpassing targets. In her last year at CAMHF, she achieved 410% of her $2 million fiscal goal.
Lesley received her B.A. and graduated with honours from the University of Waterloo.