Programs Manager, NEXT Canada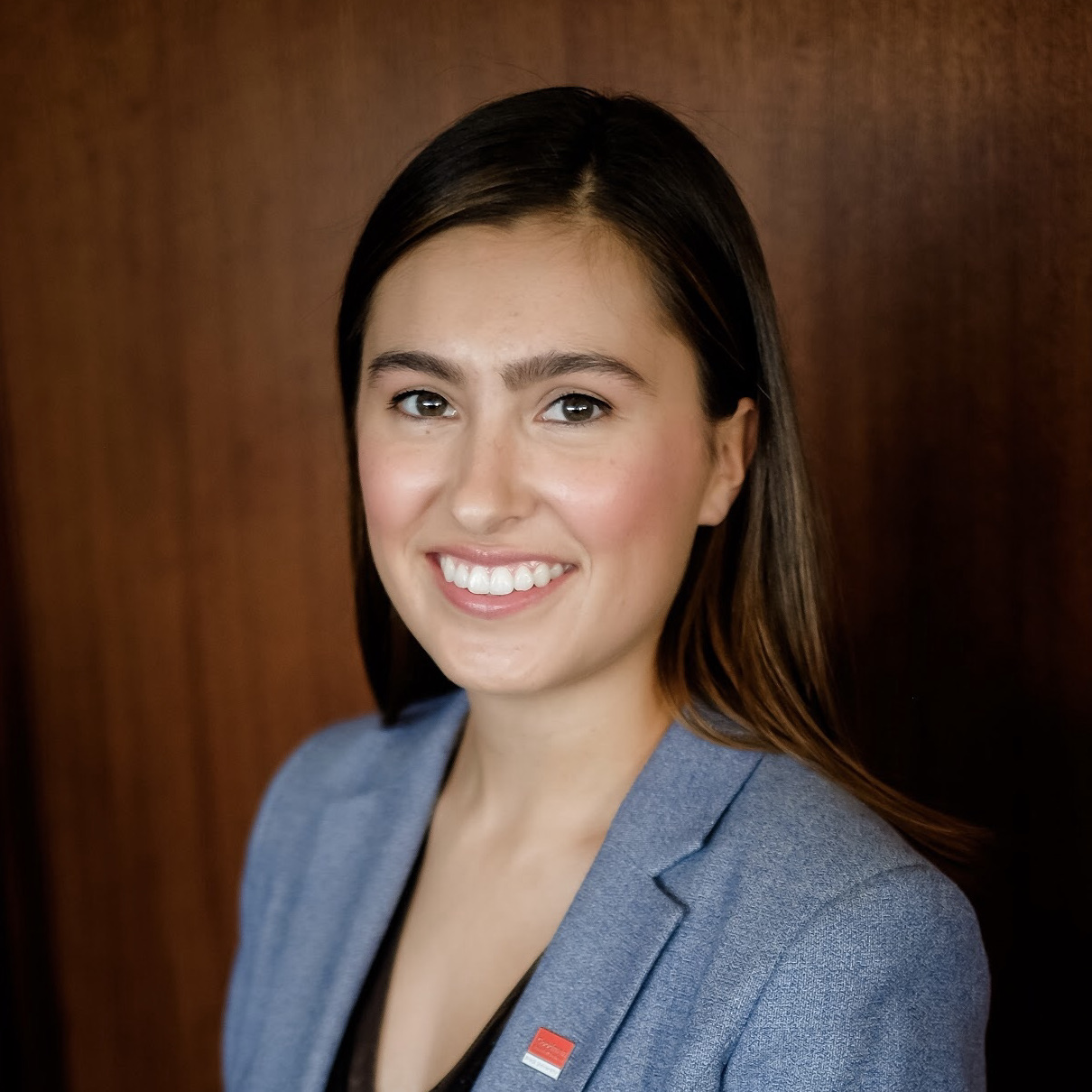 Bio
Julia was born and raised in Canada, but her hunger for knowledge (and gastronomy) has taken her on an incredible journey across the globe. One of Julia's first stops was Australia, where, in between skydiving and surf attempts, she found her place in the startup world. She worked with socially conscious startups to help develop their go-to-market strategies, campaigns, and domestic expansion ambitions.
After one too many sunburns, Julia headed home to Canada to pursue an honours international double-degree business program. Her time in university was divided between Canada and Germany. She holds a BSc in the Science of Management from the European Business School in Germany and a BBA in International Business from the Goodman School of Business in Canada.
To date, Julia's passion for business and tech has led her to work with startups, venture capitalists, non-profits, and Fortune 500 companies in Canada, Australia, England, and Germany. She believes businesses can be forces for good and catalysts for change if the right resources are in the right hands.