General Partner, REDDS Capital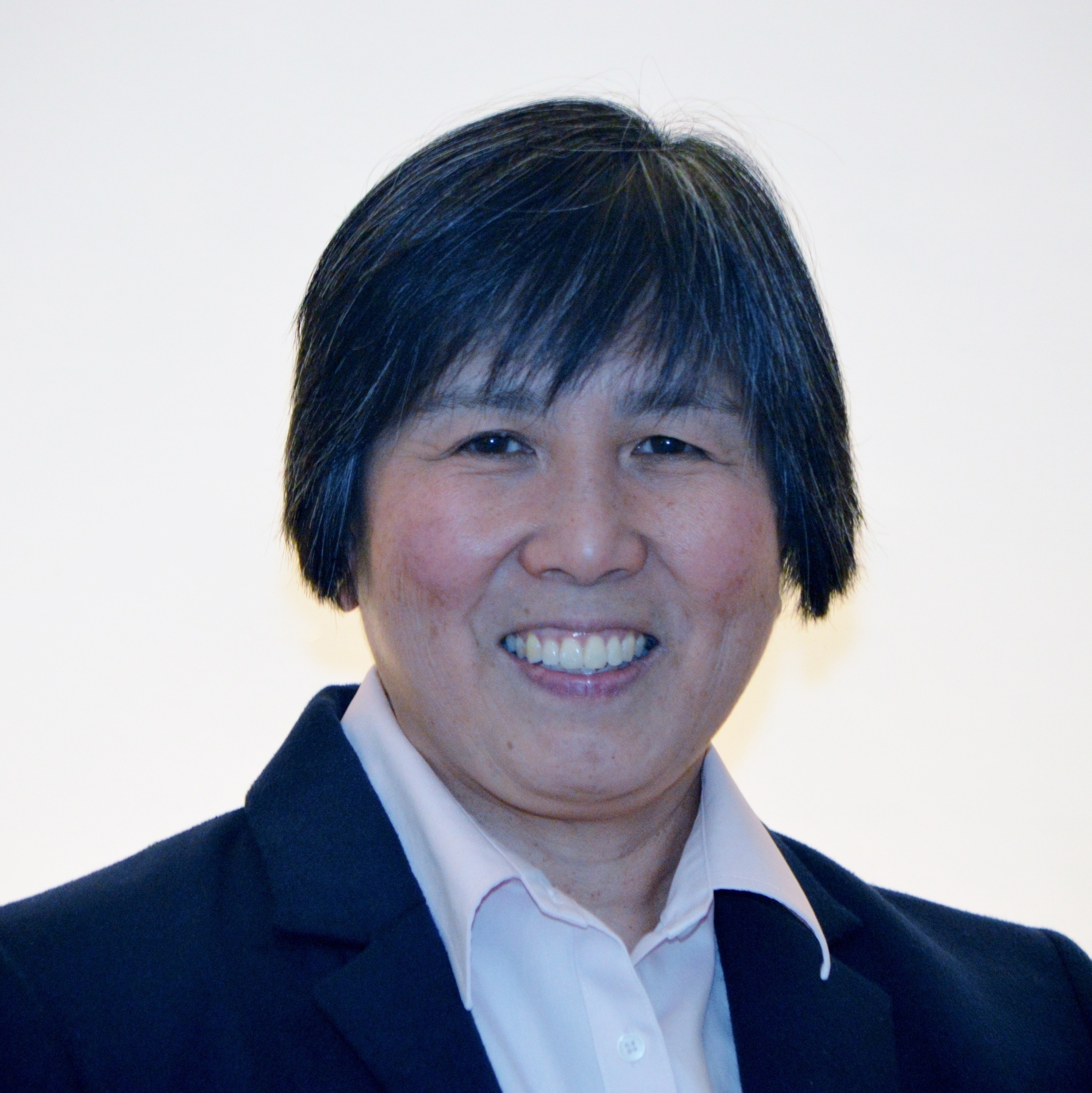 Bio
Joanne is General Partner of REDDS Capital, a Californian based VC firm investing in global early-stage & seed level IT startups. She is Director of Commercialization Strategies at STAR Associates, providing financial and technical advisory services to help global companies (seed to series A) in emerging technologies (space, healthcare, IT) go to the next level. She is a mentor/advisor for multiple startups.
Joanne is Executive Director of a not for profit charity startup, Cancer Computer, building supercomputers from donated hardware, providing fast and free access to high performance computational resources that leading scientists and cancer researchers require.
Joanne is Vice Chair, Investor & Industry Activities of 2020 IEEE Entrepreneurship. She is an Executive Officer for 2019 & 2020 IEEE TEMS (Technology & Engineering Management Society).