Senior Communications Advisor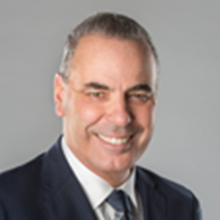 Bio
Jim Gray is a senior communications advisor, based in Toronto.
A former journalist with The Toronto Star and the Canadian Broadcasting Corporation, he serves organizations at the executive level, developing strategy, managing issues, and providing expert presentation, media and crisis skills coaching.
Jim has extensive experience in the preparation and execution of crisis communication protocols, and provides counsel on crisis response across all sectors. He believes that a crisis can represent a powerful communications opportunity – if an organization's leadership responds by conveying timely, accurate information with empathy.
Jim speaks frequently on communication issues. The author of How Leaders Speak, he's writing his next book, The Young Leader.