Founder & Managing General Partner, Pioneer Fund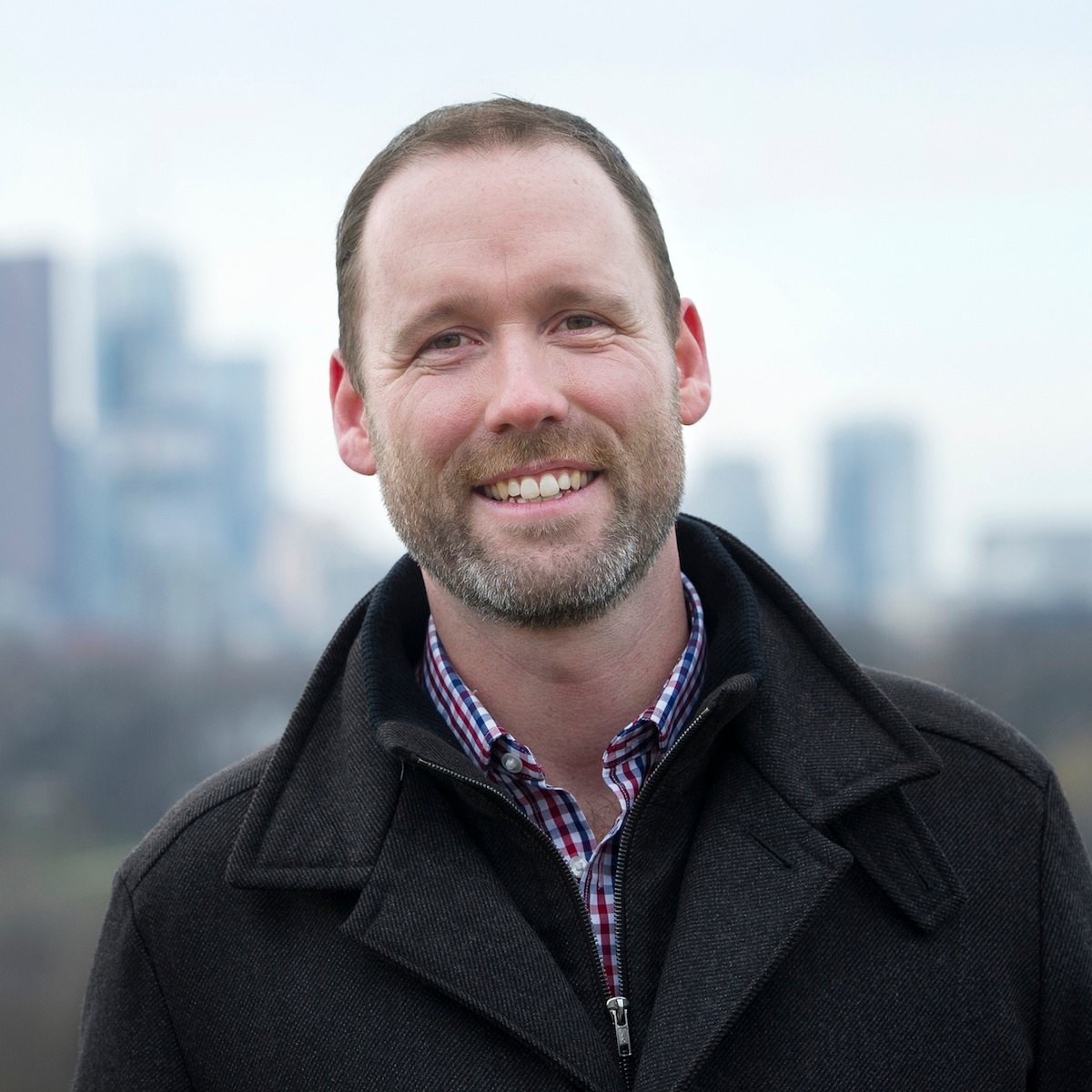 Bio
Mr. Jason Gray is the Founder and Managing General Partner of Pioneer Fund. Pioneer Fund combines the capital and expertise from over 225 Y Combinator alumni to invest within the YC ecosystem. Jason has an extensive background as an entrepreneur, operator, and angel investor.
Previously, Jason participated in Y Combinator in 2015 as the co-founder of a solar energy company (SunFarmer). Prior to that, Jason held various roles in finance, energy, and agriculture, including as General Manager and Vice President of SunEdison. In this role, he established the company's Canadian division, building it to $250M in annual revenue and managed over $500M in debt and equity.
Prior to that Jason held various roles at MNP where he led various engagements in energy and agriculture. Prior to MNP, Jason held a senior management role with Cargill, the world's largest private company, where he was the youngest person in the company's history to be promoted to this level of management.
Jason holds an MBA and BA from the University of Calgary.