Senior Associate, Amplify Capital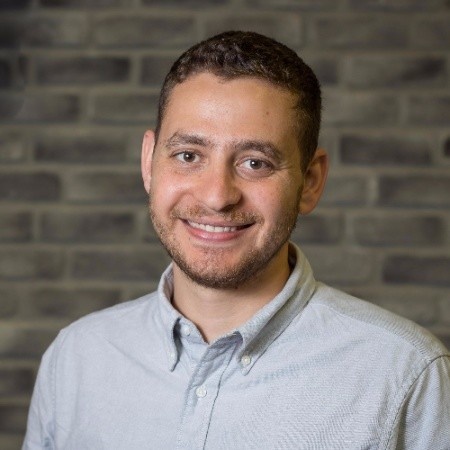 Bio
Gonen is a venture capitalist, impact investor, startup executive, and former Naval Officer who is is passionate about driving positive environmental and social impact through business. At Amplify Capital, Gonen helps develop the investment theses, source deals, conduct due diligence and prepare investment recommendations prior to investment. Post-investment, he designs and implements the social and environmental impact diligence, measurement and reporting for the fund's portfolio companies.
Prior to Amplify Capital, Gonen was Chief Operating Officer at Acerta Analytics Solutions in Waterloo, a company that delivers AI solutions for autonomous and connected cars and industry, and a Business Development Associate at Greenfield Specialty Alcohols in Toronto. Before embarking on a career in business, Gonen spent eight years as a Naval Officer in the Israeli Defence Forces stationed at Haifa, Israel.
Gonen has an undergraduate degree from the University of Haifa and an MBA from the Rotman School of Management.