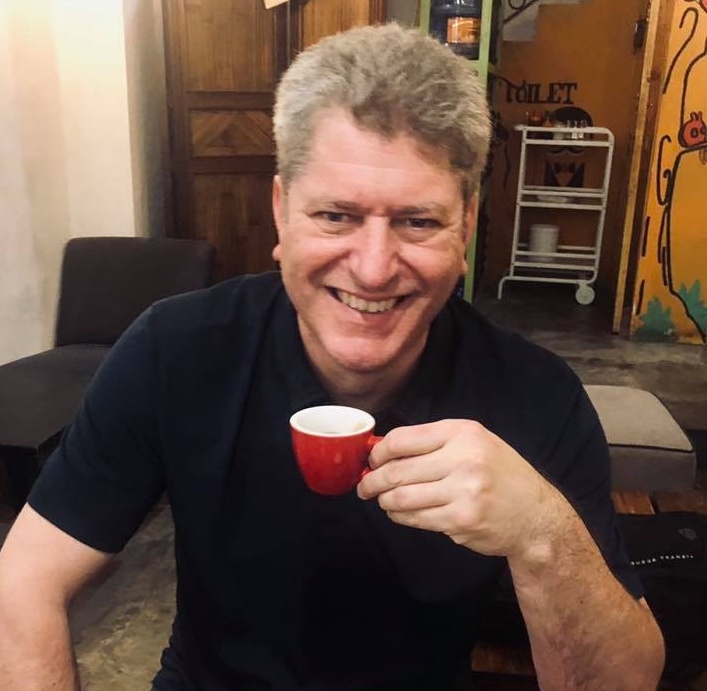 Bio
After graduation from college, I met a technology consultant at my friend's pizza restaurant. He hired me to research and publish reports on the telecommunications and internet markets before anyone really knew what the internet was. At that time, we were using dial-up over phone lines to access the internet and ecommerce did not even exist. It was amazing to work on defining and shaping the future of what was possible.
A Fortuitous Connection
Fast forward several decades after my adventure with SoftLayer / IBM and I met Jacob (CMO and co-founder) and Steve (CFO) at an industry conference in Las Vegas. We stayed in touch while I was running Virtuozzo, and when looking at what it would take to transform it into an "as a Service" model, Packet was a logical partner. When I was ready to move on from Virtuozzo, Packet was just starting to grow globally.
A Love of Plumbing
Given that I find internet "plumbing" to be cool, the opportunity to run Packet's operations was a great fit. The internet is the foundation on which everything is built, and I really like to build things. What's even more exciting to me is that Packet is changing the foundation in order to build even bigger things.
I love that we are taking on big challenges at Packet and we are finding the answers.
The people we have at Packet, and the people we continue to attract, is our key differentiator. The industry is evolving faster than ever, and I believe the next 3-5 years are going to be game changing. We are just at the beginning of Packet's vision for "compute anywhere" and many of the applications that we will enable don't even exist at scale yet.
Food, Wine and Dallas
Growing up in a small Canadian town on the St. Lawrence River, I spent much of my early years in the French restaurant my parents owned. While I am no longer in the restaurant business, it definitely helped shape a lot of my hobbies. I enjoy an excellent glass of wine, spending time with my family at our lake house, cooking, travel, and hosting friends. I have called Dallas home for over a decade.