Founding Partner, Two Small Fish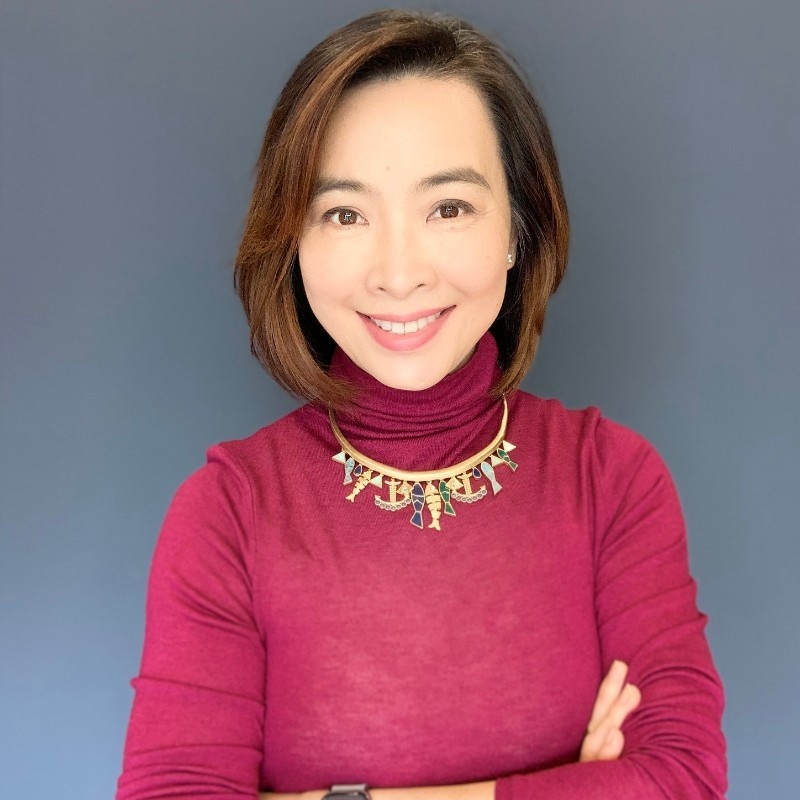 Bio
I am a tech-startup enthusiast and I love building the tech startup ecosystem in Canada. I enjoy working with network effect-based and paradigm-shifting companies.
Serial entrepreneurs turn investors, Two Small Fish Ventures is founded by myself and my husband Allen Lau, CEO and co-founder of Wattpad. We want to leverage our experience in building large-scale network effect base companies to help other entrepreneurs to build the next big thing.
We invest in early-stage Internet companies with strong network effects.