Chief Operating Officer, NEXT Canada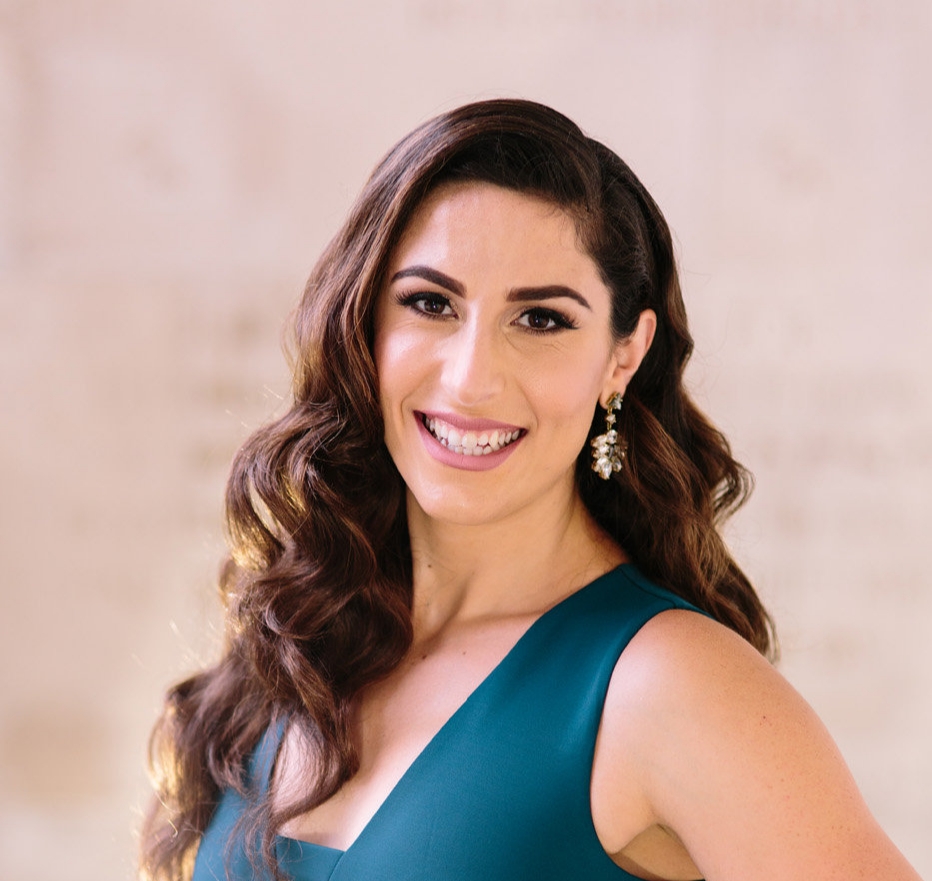 Bio
As a passionate operations and finance leader, Elena joins NEXT Canada as Chief Operating Officer with 10+ years' experience in both startups and the corporate world.
Previously, Elena was the Co-founder & COO at Exact Media – a Toronto based start-up backed by Rho Ventures and Tony Hsieh's VTF Capital. Exact allows companies like HelloFresh, Harry's, P&G, Booking.com, PepsiCo. etc., to distribute samples and inserts to eCommerce shoppers by placing them in their shipped packages. Exact was acquired by a UK based agency The Specialist Works in December 2019. Prior to Exact, Elena led operations and finance at Loose Button – one of the largest beauty subscription services (Luxe Box) in North America, which was acquired in 2015.
Elena received her professional training and CA, CPA designation at EY, where she worked with the firm's mining and commercial real estate clients in Canada, Spain and the Dominican Republic.
Elena holds a BComm and Major in Economics from the University of Toronto's Rotman Commerce program, where she was awarded the Gordon Cressy Leadership Award for outstanding extra-curricular contributions. Elena is a Forbes Top 30 Under 30 and a Finalist for the EY Entrepreneur of the Year in 2016.