Co-founder and Managing Partner, Leaders Fund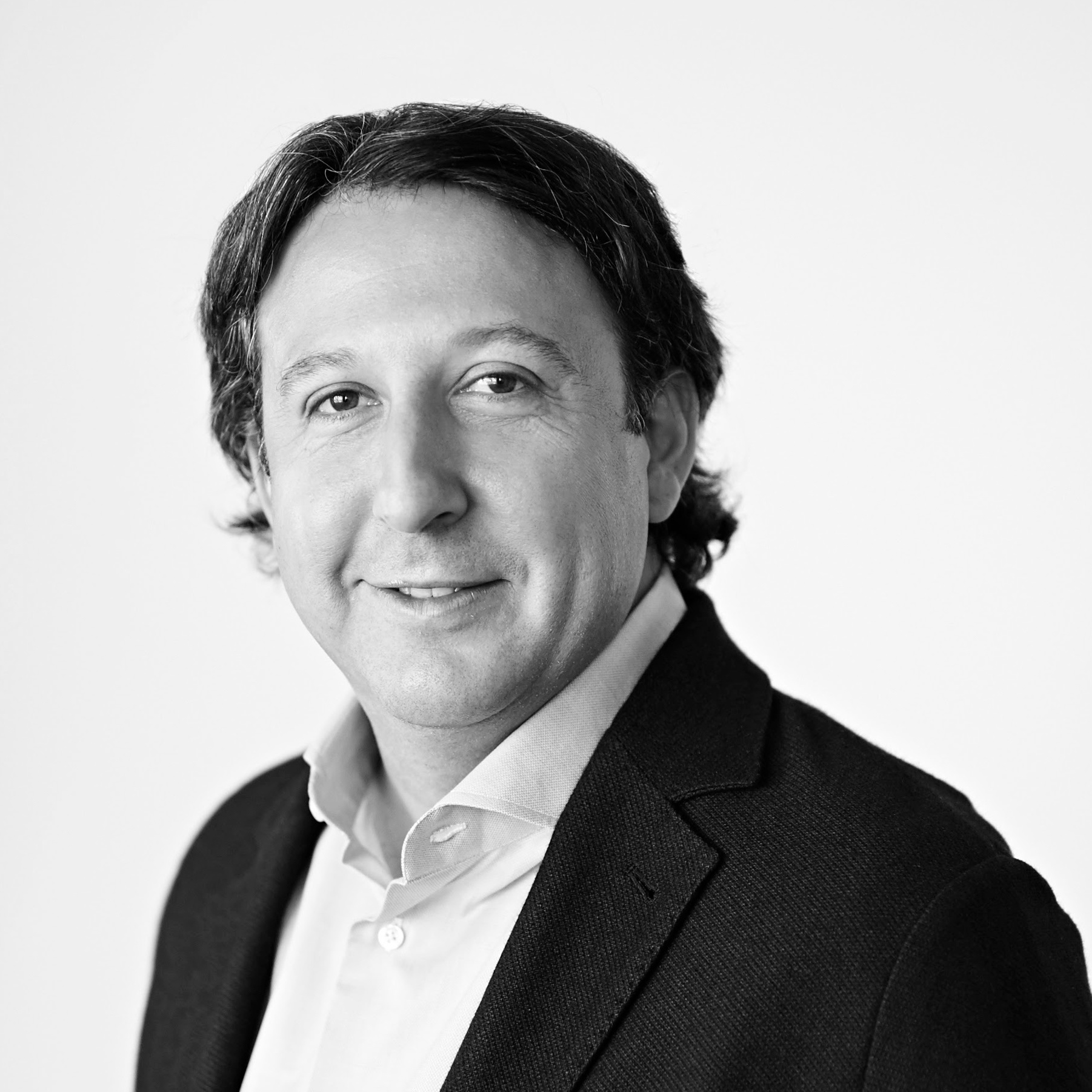 Bio
David Stein is co-founder and managing partner of Leaders Fund, a B2B focused Venture Capital firm. Leaders Fund uses the operating experience of its partners to help entrepreneurs grow faster on the path to 100MM+ in ARR.
Portfolio includes Ada Support, CrowdRiff, Top Hat, 360 Insights, CallRail, and Flashpoint. Prior to launching Leaders Fund, David co-founded, built and sold two high performing enterprise software companies: Rypple and Workbrain.
At Workbrain, David helped grow the Toronto-based human capital management software company to more than 500 employees and over $100 million in revenue. Following an initial public offering on the Toronto Stock Exchange, Workbrain was acquired in 2007.
As co-founder/CEO of Rypple, an enterprise SaaS software company, David pioneered the social performance management space and built a blue chip customer base including Facebook, Linkedin and Spotify. After selling the company to Salesforce.com in 2012 and launching the Work.com brand on the main stage at Dreamforce, David spent three years in a senior leadership role at the company.
David is involved in a growing number of philanthropic activities. He also enjoys spending time with his wife and two boys, honing his golf game and kicking back with a nice glass of wine.