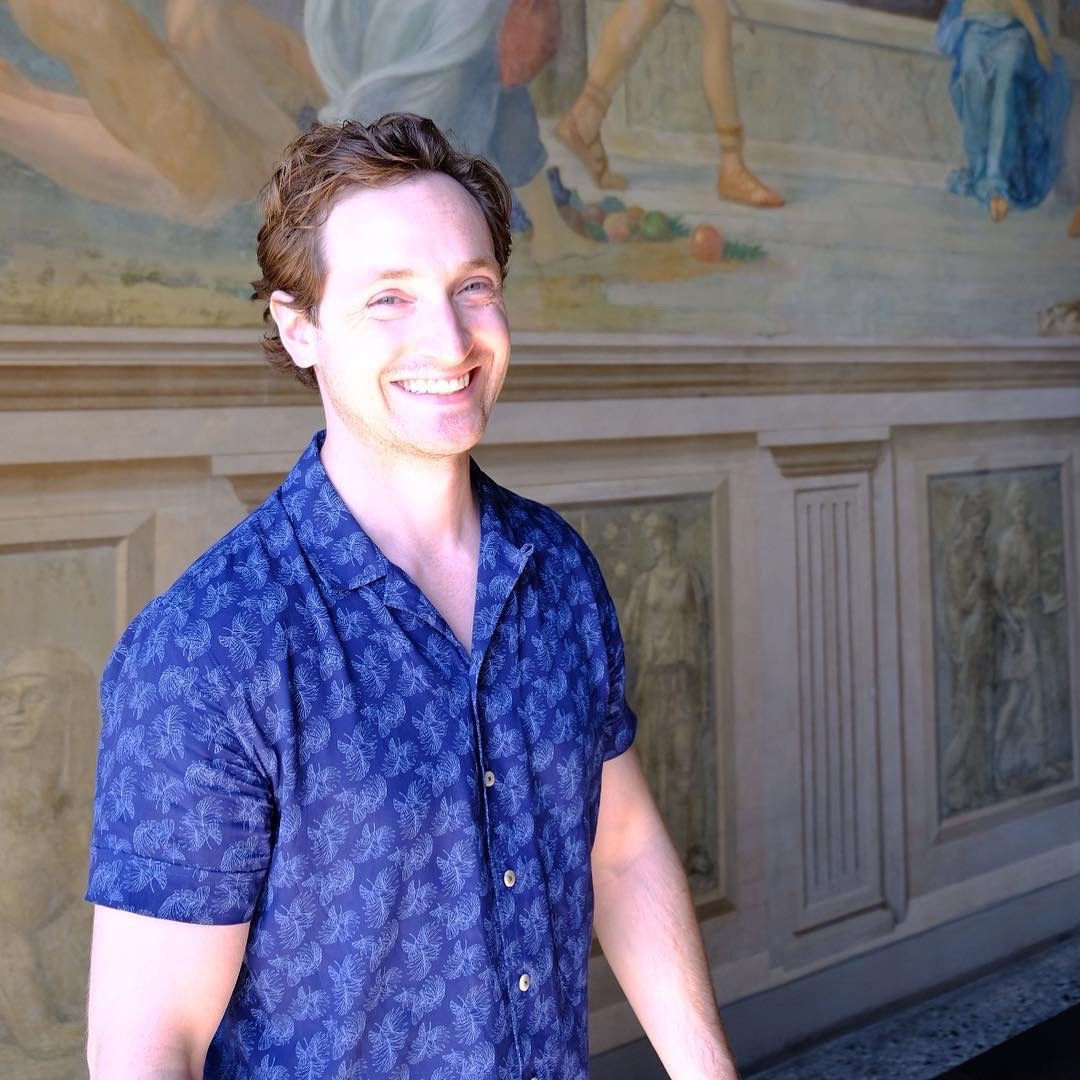 Bio
Craig is a serial entrepreneur. He is the Co-founder & CEO of Peggy.com, the secure marketplace to buy and sell investment grade art.
Most recently, Craig served as Co-founder & CEO of universe.com – the social marketplace for events. Universe was acquired by Live Nation Entertainment NYSE:LYV (Ticketmaster) in June 2015. Craig remained to scale up the business after its acquisition, exiting in June 2019.
At Universe, Craig raised capital from angel and VC investors, led the company's strategy, successfully executed a successful pivot (from sharing economy marketplace → ticketing company), oversaw the company's acquisition of its universe.com domain name, led product development resulting in (among other innovations) the launch of four iOS & Android apps and the company's embeddable widget, and defined and grew the marketplace's LTV:CAC ratio, bringing Universe from concept → launch → growth ➝ acquisition ➝ scale up.
Following the acquisition, Craig grew the business by 30x (and team by 3x), and expanded to UK, Europe, Australia and Asia.
He is a Limited Partner investor in Real Ventures, Canada's leading Venture Capital firm, and an angel investor.
Craig is a classically trained software engineer and business analyst, with hands on experience at BCG, Credit Suisse and in product development and software engineering roles. While at Credit Suisse's technology investment banking group, Craig advised tech companies on M&A and corporate finance, based out of San Francisco. At BCG, Craig advised tech companies on strategy & operations, in Canada, US, Italy and Austria. He is an avid rock climber (competed in the Canadian Bouldering Nationals), amateur surfer, and aspiring author.