Collision Conference 2022 Guide: Our Staff Picks
ALYANA SATCHU June 17, 2022
Collision Conference, one of North America's biggest tech conferences, is quickly approaching.
Over 600 speakers, including tech CEO Michelle Zatlyn and actress Lupita Nyong'o, will be taking the stage to share their insights on creating and running a technology venture. Learn how to network, lead a generation and build a successful team by attending this year's Collision Conference.
If you are having trouble deciding which of the many events are right for you, here is a list of NEXT Canada's top staff recommendations:
Some of our other amazing alumni will be speaking at Collision. A wide variety of entrepreneurs will discuss how what they have learned through their journeys in creating businesses has influenced their entrepreneurial and personal success. Here is a list of our incredible alumni and ventures who will be speaking at the Conference, and that the NEXT team hopes you will check out: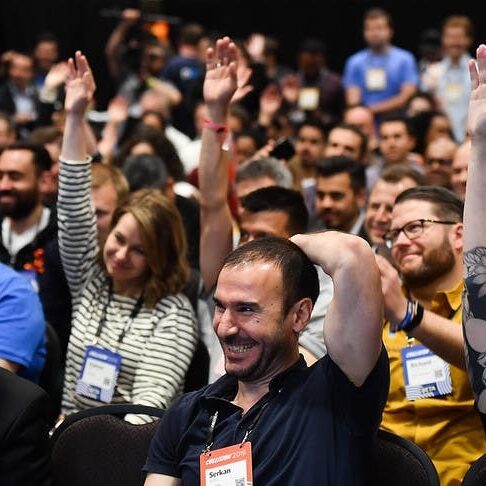 Come find us at these events at this year's Collision Conference! We would love to meet you and hear about how your experience at the conference is going. Feel free to directly message us on Instagram at @NEXT_Canada and let us know if we missed any events that you are especially excited about! Can't wait to see you all there.