Senior Sales Principal - VP Sales, Portag3 Ventures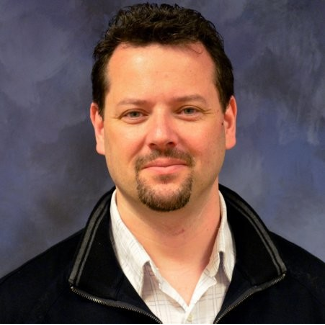 Bio
Brendan works with Portag3 Ventures,"Portag3 makes early-stage investments in promising financial tech companies that have potential for global impact." Brendan is responsible for helping their portfolio companies build their sales capabilities and to help develop/coach their sales teams to be more scalable and effective.
Before joining Portag3, Brendan has had a career working with some of Toronto's most notable start up's Honeycomb Worldwide, Varicent Software and Field ID. Brendan's has witnessed firsthand several exits and acquisitions, his last role before joining Portag3 was as the Global Sales leader for OrangeHRM where he was responsible for all aspects of sales for the company across the global.
Brendan is accustomed to starting a sales team from scratch with limited resources or taking over an existing team and bringing in process and accountability within the sales organization. Brendan is also a former Co-President of the American Association of Inside Sales Professionals and an admitted Sales Geek.
Problems Brendan can help you solve: Sales Recruitment and Onboarding, Sales Process and Scalability, Go to Market Tactics and Execution.