Ex-founder, FilmYeti; Product Lead in AI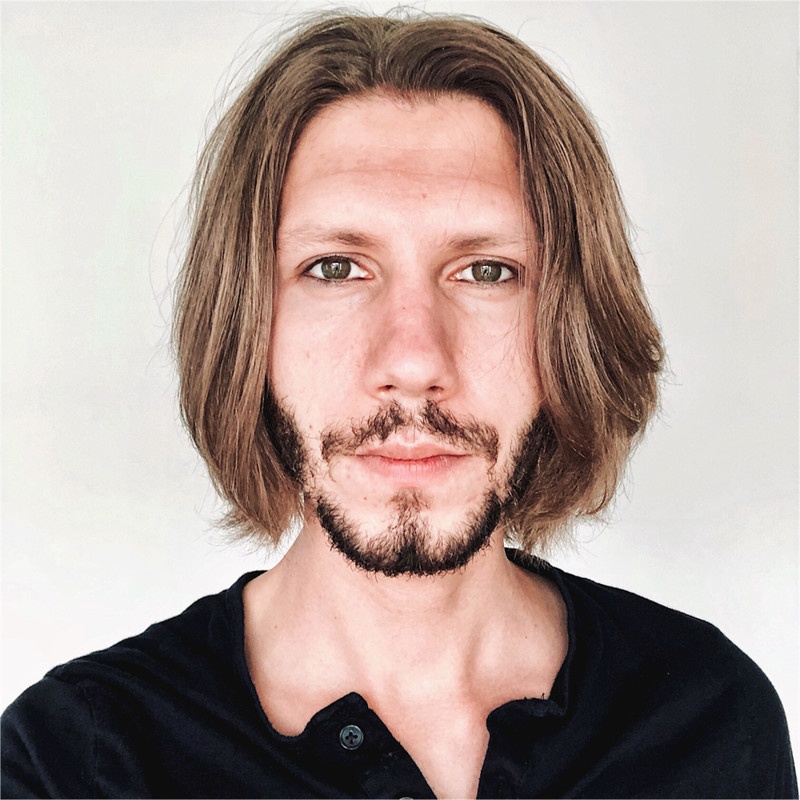 Bio
Former co-founder of FilmYeti – an intelligent platform for hiring film crew (B2B), built on conversational UX. Passionate about helping people perform on a higher level. Focused on products that solve important problems at scale.
Writer of two published ebooks on the fundamental principles of IA/UX/UI and AI/ML/DL.
Deep domain knowledge: platforms, marketplaces, human-to-machine interaction, linguistics, UX, product.