Manager, Recruitment & Community, NEXT Canada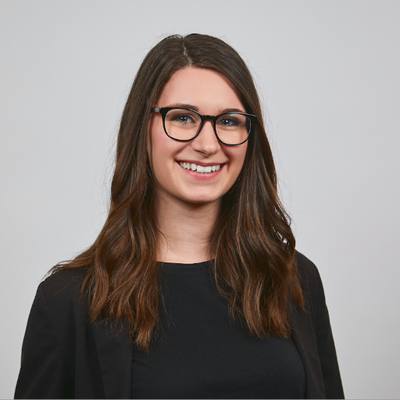 Bio
Ainsleigh is the Manager of Recruitment & Community at NEXT Canada, where she works to attract and empower the next generation of high-impact entrepreneurs as well as cultivate and manage key relationships with academic and ecosystem champions nationwide. She is also the Product Lead for Canada.ai, a national digital platform built by NEXT in partnership with seven leading AI institutions that connects and amplifies Canada's AI / ML community.
Ainsleigh has also been an active volunteer in the Canadian startup ecosystem, serving as the Toronto Lead of Startup Open House (acquired by Elevate) for the last 5 years, and having been a Founding Director of Community Builders.
With an academic background in Arts & Humanities, Ainsleigh is passionate about using human-centred design principles and critical thinking to make technology work for society.
In her spare time, you'll likely find her dragonboating, rock climbing, or grappling with the art and science of community gardening.