CANADA'S STRONGEST & MOST
DEDICATED ENTREPRENEURIAL NETWORK
Since 2010, NEXT has accelerated the trajectory of more than 1,000 promising entrepreneurs. Collectively, our alumni are launching ventures that seek to solve some of the biggest challenges facing our population and are collectively raising the profile of the Canadian tech ecosystem around the world.
With over 450 ventures launched, our alumni have been recognized on the Forbes 30 under 30 list, the CIX Top 20, LinkedIn's Top 25 Startups and more. Once in the NEXT family, always in the NEXT family.
Our community of Next Alumni has access to a series of programs and services designed specifically for them to support them throughout their entrepreneurial journey.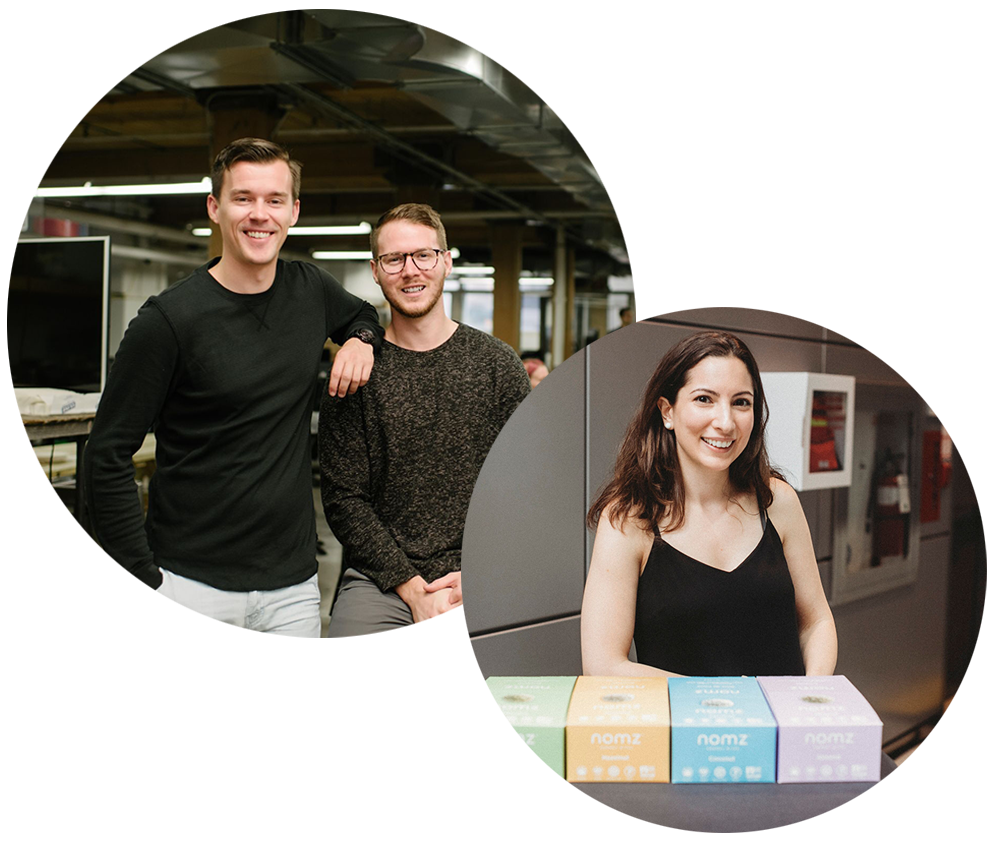 NEWS
Communications between NEXT Canada and the Next Alumni community. Next Alumni opportunities to share, connect and highlight success.

SOCIAL
Networking and community-building events, hosted by NEXT Canada, Next Alumni, Next Partners and external events of interest.

RESOURCES
A collection of events, platforms, and tools to support Next Alumni in their post-program entrepreneurial journeys.


REPRESENTATIVES
Opportunities for NEXT Alumni to support the organization and their peers through a variety of committees serving the alumni community

CAREERS
The Next Alumni portal enables members to access post job opportunities from both our alumni ventures as well as NEXT partners.

GIVING
Opportunity for NEXT Alumni to give back to the program and organization through an annual giving campaign.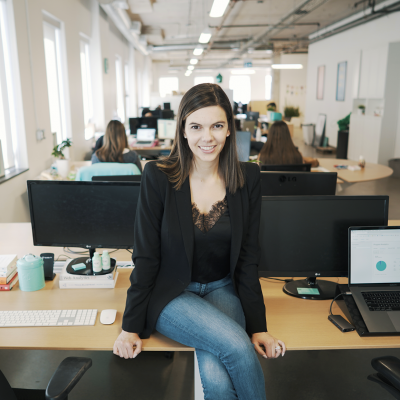 Sampler helps the world's most innovative consumer packaged good brands – including Clif Bar & Company, L'Oreal, Pepsi, Unilever and Kraft – get their product samples into the right hands.
"As a sole founder, this program gave me an incredible opportunity to connect with founders from across Canada who were dealing with similar challenges."
– Marie Chevrier, Founder and CEO, Sampler (Next Founders, 2015)
Tim and Frances Price Alumni Engagement Award
In 2019, NEXT introduced the Tim and Frances Price Community Champion Award given to a member of the alumni community who has continued to support NEXT after completion of our program. 
Mr. Price has been instrumental in our efforts to celebrate and engage NEXT alumni. Many of the alumni events and services we have been able to offer were directly supported by Mr. Price as part of a $2M donation that he made to NEXT Canada in 2020.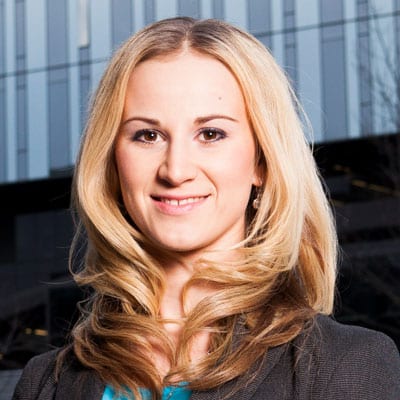 2020
Katya Kudashkina
(NF '16)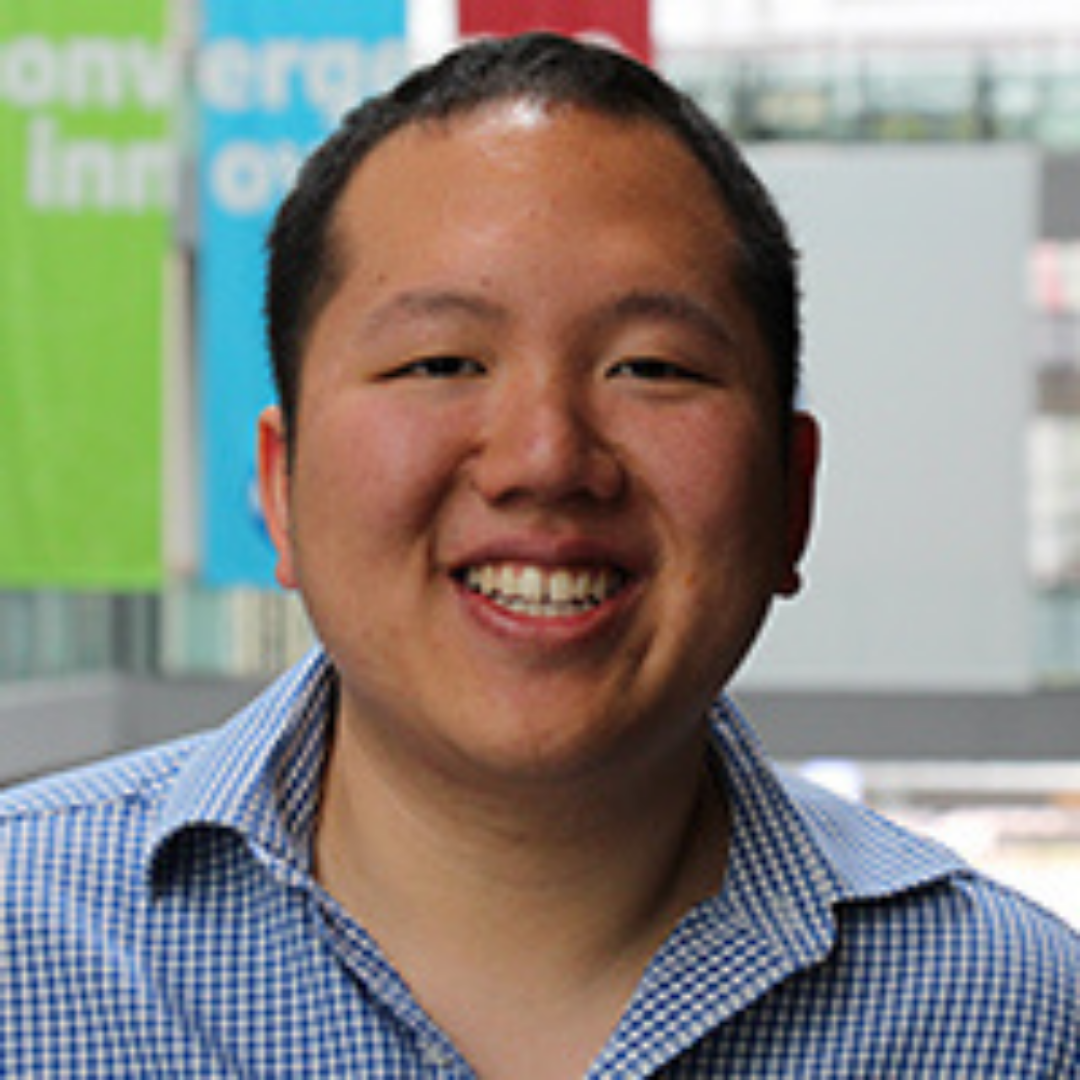 2021
Joshua Liu
(N36 '13)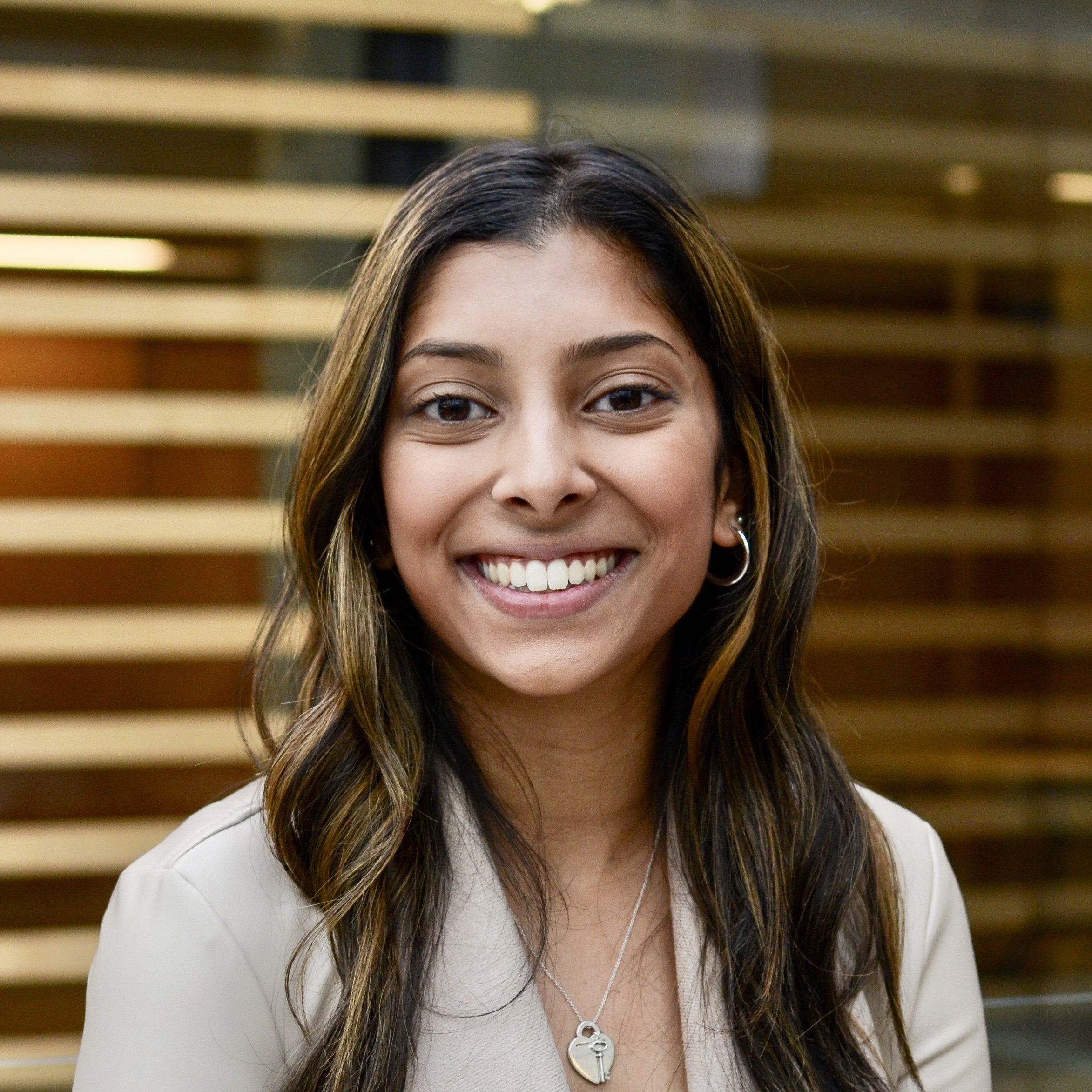 2022
Lauren DeSouza
(N36 '20)
Geoff Taber Alumni Achievement Award
In 2016 following the tragic passing of Geoff Taber, the Alumni Achievement Award was named in his memory to recognize his many contributions to NEXT Canada since inception and to the Canadian tech community at large. Geoff was a true champion of the program from the beginning and made a lasting impact on NEXT Canada. The award recognizes outstanding alumni achievement and venture success.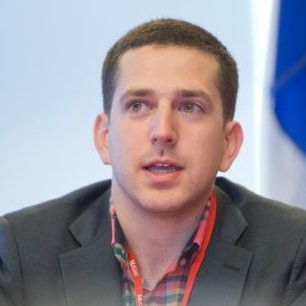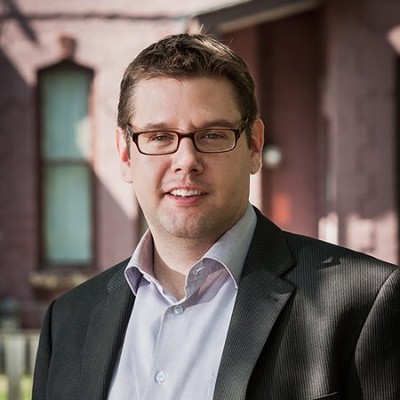 2014
Karl Martin
(NF '13)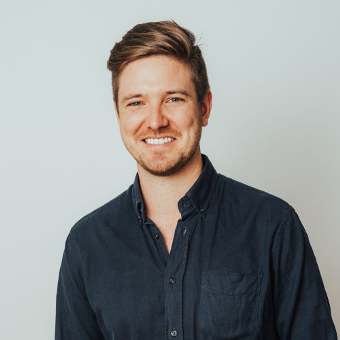 2015
Mike Murchison
(N36 '12)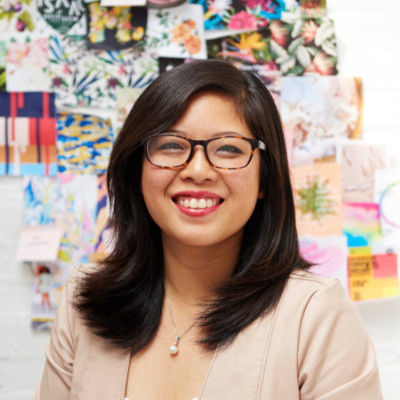 2016
Jessica Ching
(NF '14)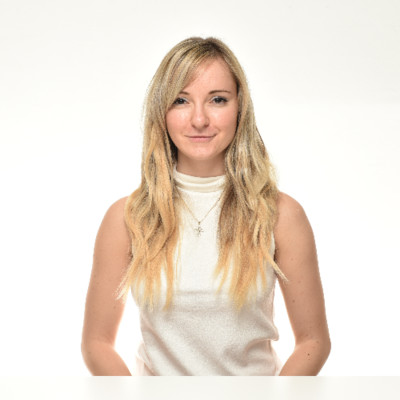 2017
Emilie Cushman
(N36 '12)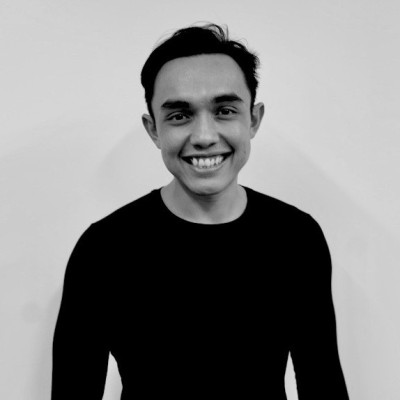 2018
Daniel Rodic
(N36 '11)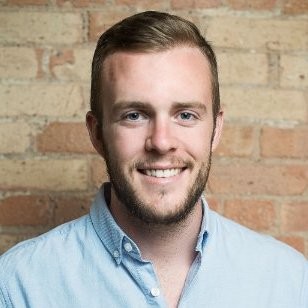 2019
Elijah Moore
(NF '14)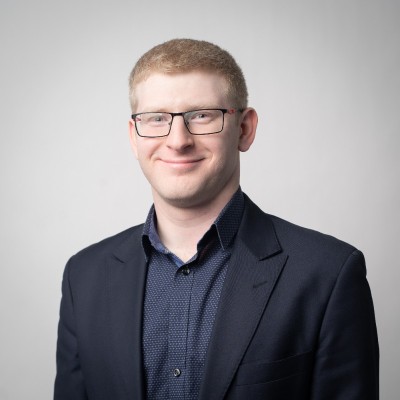 2020
Ron Glozman
(N36 '16)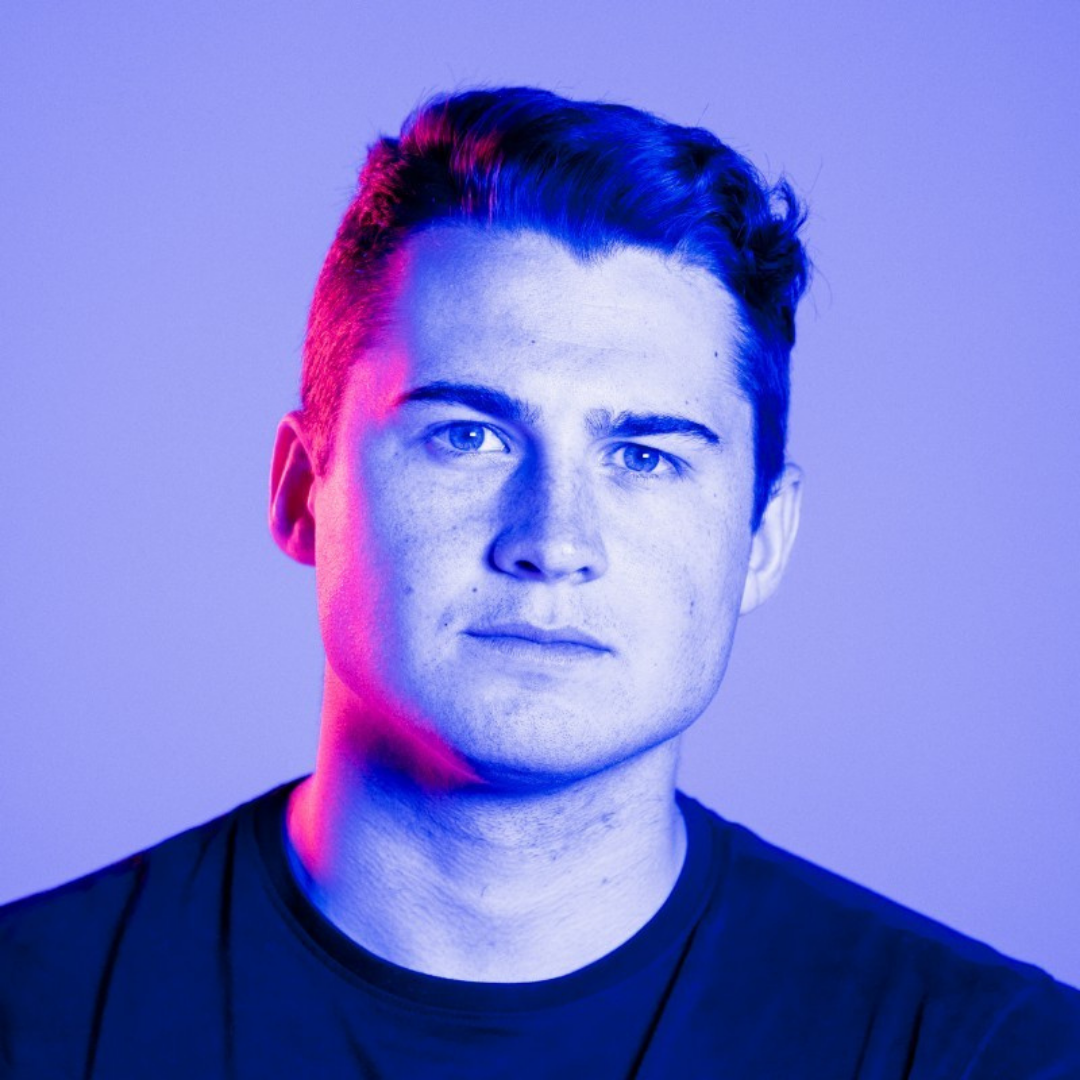 2021
Braden Ream
(N36 '18)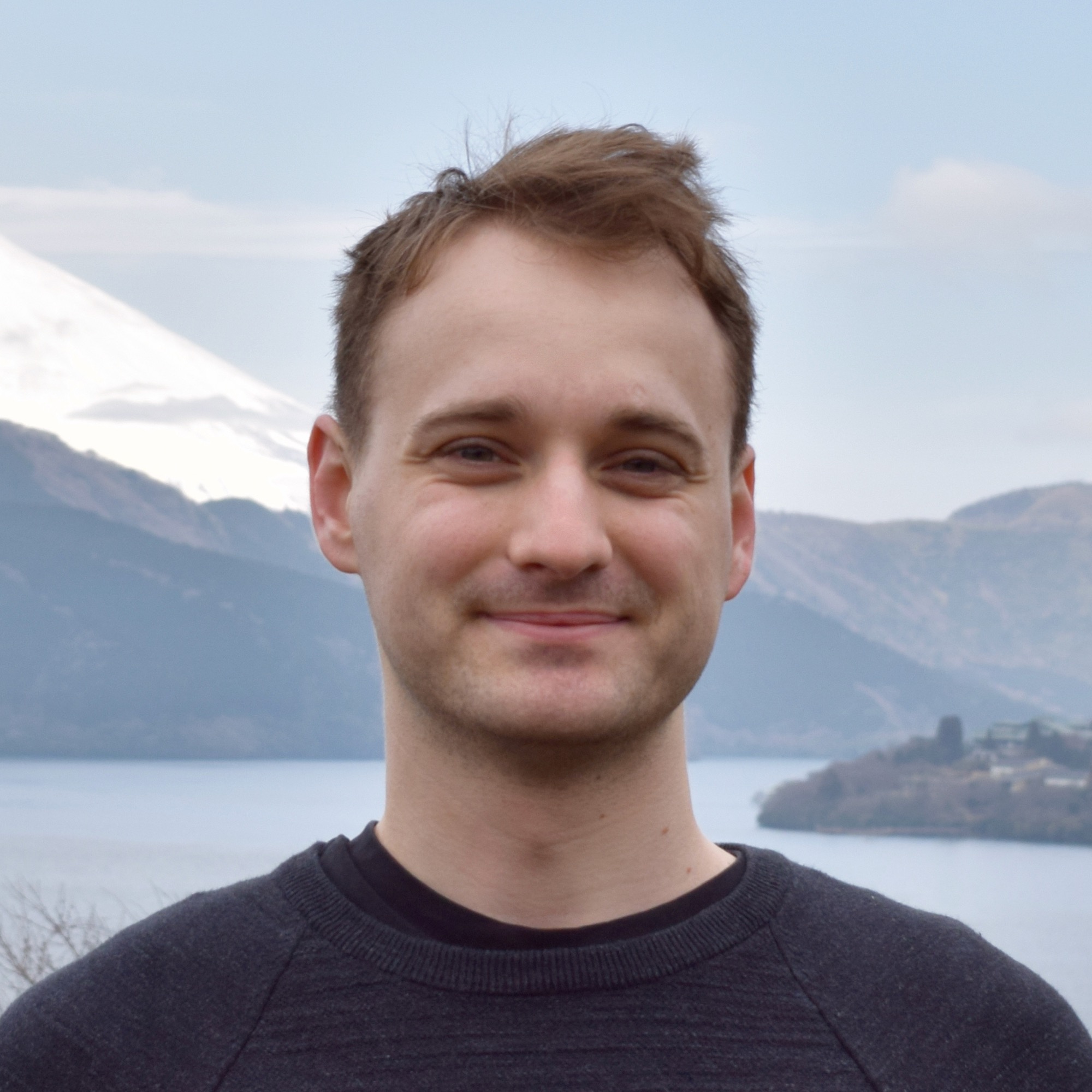 2022
Zak Lefevre
(N36 '15)
Through the NEXT Canada programs, our Next Alumni were provided access to our powerful network to achieve their success.
As a not-for-profit, we rely on the generous support of donors, corporate partners and government funding to provide
access and accelerate our next generation of entrepreneurs.
Supporters include: