FOR GROWTH STAGE FOUNDERS LOOKING TO SCALE THEIR BUSINESS INTO A WORLD-CLASS VENTURE
Next Founders accelerates the growth of Canada's most promising entrepreneurs by providing mentorship, access to capital, and unparalleled entrepreneurial education taught by world-class faculty.
You're a busy founder, we get it. That's why Next Founders is our most flexible program, offering à-la-carte education from some of North America's top minds that you can opt into based on your individual needs.
No equity, no strings, no brainer.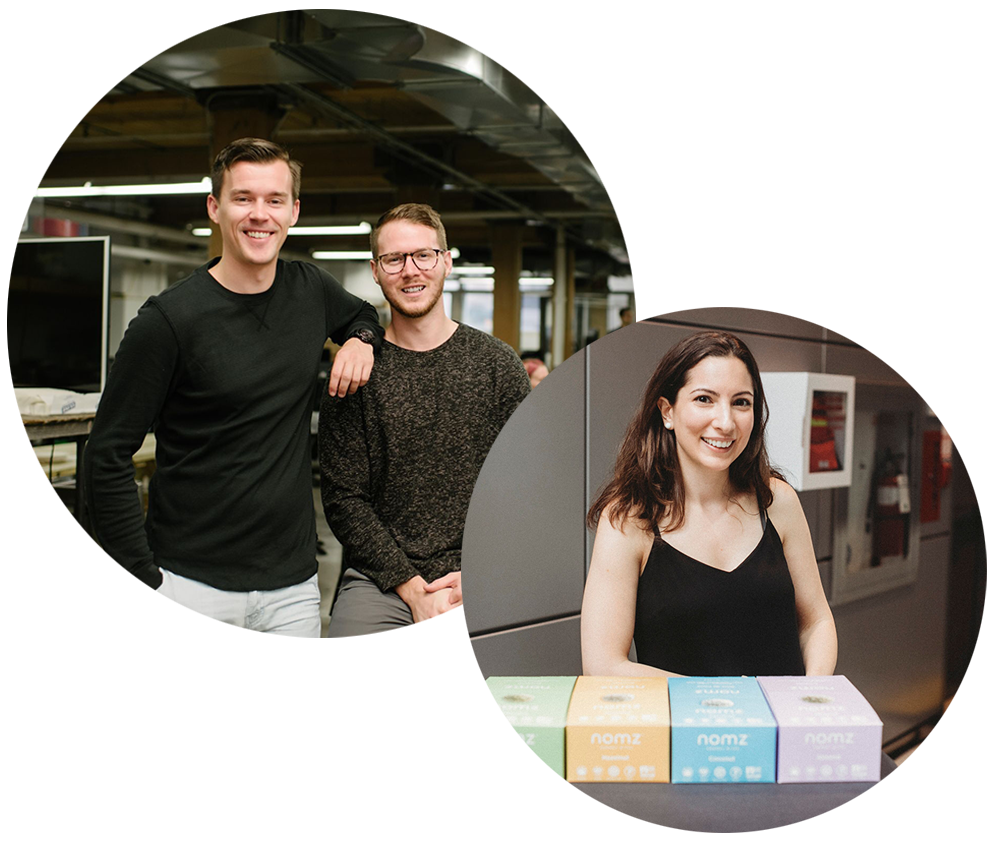 WORLD CLASS CURRICULUM
Relevant and flexible education, designed for you and your venture, delivered by top faculty and entrepreneurs.

A PHENOMENAL NETWORK
Tap into the NEXT network of investors, business leaders, entrepreneurs-in-residence, and a peer network of founders facing the same challenges as you.

EXCLUSIVE EVENTS
Gain opportunities to pitch to investors and network with top entrepreneurs and potential customers.


IN-KIND PRODUCTS AND SERVICES
Choose from a range of complementary products and services, including cloud hosting, legal support, co-working space and more. WHAT YOU'LL LEARN
As our most flexible program, Next Founders supplements your entrepreneurial education with à-la-carte classes and workshops from successful entrepreneurs, business leaders and world class faculty including:
MARK YOUR CALENDAR
Next Founders runs one cohort per year over the course of six months. As our most flexible program, Next Founders allows you to opt into whatever programming is relevant to you and your venture.

Applications Open
February 1, 2024

Deadline To Apply
March 19, 2024 (midnight)

Program Runs
May 1 - August 8, 2024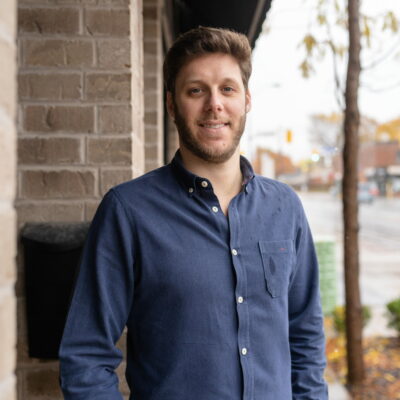 Homewise automates the mortgage process online, enabling clients to apply in minutes to get the best mortgage from over 30 banks and lenders, saving borrowers over $10,000 on average.
"The learnings were invaluable and the experiences were incredible. The Next Founders program was such an important experience for our team and continues to have its impact today as we grow."
– Jesse Abrams, Founder and CEO, Homewise (Next Founders, 2020) NEXT FOUNDERS IS FOR CANADIAN FOUNDERS OF SCALABLE, HIGH-GROWTH VENTURES

Funding

Significant revenue

Full-time employees

Other milestones that put you in a prime position to scale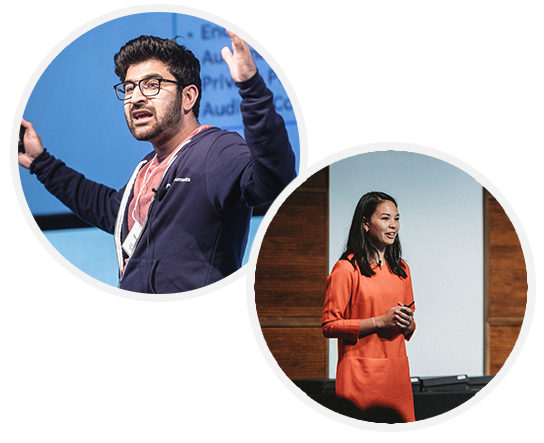 FREQUENTLY ASKED QUESTIONS
See below for a list of commonly asked questions about the program. If you still have Qs, book a meeting with one of our Alumni Ambassadors here.
Eligibility
I am not a Canadian citizen or permanent resident. Am I eligible?
Unfortunately not.
However, if you are in the process of applying for Permanent Resident status, we will accept a notarized statement to this effect. If you intend to provide a notarized statement, please contact us in advance of completing your application.
Can you help international applicants through the Canadian Start Up Visa Program?
No. Next Founders is only for Canadians citizens or founders with businesses already incorporated in Canada.
Can I do Next Founders if I am participating in another accelerator or incubator?
Generally yes, as long as you can commit to all required Next Founders programming. Next Founders is designed to be customizable, flexible and complementary to other accelerators and incubators.
Are there any investment or revenue thresholds for my venture in order to be eligible?
No. All applicants will be assessed based on the potential of the applicant and their venture. In previous years, many of the participants had raised a significant seed round, completed a crowdfunding campaign or were earning revenue.
Program costs and financing
What is the cost of the program?
There is no cost to participate in Next Founders. The program is delivered by NEXT Canada, a non-profit charity supported through the generosity of Canadian business leaders, entrepreneurs and government partners.
Are there funding opportunities for my venture?
Next Founders provides no direct funding. However, you will receive introductions, and have the opportunity to pitch to our extensive network of investors.
Do you take equity in my venture?
Nope! Next Founders takes no equity in your venture.
Is financial support available for founders travelling from a distance?
Financial support to assist with transportation to Toronto for classes are available for eligible founders travelling from outside Ontario. Financial need will be assessed on a case-by-case basis. Contact us to learn more.
Do you provide workspace for my ventures?
Yes, you will have access to hot desk space at NEXT Canada's HQ.  
Please note – NEXT Canada HQ is currently closed until further notice in response to COVID-19.  The health and wellbeing of our community is our top priority.
Program delivery
What is NEXT Canada doing to address COVID-19?
At NEXT, it is our mission to support our community of entrepreneurs in any way we can. As such, we are putting precautions in place to both protect our community, and continue to deliver on our mission, albeit remotely in the near-term.  Read more about our policies and protocols here.
What is the time commitment?
The only mandatory programming is a Founder Immersion Block in mid-May which includes foundational courses, events and optional workshops, as well as 10 hours of additional classes over the course of the summer.
All other programming is available on an à-la-carte basis, meaning you only attend the content that makes sense for you and your venture. You're encouraged to attend as much as you're able to in order to get the most out of the program and network.
Can I complete any of the educational components remotely?
This program is traditionally delivered in person in Toronto starting in early May.  However, in light of concerns re: COVID-19, we are exploring digital and virtual delivery methods to protect the safety of our entrepreneurs, staff and community.  All in-person programming and events have been postponed until future notice. Read more about our policies and protocols here.
Do I apply as an individual or as a venture?
As an individual. We want your venture to succeed but our focus is on accelerating the entrepreneur. Multiple co-founders from the same venture may apply if they will benefit from the program and can add value. All applicants will be evaluated individually.
Do I need to attend an in-person interview to be accepted into the program?
All finalists will be able to interview remotely and will be sent instructions when needed.