Donate to help launch a nation of ambitious entrepreneurs and build a more prosperous Canada.
NEXT Canada is on a mission to launch two thousand entrepreneurs and create $5Billion in economic impact. Your generous support will go towards giving Canadian entrepreneurs and NEXT Canada the means necessary to:
Create a more competitive Canada with more headquarters, jobs and funding;
Attract and keep the next generation of Canadian talent in Canada;
Realize the potential of Canada's greatest moonshots, like AI, with more commercialization opportunities; and
Continue to grow Canada's strongest entrepreneurial network so we can make it impossible for the next generation of entrepreneurs to fail.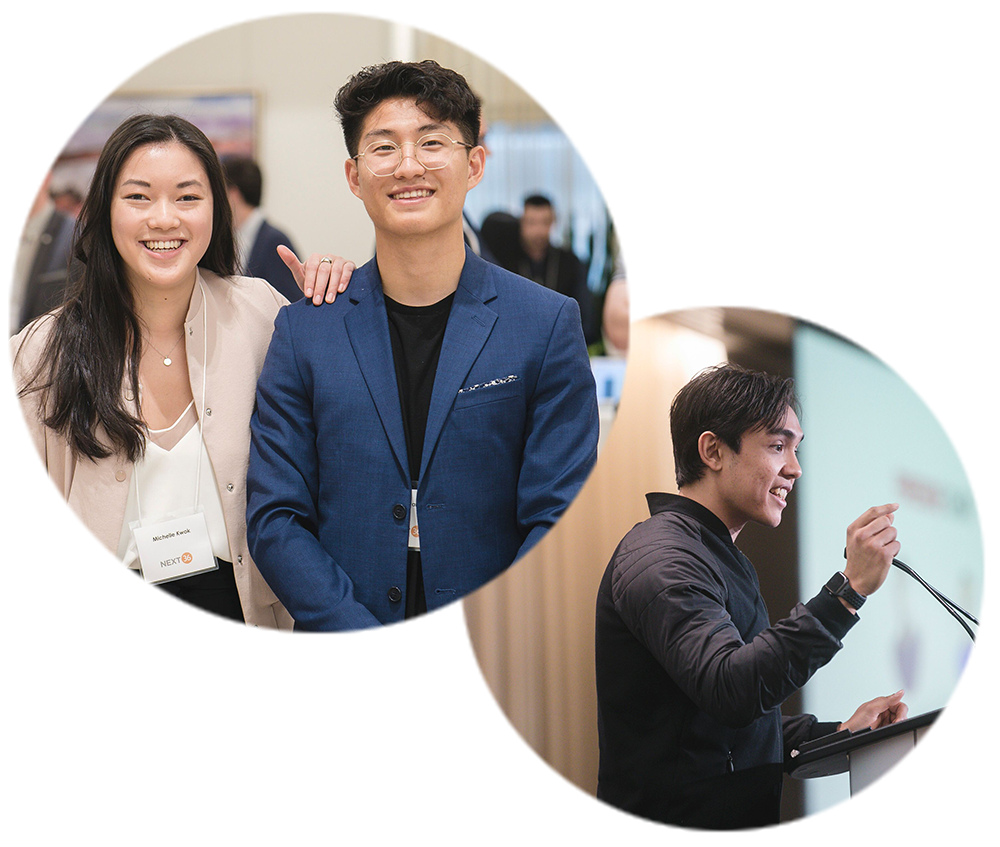 NEXT is proud to offer a variety of ways to support. You can support our organization by making a:
Support NEXT Canada and the NEXT generation of entrepreneurs by making a donation today.