Chief Communications Officer, Rogers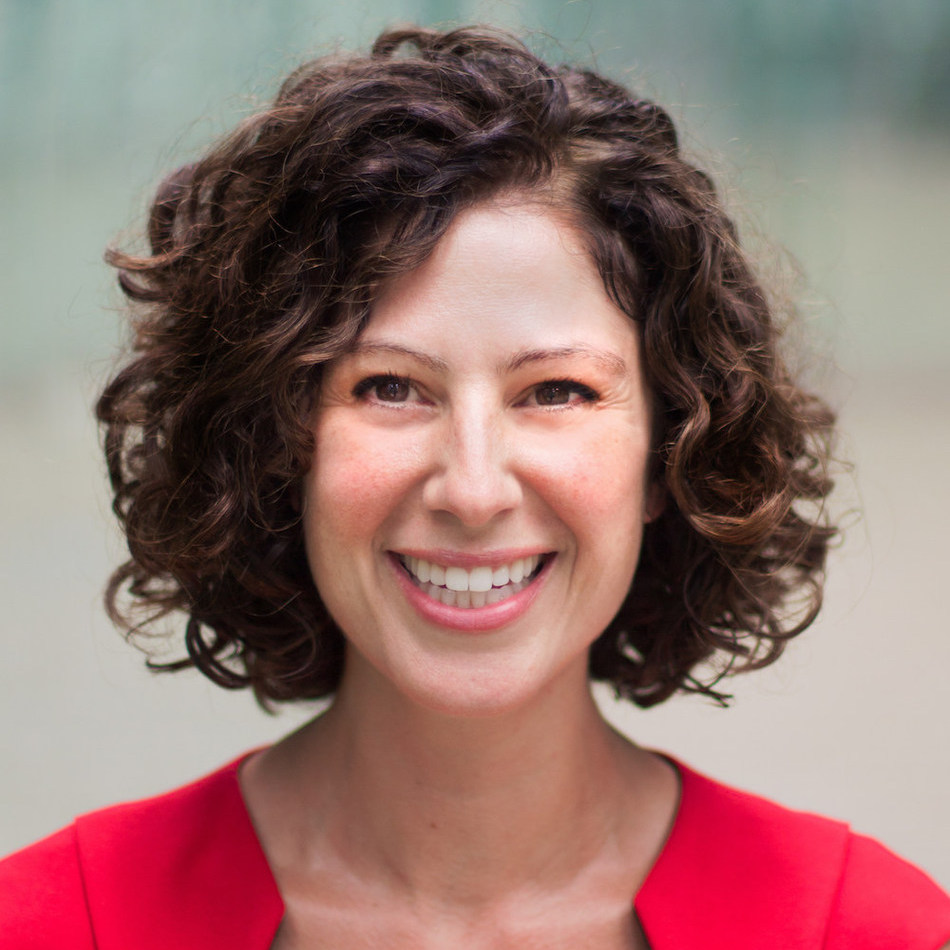 Bio
As Chief Communications Officer, Sevaun leads the communications and corporate social responsibility programs across Rogers multiple platforms, including wireless, cable, business services, TV, radio and sports.
Sevaun served for six years as CEO of CivicAction — a leading Toronto-based not-for-profit that boosts civic engagement and builds better cities by unlocking the collective strength of all people and sectors in addressing the most pressing challenges facing society.  Previously, Sevaun held senior executive strategy and communications roles within the Ontario Government, which included launching a strategy to attract future generations of leaders. She led the award-winning Learn and Work Program for youth facing employment barriers, and the project team for Trillium Park — the Toronto waterfront greenspace development. She also held positions at the University of Toronto, the World Bank Group, and Presidential Classroom, a Washington D.C.-based civic education organization.
A voice of influence and advocacy on many urban issues, Sevaun was named one of Canada's Top 100 Most Powerful Women in 2018.  She holds an M.A. History, and B.A. (hons) degrees from Western University, and has completed executive programs at the Harvard Business School and Ivey Business School at Western University.
She sits on the boards of Waterfront Toronto, NEXT Canada, and the Ivey Business School Leadership Advisory Council.