Chief Client Officer, Osler Hoskin & Harcourt LLP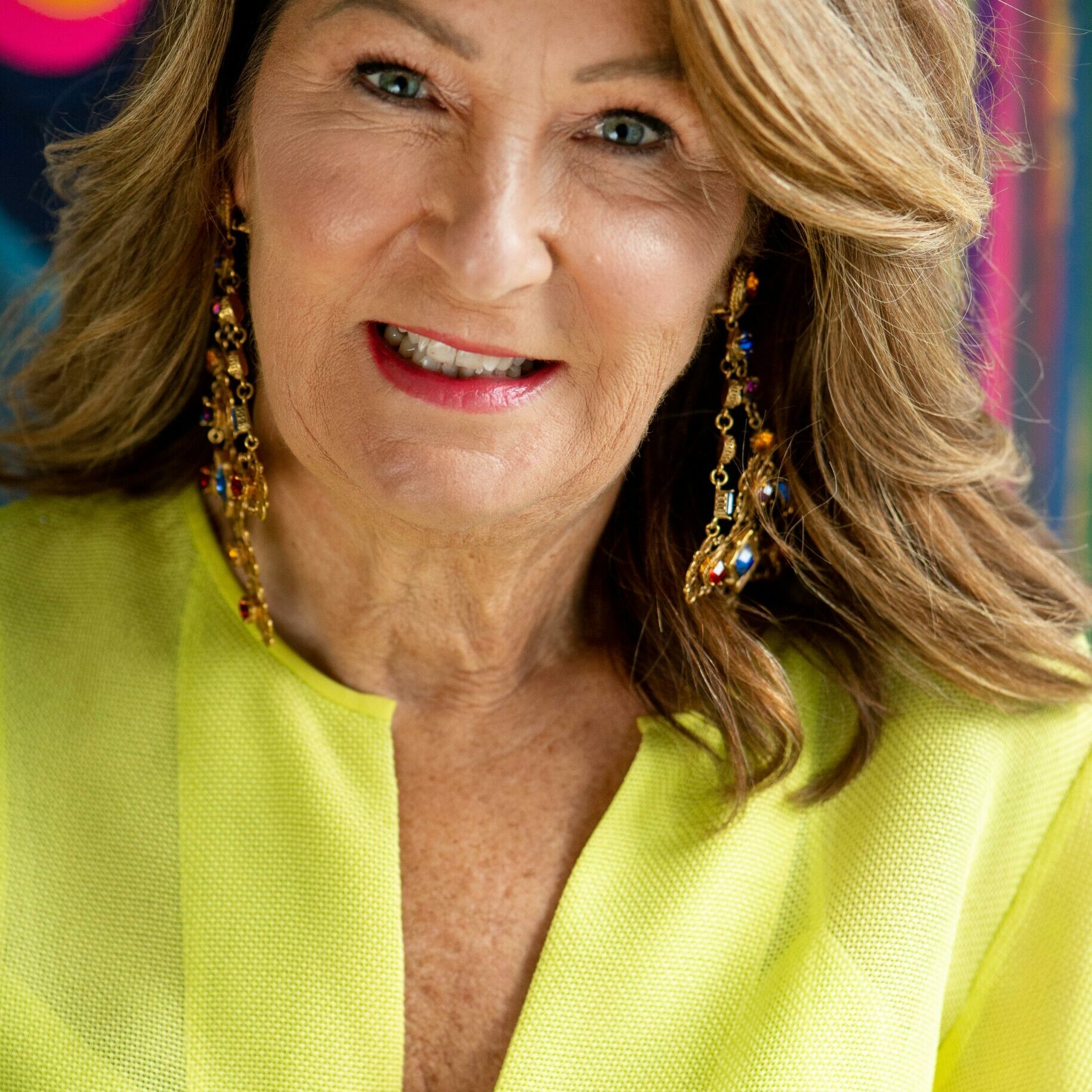 Bio
Colleen Moorehead is Chief Client Officer, Osler Hoskin & Harcourt LLP, responsible for implementing Osler's client-focused business development strategy. She was co-founder of ETRADE Canada. Colleen has extensive experience building successful companies and valuable brands. She is a respected business leader with senior management experience in financial services, technology, business and web-based services. Colleen has held a variety of corporate leadership positions and has a deep understanding of business development strategies in the services sector.
Colleen is a business leader, trailblazer and mobilizer whose efforts to support, mentor and advance women throughout her 30-year career have contributed to meaningful organizational changes for Canadian companies and women in business.
In addition to her role at Osler, Colleen is the co-founder and business director of the Judy Project at the University of Toronto's Joseph L. Rotman School of Management. This initiative is a leadership forum designed to empower and prepare women to take on executive leadership positions. Since its launch in 2003, the Judy Project has supported the ascent of more than 400 women into C-suite positions.
Colleen is the editor of the best-selling leadership book The Collective Wisdom of High-Performing Women: Leadership Lessons from the Judy Project. The book features personal stories from 70 Canadian women business leaders and highlights their perspectives on the characteristics of great leaders.
Colleen has been recognized and honoured with several awards, including the Women of Distinction Award for 2020 and 2021 by YWCA Toronto, the 2021 Trailblazer Award by the Women's College Hospital Foundation, the 2015 Catalyst Canada Honours Champion – Business Leader, and the Business Builder 2010 Award by the Canadian Marketing Hall of Legends.