Manager of Recruitment & Community, NEXT Canada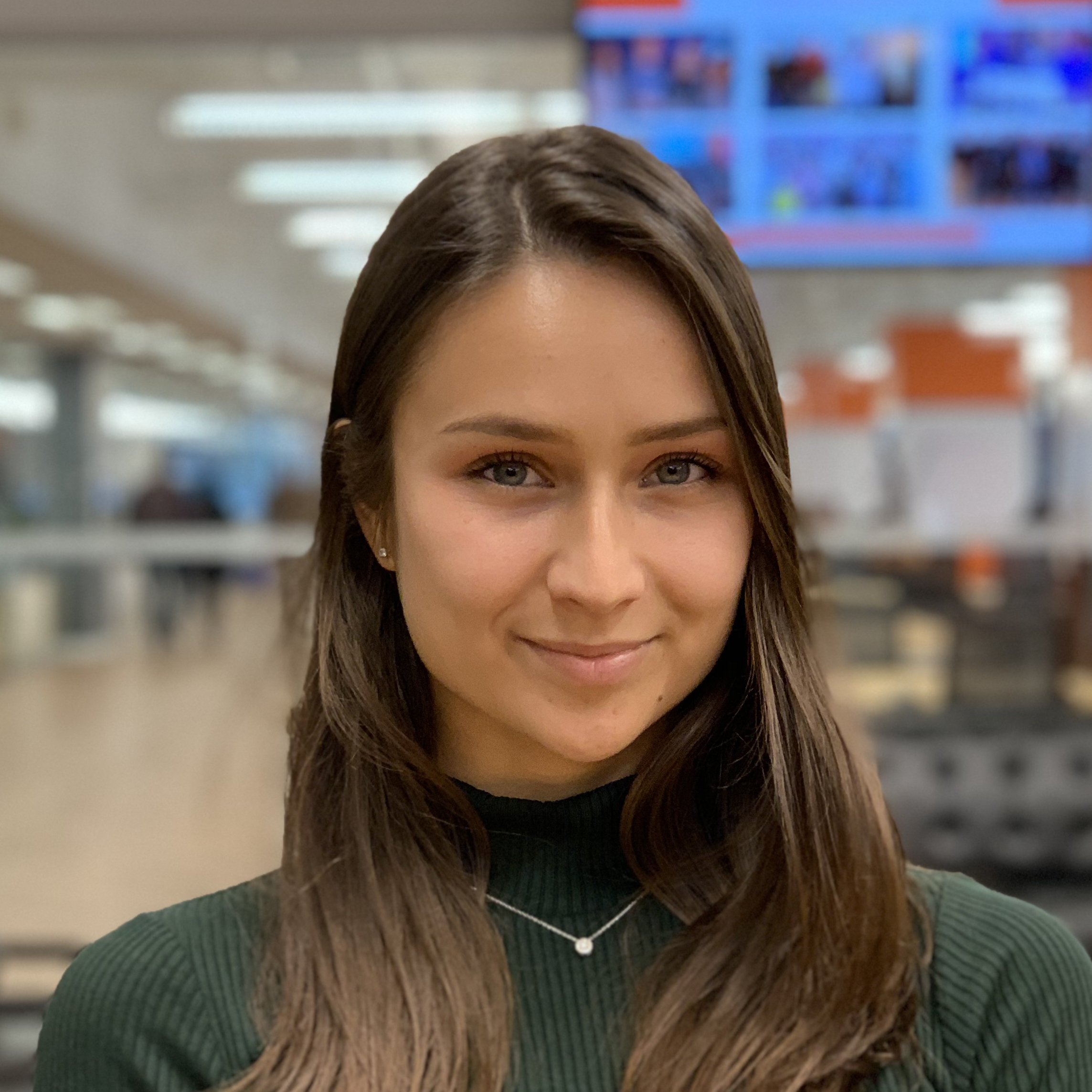 Bio
Liza Klimenko is a community builder. She is passionate about innovation, and believes that hard work and determination can change people's lives for the better.
As a Community Development Lead at OneEleven, she identified promising technology companies and collaborated with members to build community initiatives. Over the years, she supported entrepreneurs with their day-to-day operational and community needs and provided support in the scaling of their businesses. Liza particularly enjoys working on initiatives that have a social impact. At the University of Toronto, she founded a non-profit that raises awareness about underreported humanitarian crises.
Having grown up in South Korea, she moved to Canada seven years ago and has called it her home since. She likes to play soccer, enjoys the outdoors, and loves venturing to unfamiliar places and exploring new ideas. She also enjoys reading memoirs as they paint a different story and make history more accessible.