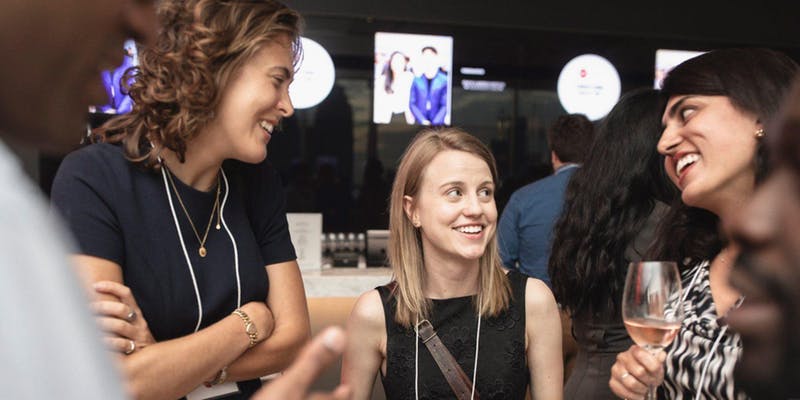 Women Leaders Evening at NEXT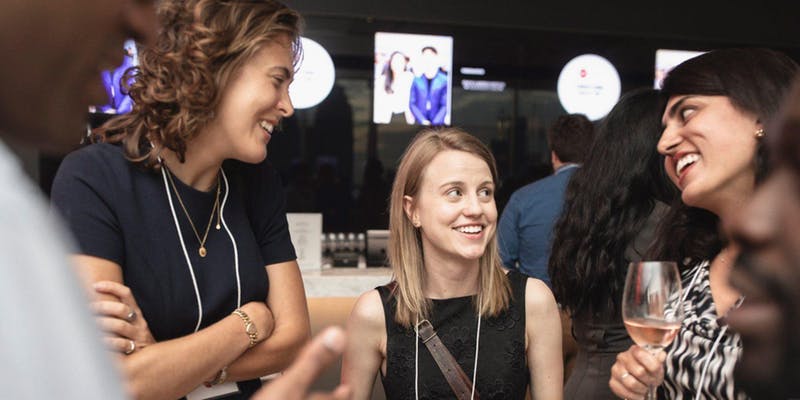 Join us at NEXT Canada HQ for a dynamic and energetic gathering of 50 female leaders, entrepreneurs, change-makers, builders, and innovators.
Connect with a curated community of other like-minded female hustlers, hear the stories of NEXT alumni founders who are growing impactful businesses, and have meaningful discussions in our safe and open breakout circles.
We aim to tackle topics ranging from turning your idea into a viable business model, all the way to finding growth past product-market fit. Furthermore, we'll explore the best avenues for founders to scale up personal and professional development in lockstep with their business.
Agenda
4:00 Registration & Refreshments
5:00 Opening Remarks
5:10 Panel Discussion
5:40 Audience Q&A
6:00 Breakout Sessions
6:45 Networking & Refreshments
7:30 Event Ends